R.I.P Space Cadet Inanimate Potato !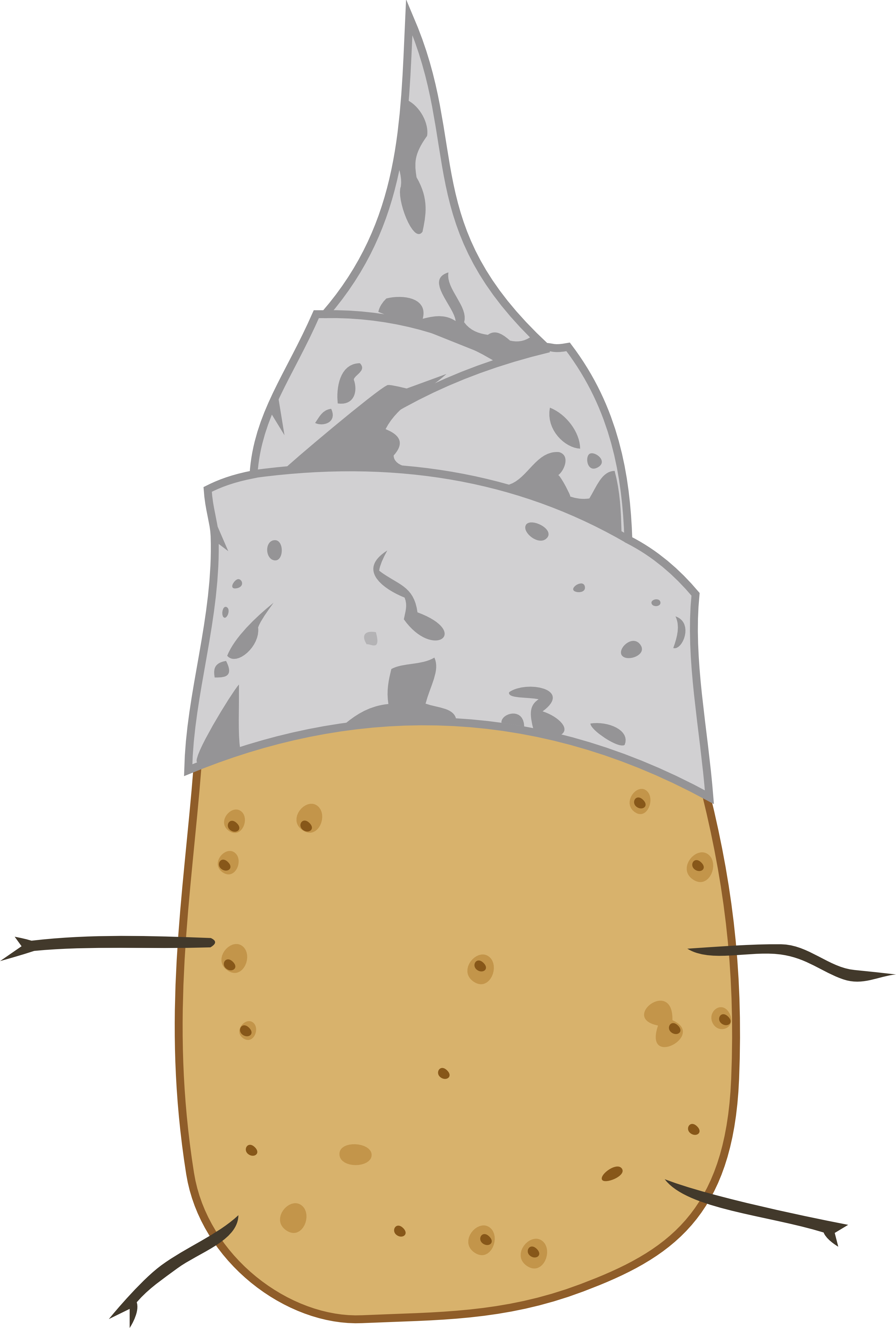 Shrek is Love. Shrek is Life.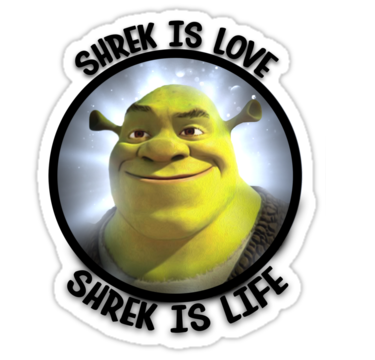 Have some Lee from The Walking Dead Game!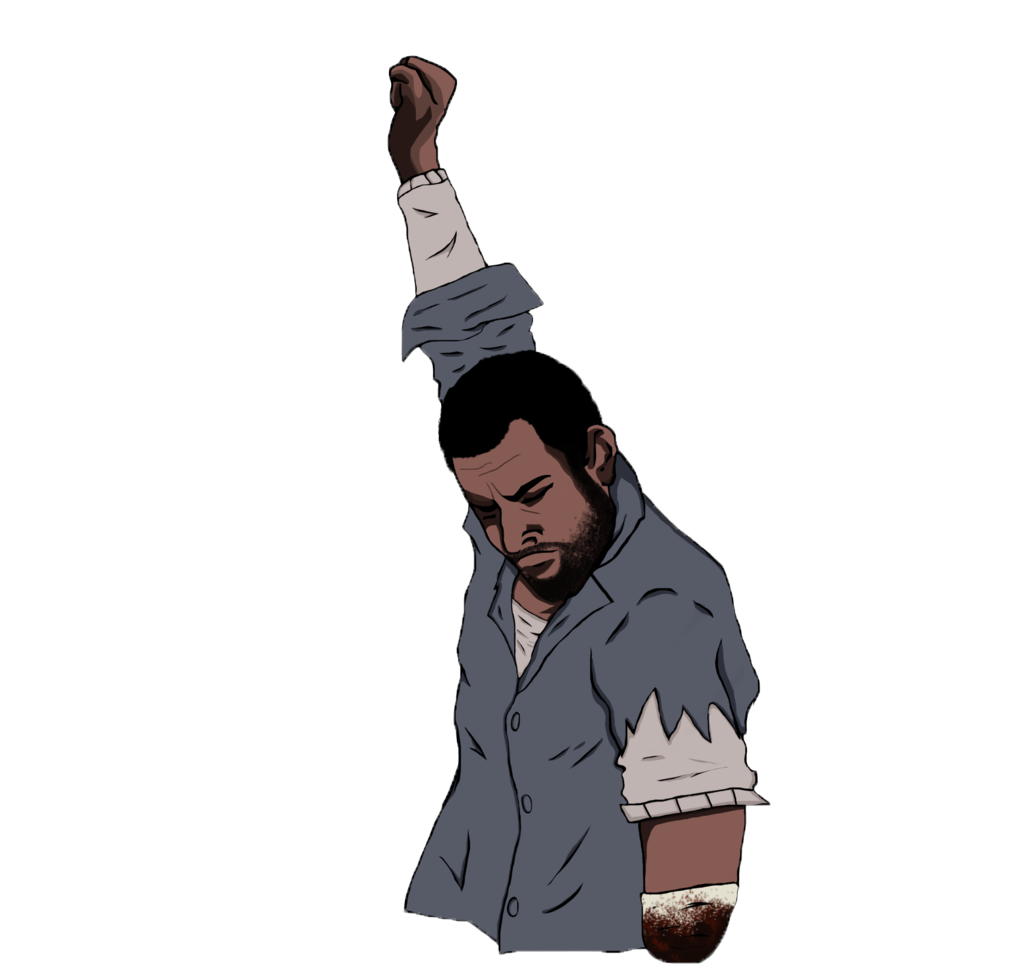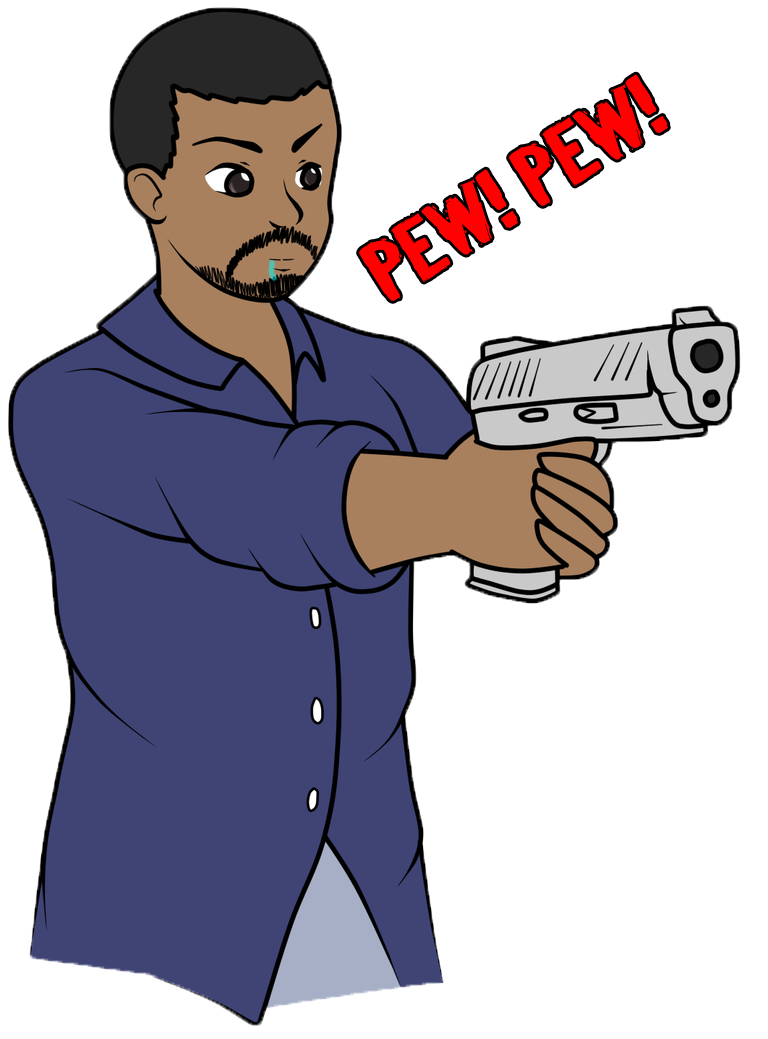 About Shrek
Shrek was born in a swap in someones anus. He then moved out and bought people in his swamp. Shrek knows who you are. Shrek knows what you want. If you are looking for ransom, Shrek can tell you that he has no money. But Shrek has are a very particular set of skills; skills Shrek has acquired over a very long career. Skills that make Shrek a nightmare for people like you. If you let Shrek in your swamp Shrek will go now, that'll be the end of it. Shrek will not look for you, Shrek will pursue you. But if you don't, Shrek will look for you, Shrek will find you, and Shrek will rape you. It's Ogre now.