Good day, everyone.

In our past announcement we mentioned that 1.50s was "coming soon", that didn't happen because we ran into major issues, and had to sort many things out. The future of the patch was unclear and we couldn't give any substantial information on the matter.

Now, although, we're proud to announce that the 1.50s patch is in the works again!

As always, here's a sneak peek on some of the new features.


---
Available resolutions and FoV options
---
The .ini file now has updated settings that will further allow to customize your game, stuff like FieldOfView or Fullscreen / Borderless.

The game now also supports all of the resolutions that are supported by your monitor (don't experiment with nVidia's DSR though), with proper aspect ratio scaling that is!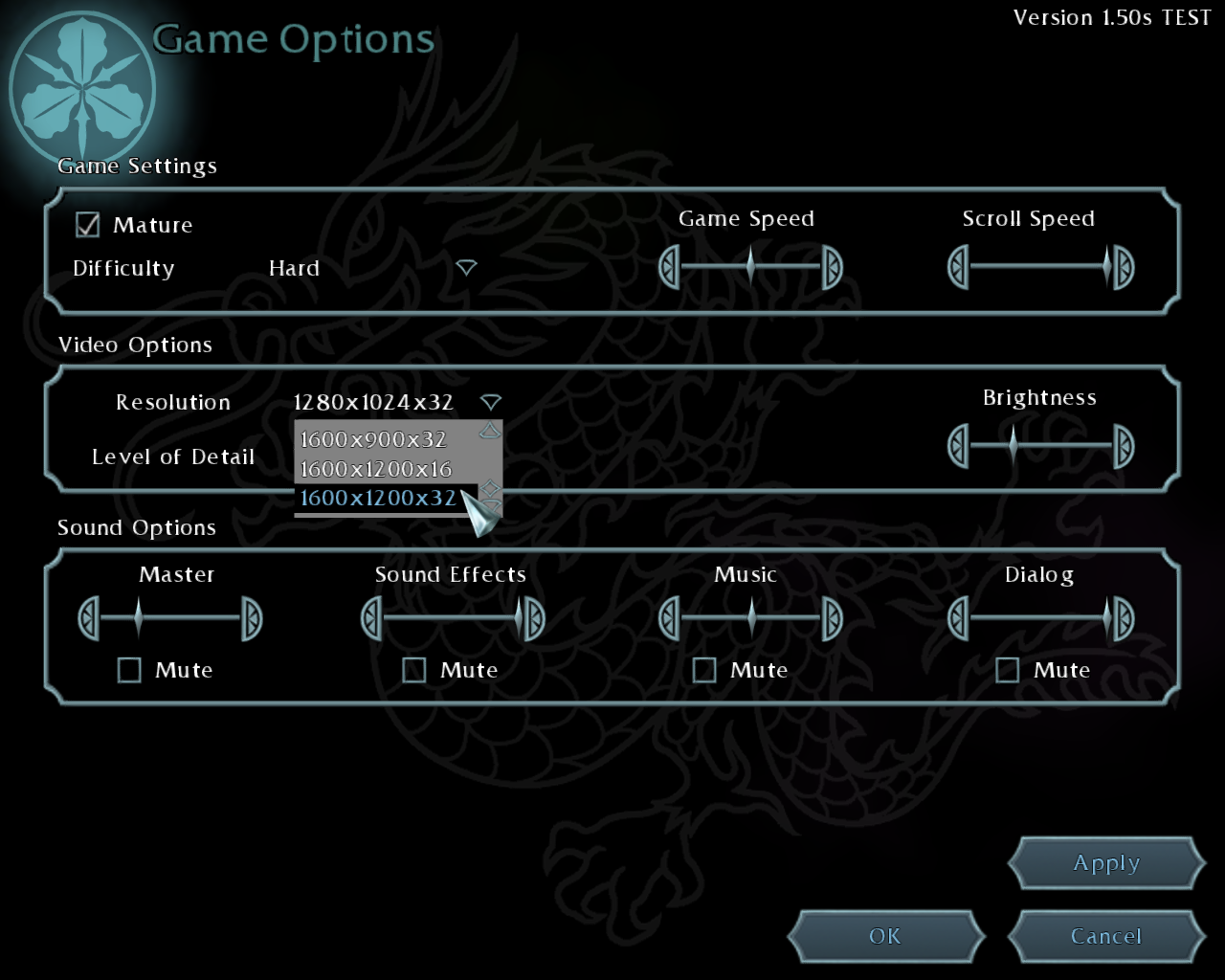 ---
Extended population cap
---
That's done too! Now the game supports an additional cap of 60 (Very High).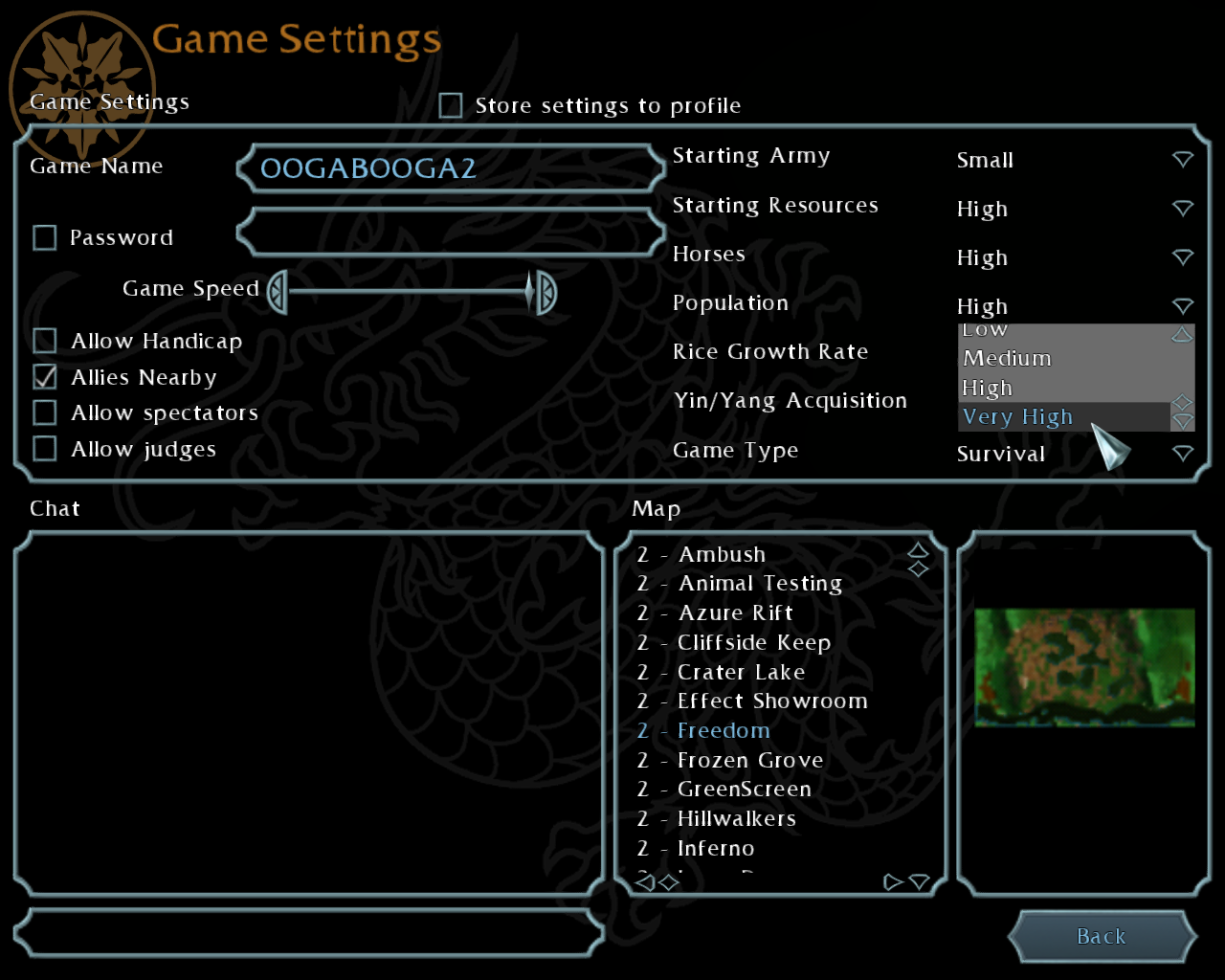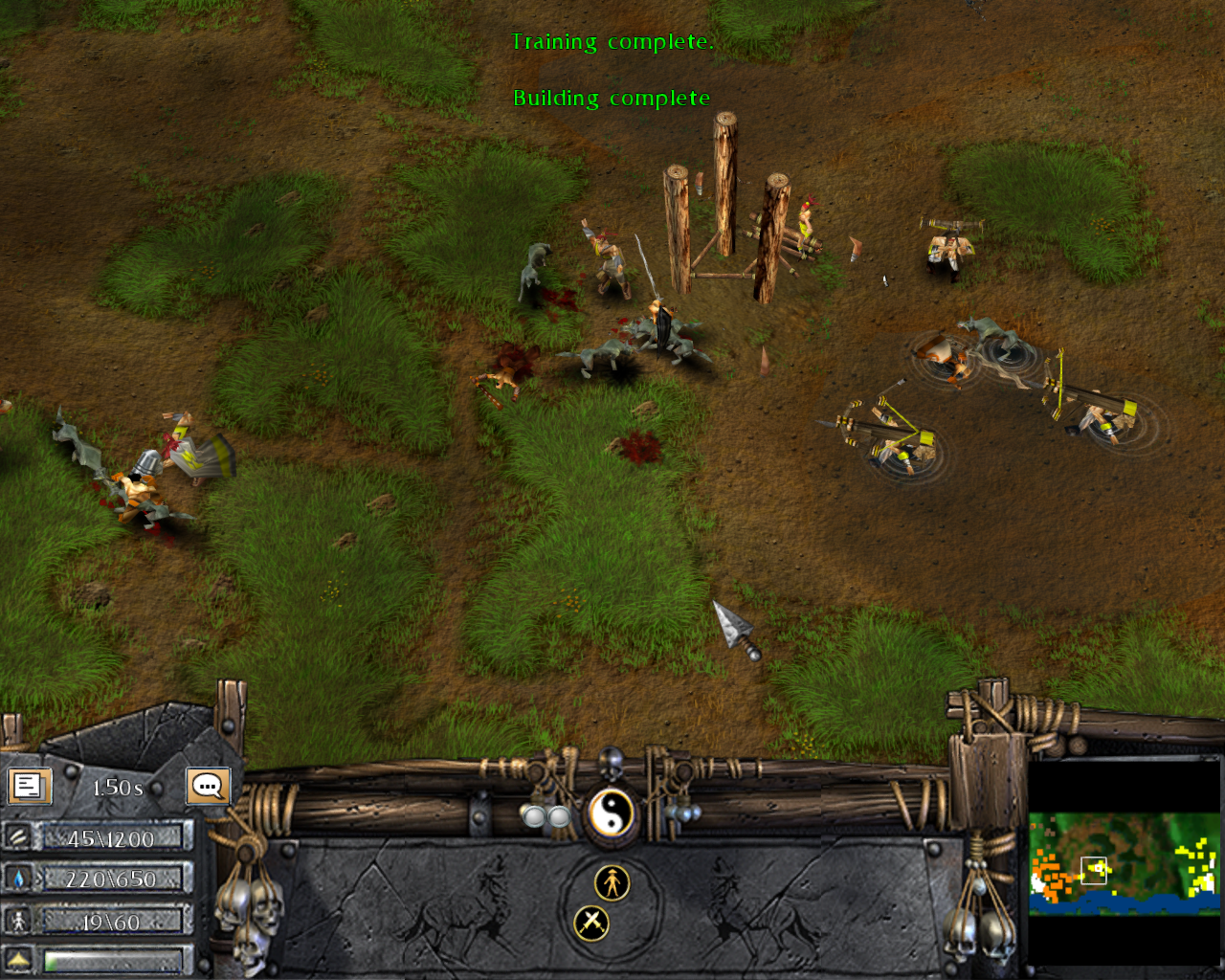 More extended settings to come!
---
Reworked siege damage system
---
We had to take note of 1.50r feedback and reshaped the system to be closer to the original game (1.50q). Some units, however, will still have their building damage reduce, or they will only become effective against buildings upon researching an upgrade.


---
More things to come
---
Of course that's not the only stuff we will include in 1.50s, there's much more to be seen in there. For example, well functions have been fixed and enhanced, meaning your peasants will be better at taking water from your ally's well for ANY purpose. They will also be able to use enemy wells, because why not? :)


---
Additional information
---
We have deleted the Patreon page due to personal reasons. If you're willing to support us, please, test our patches and participate in the life of Battle Realms Revival project. Here's how you can do that:
Don't forget to annoy all of your friends about this and spread the word! That's all for now, have a nice day!