Hi everybody, sorry if I am not active, I am more active on slack supporting EE Reborn... whatever. So today I have new wips, I am so happy because I almost finish many packs and I am going to post soon.
For now take a look the new skins, today I am showing mostly modern warfare and future, I am not doing nothing ancient for now.
Engineers.
USA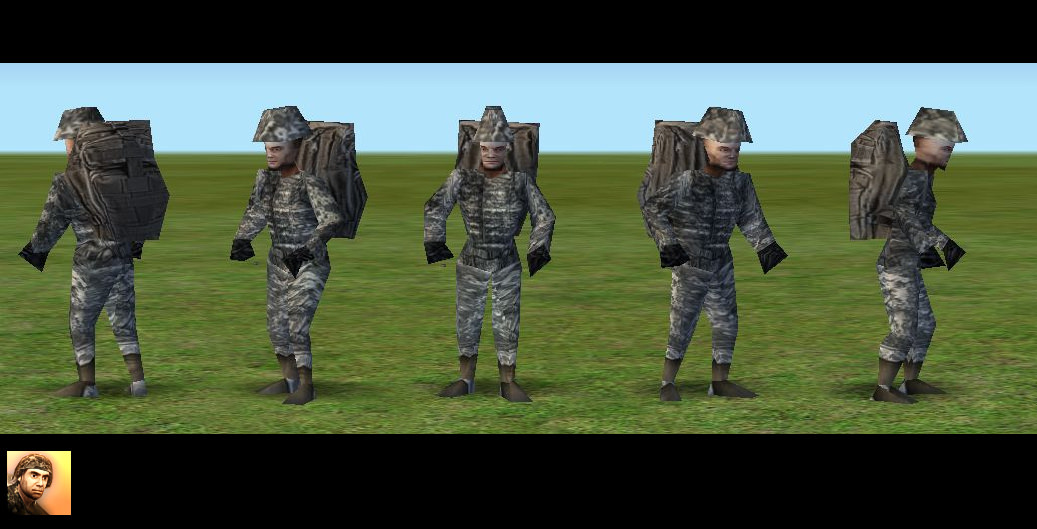 Mexico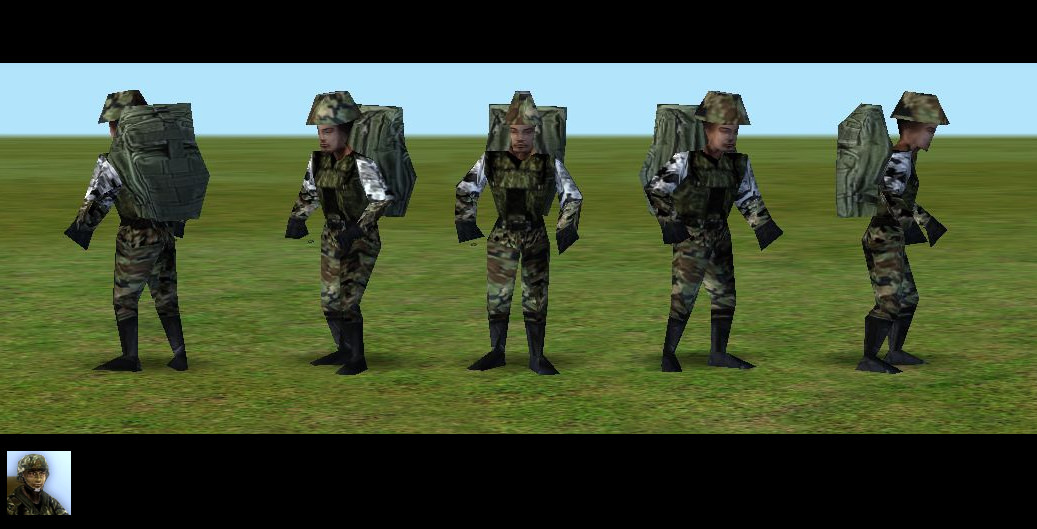 German WW2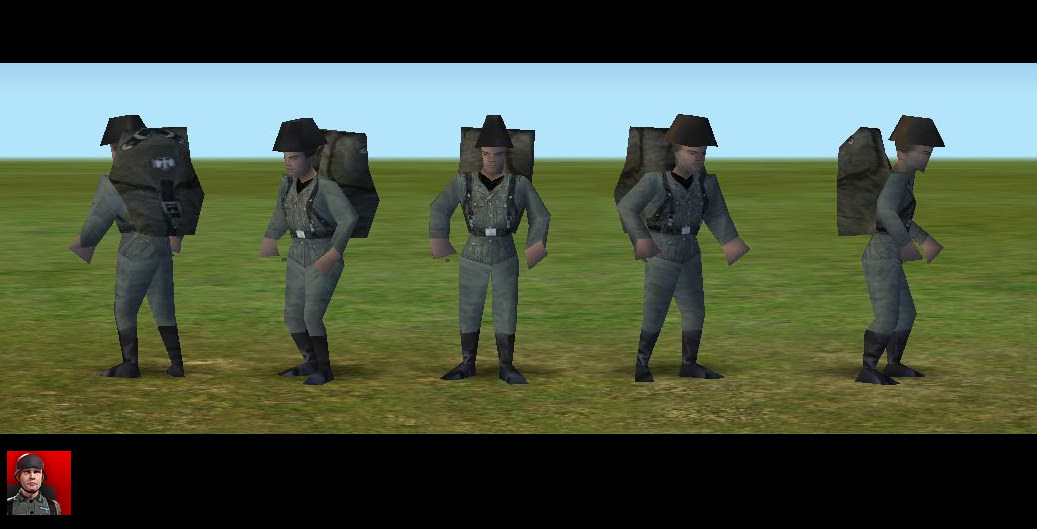 Futuristic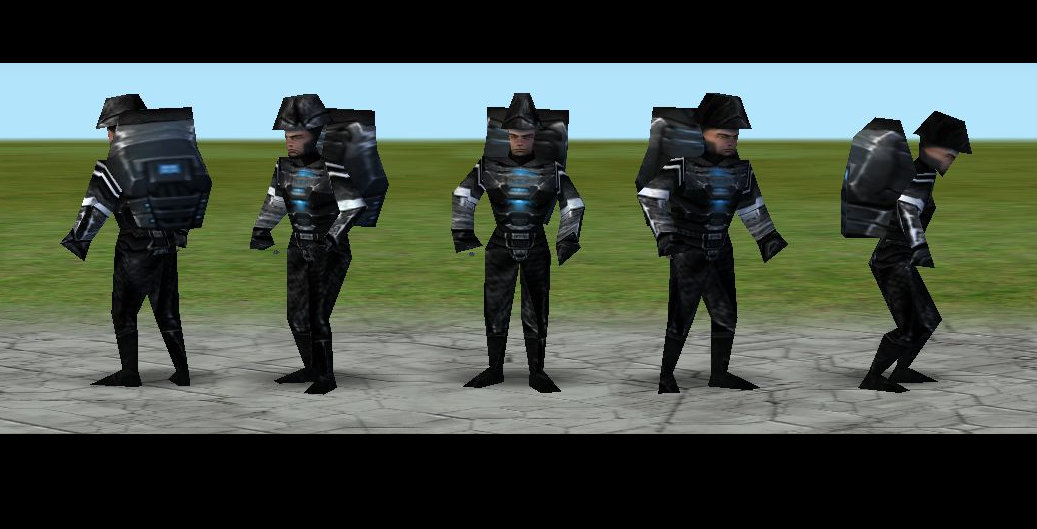 Travis.
WW2 officer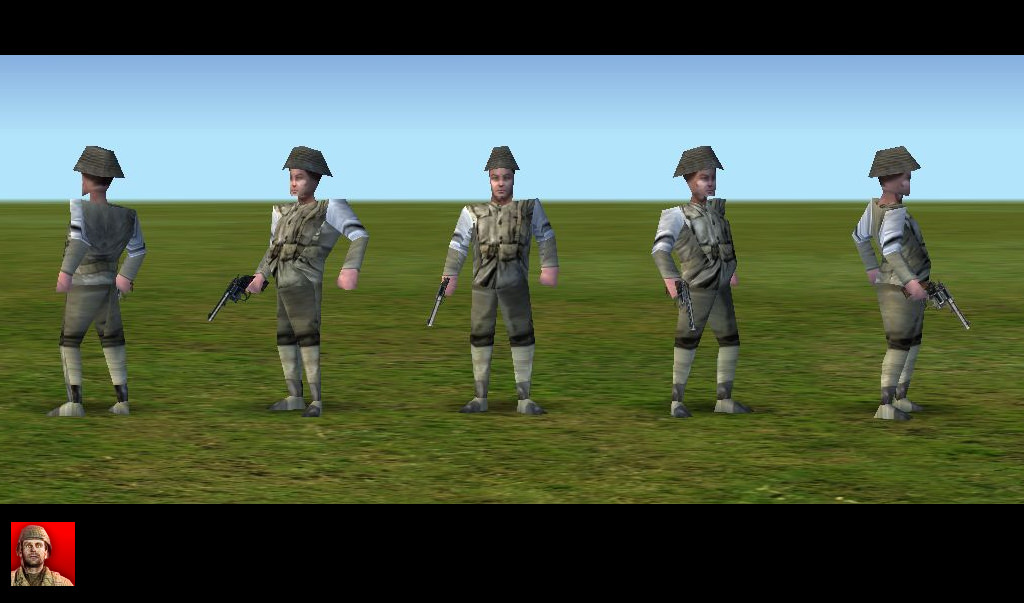 Woodland camo (it can work for Vietnam maps, well, maybe)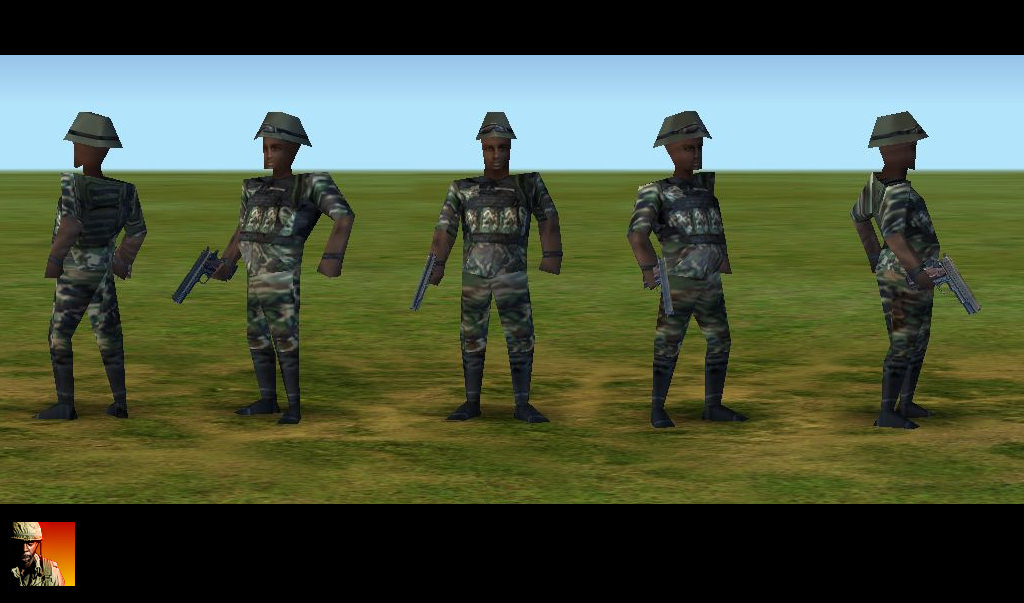 Generic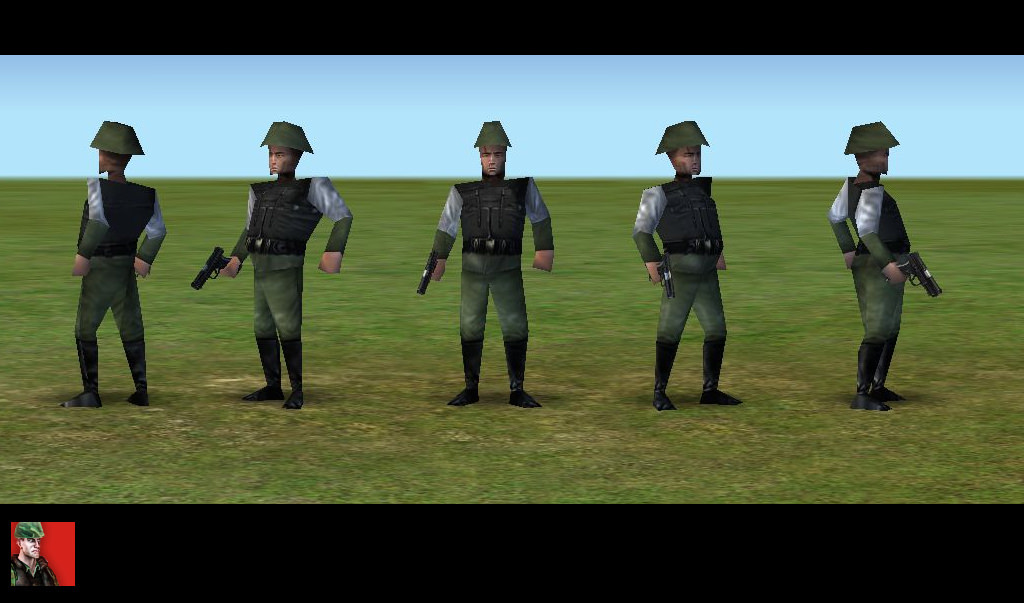 Mercenary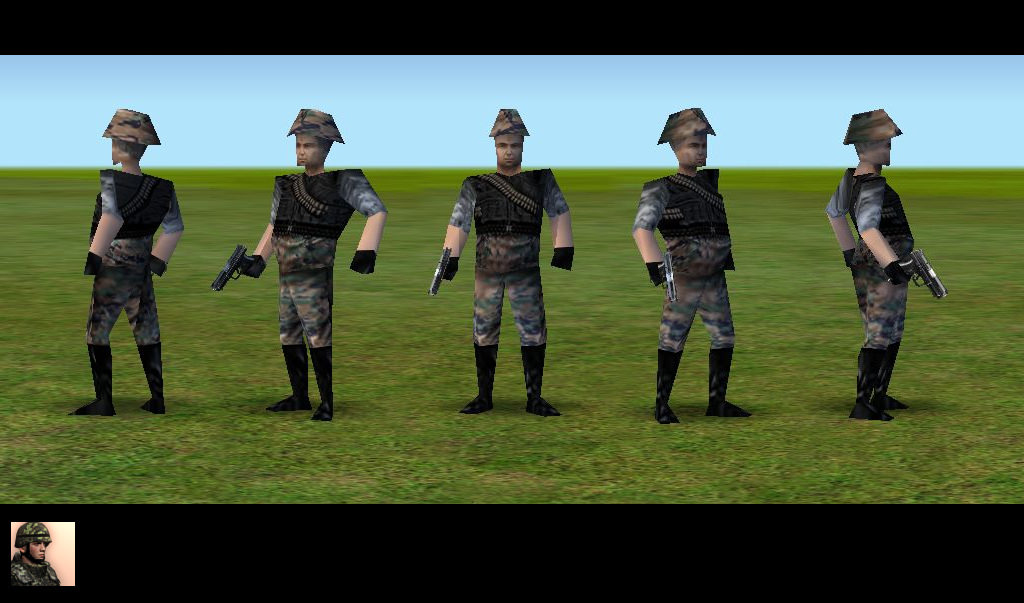 Machine gun as modern german infantry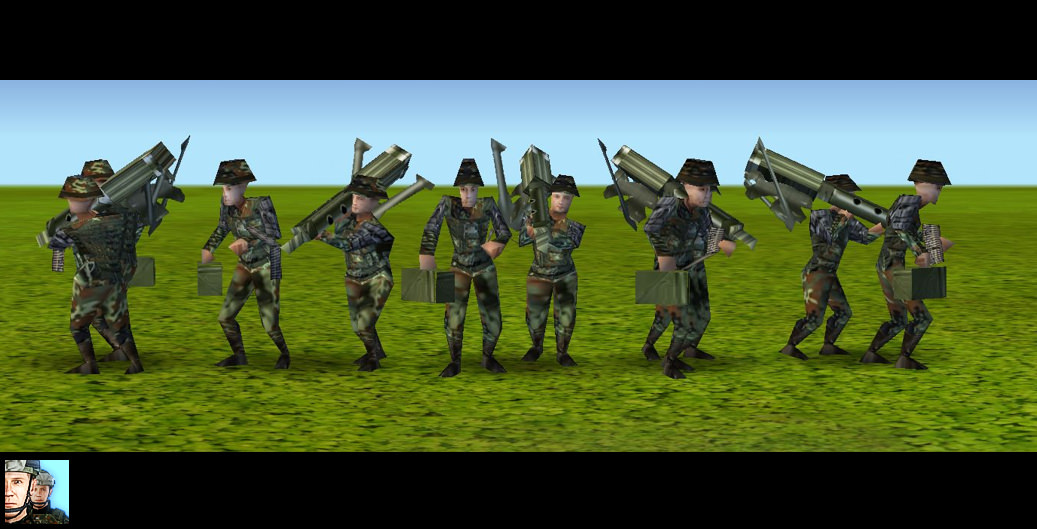 Soldier with RPG (it can work for Russia or any other similar or generic faction)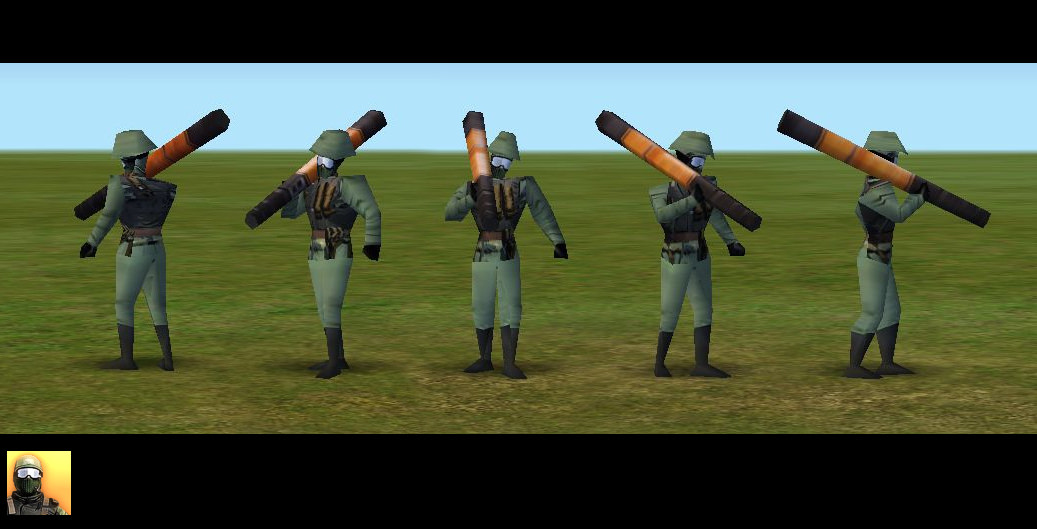 Radioman as WW2 germany soldier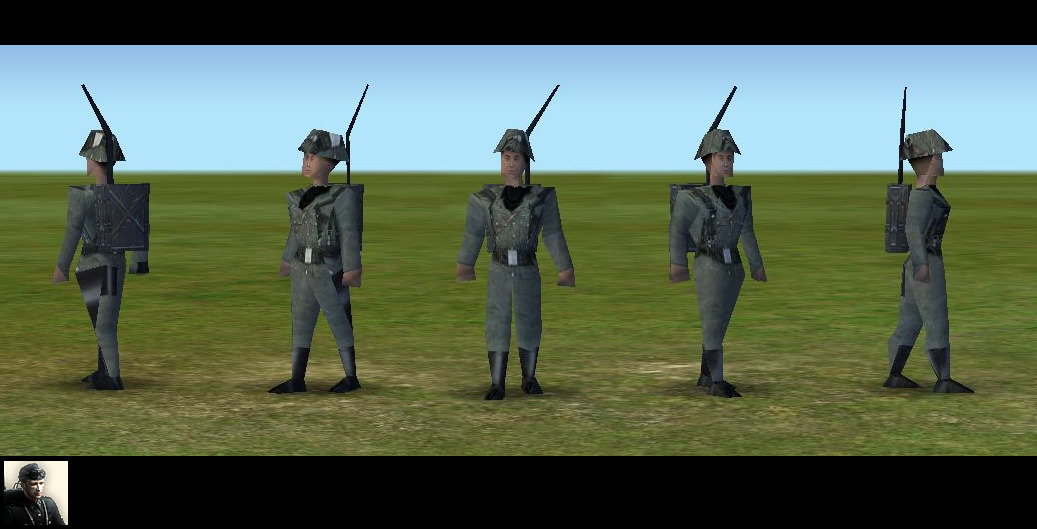 Partisan using a multigrenade launcher (it will only for modders)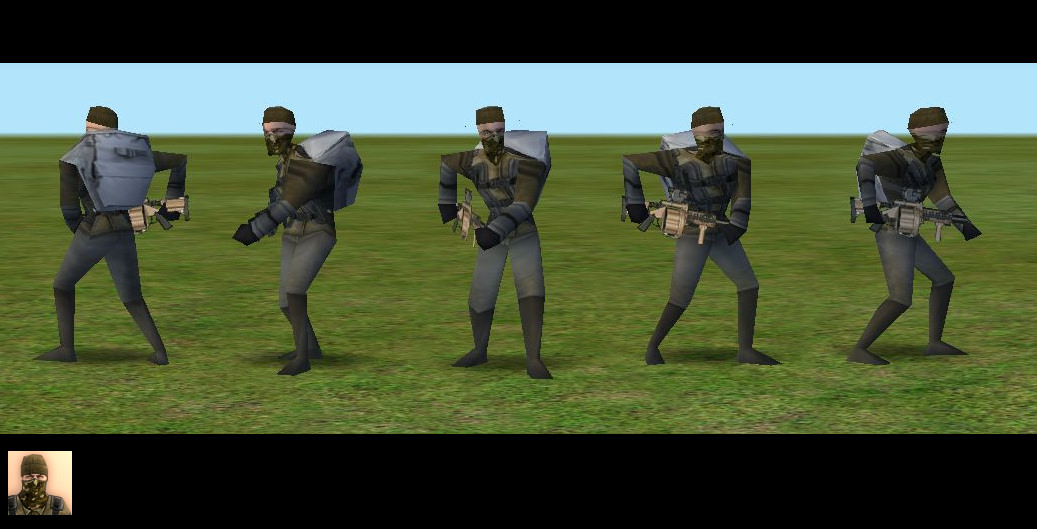 Hu Kwan Do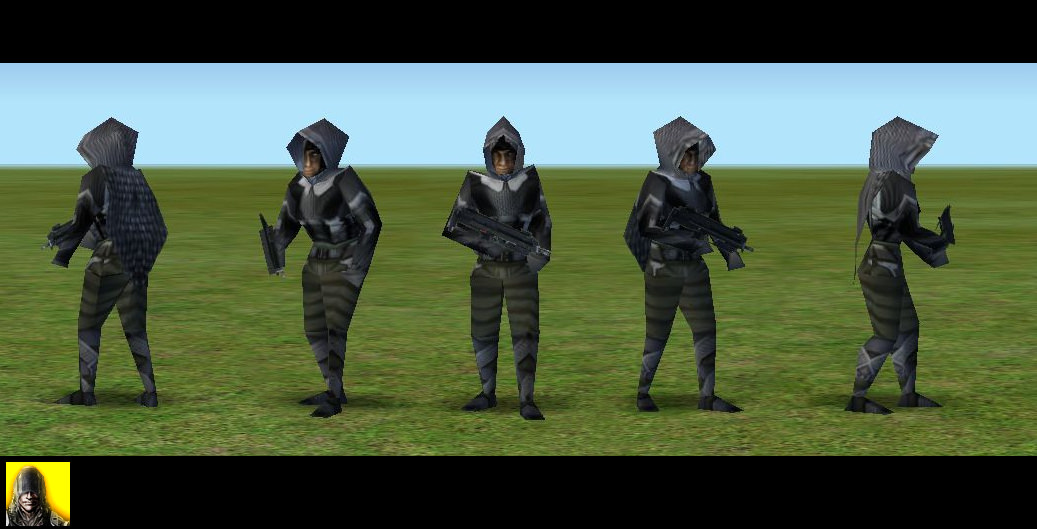 Khan Sun Do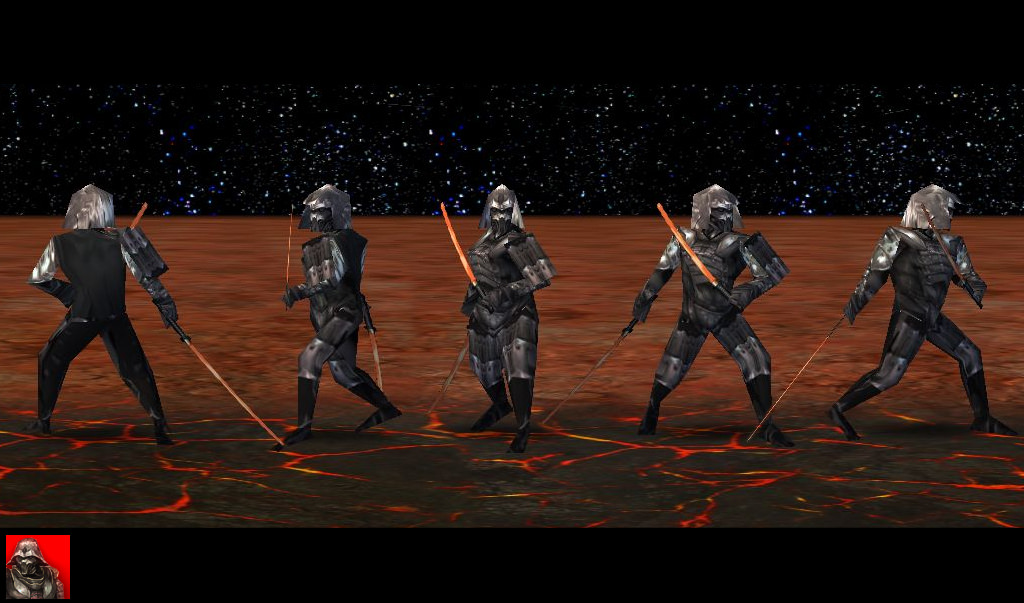 Marines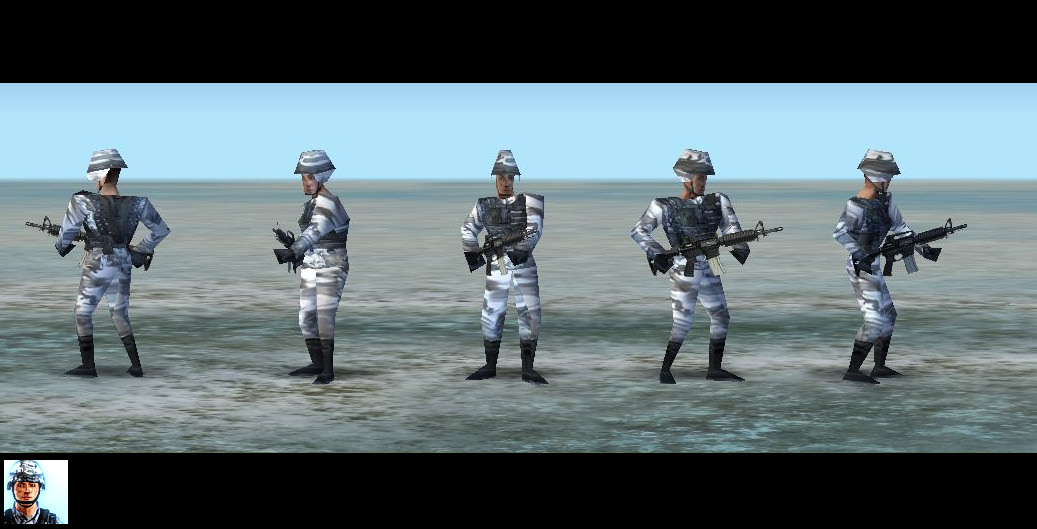 Heavy Mortar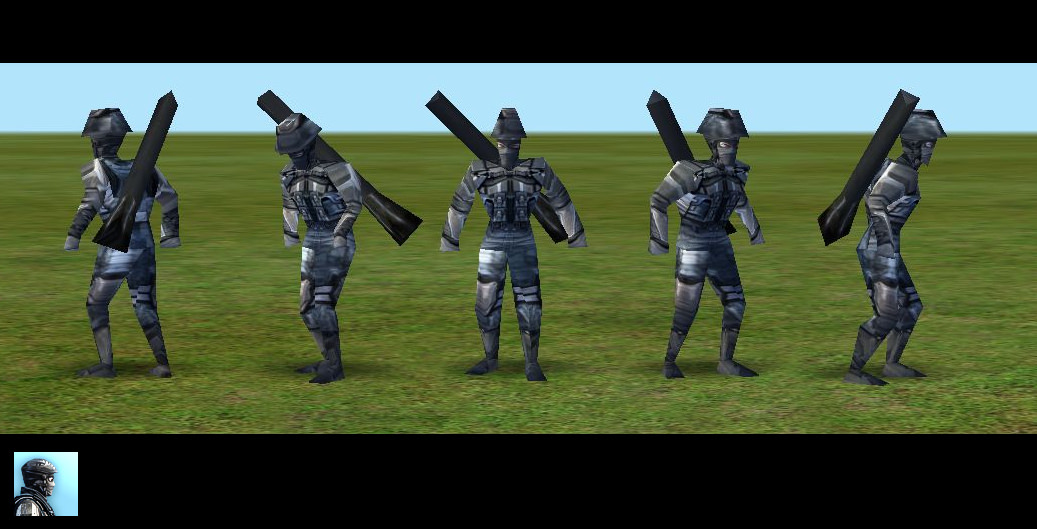 And modern citizen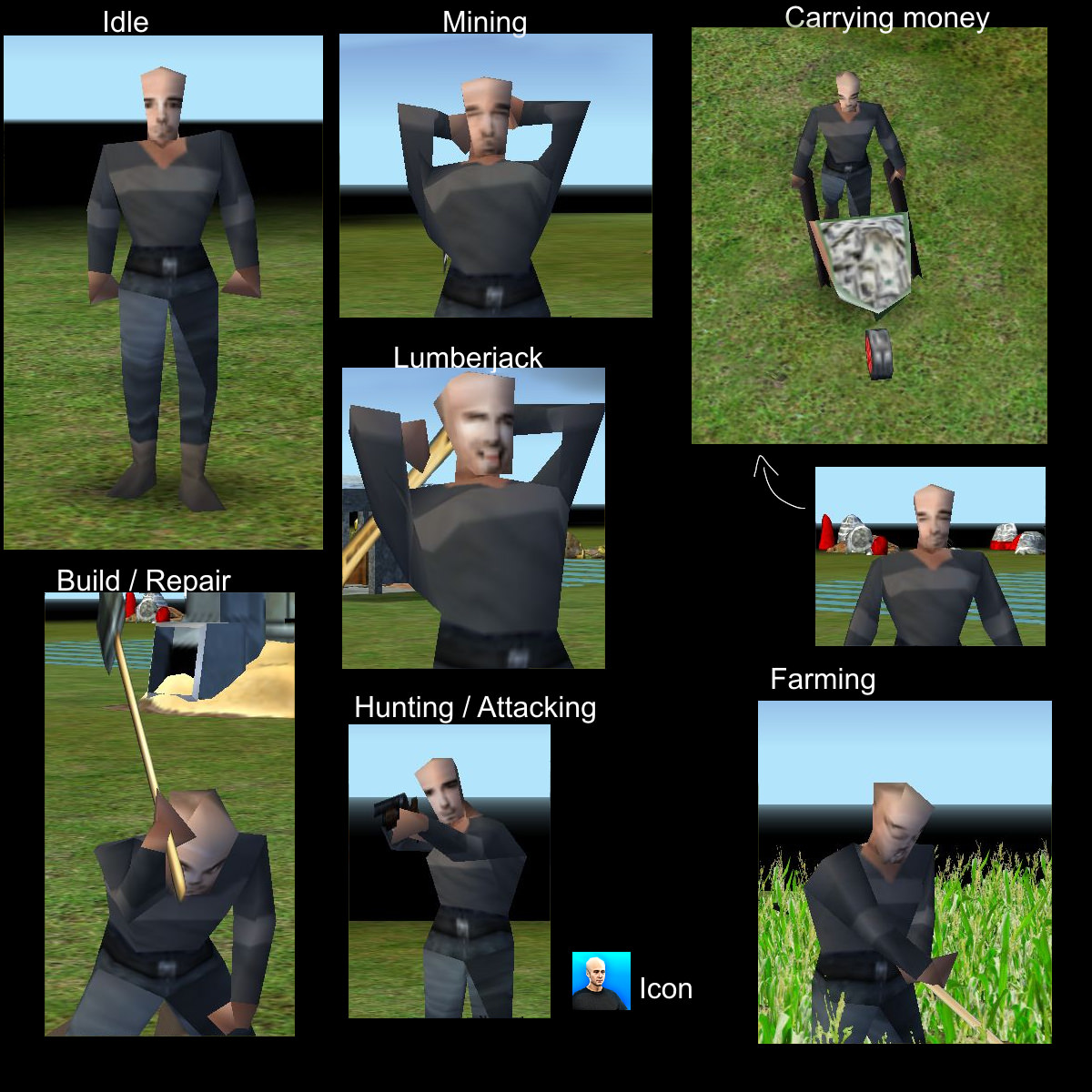 ---
And now, something gore, I am working on blood, and I am using a mod called "emperor edition" you can find on moddb on the download section of Empire Earth page, is not bad, it adds the blood on the units and well looks cool, so I decided use that mod and modify the effects of the blood, the results are... bloody, there are a couple of my experiments.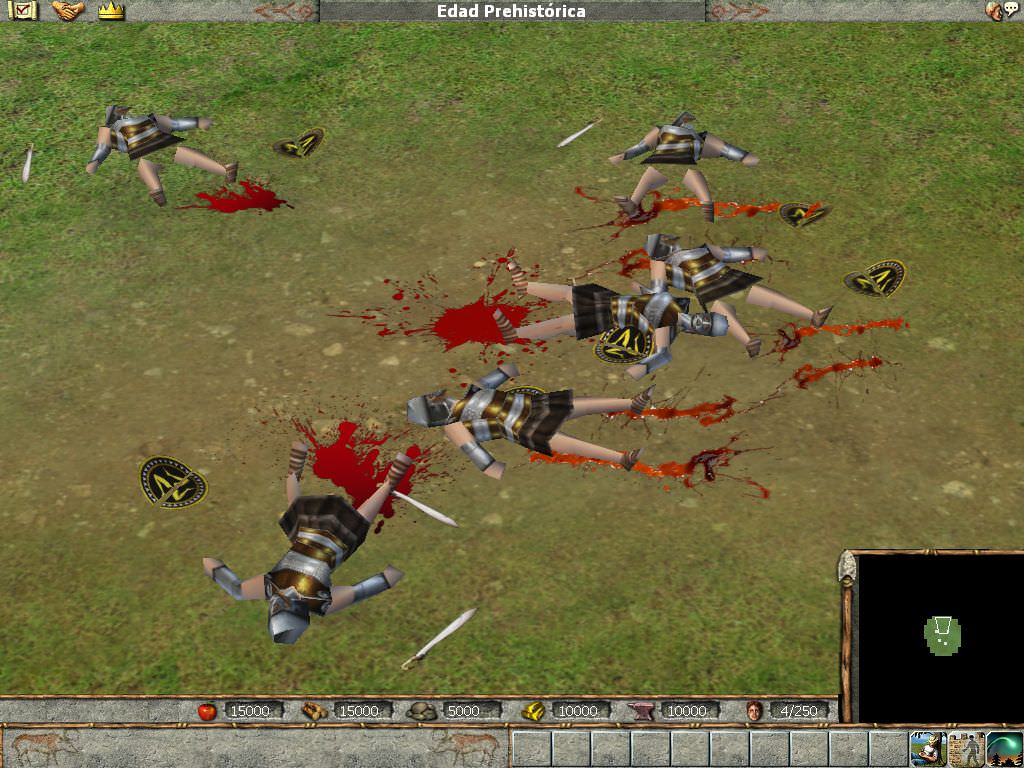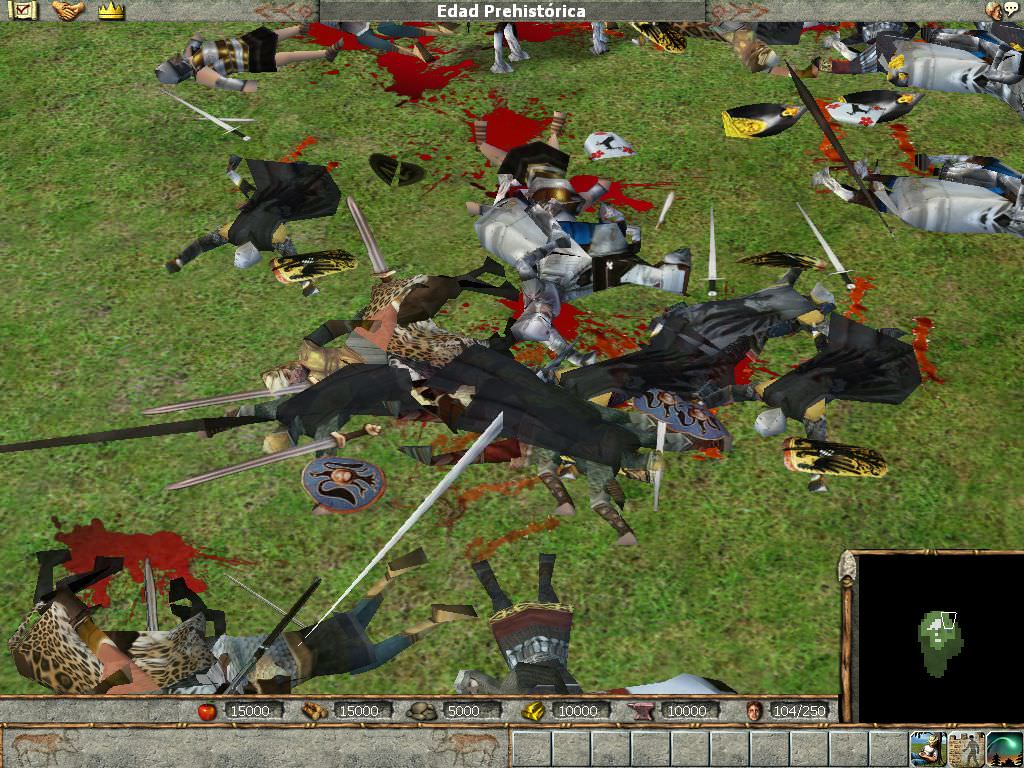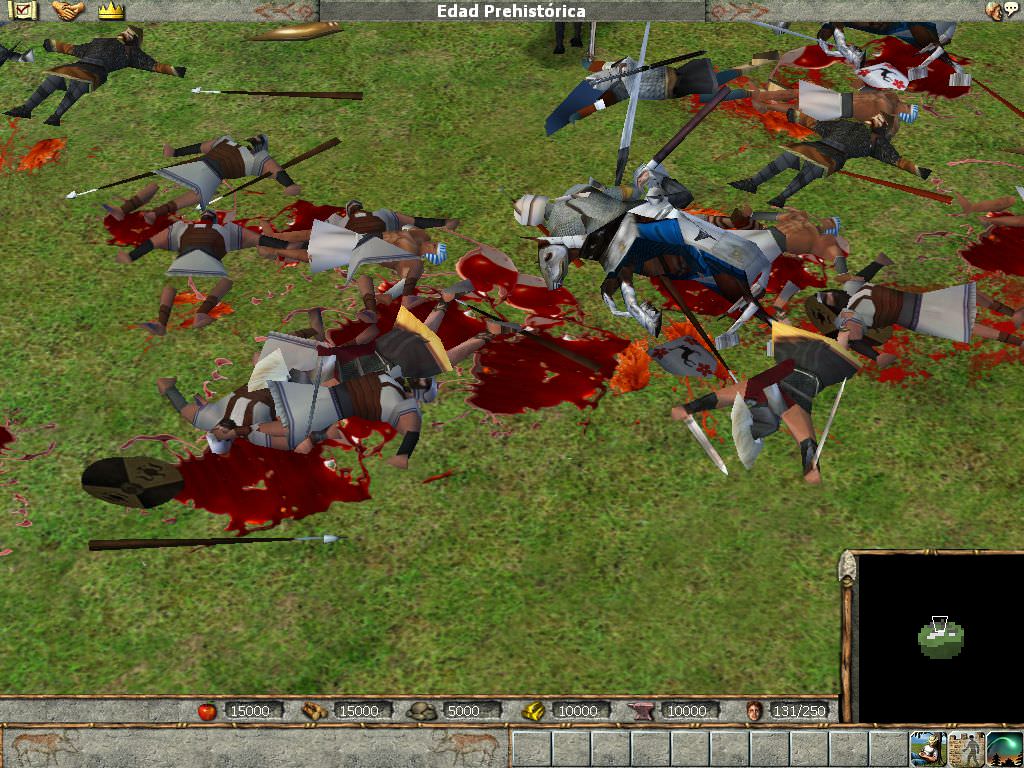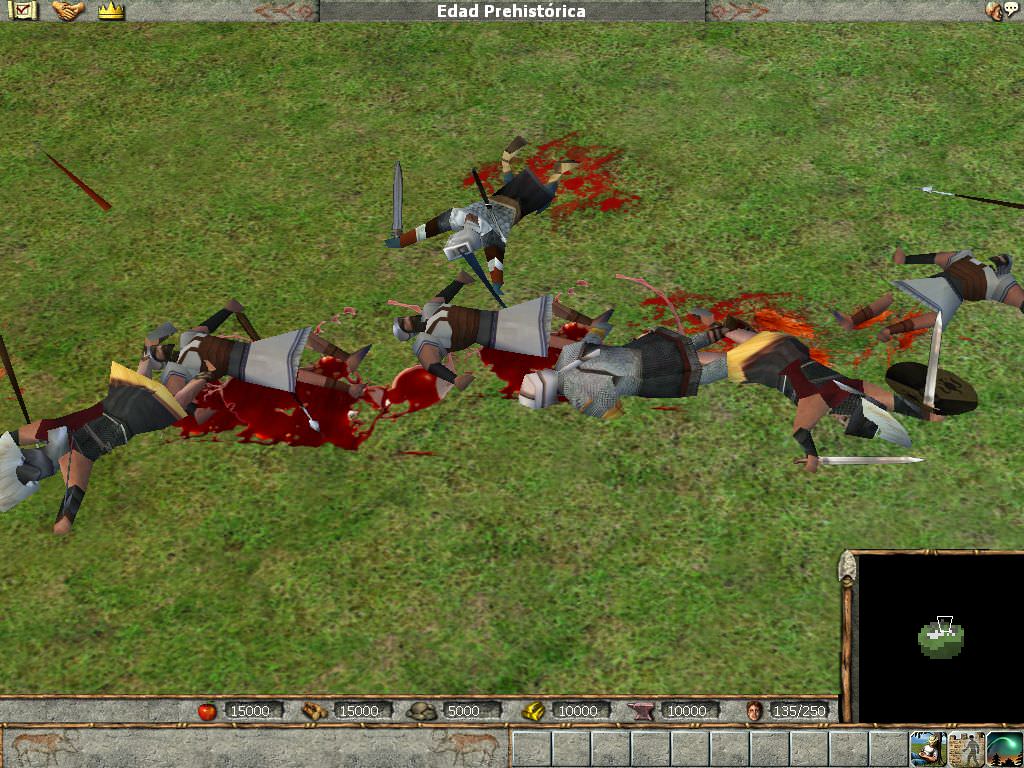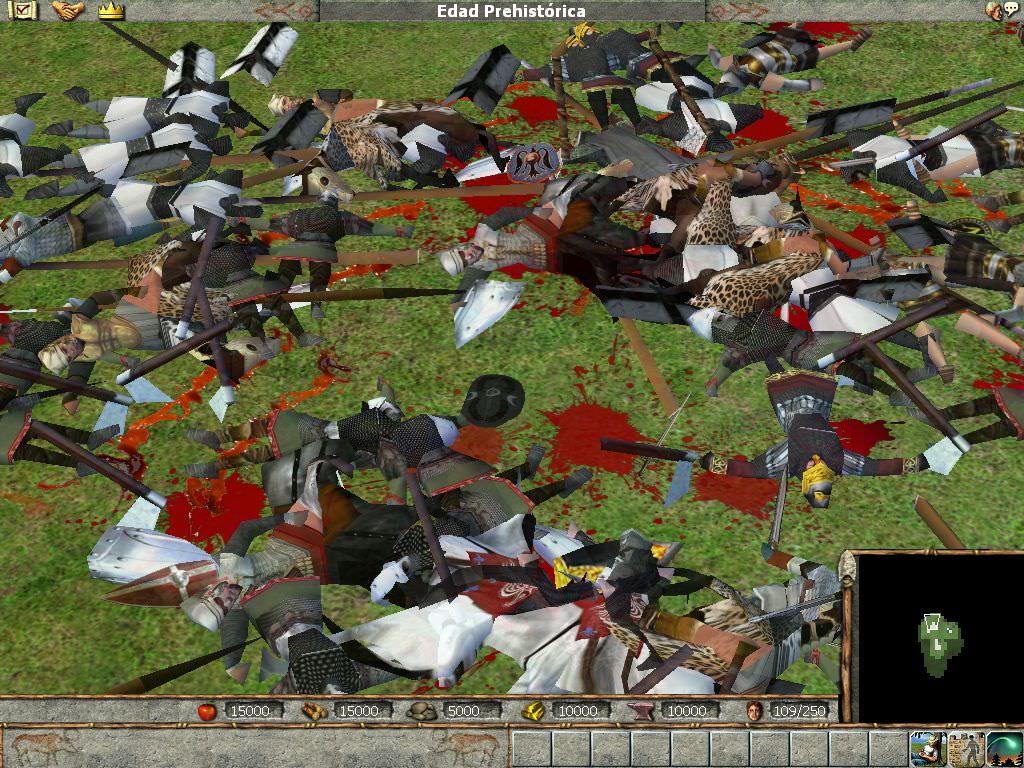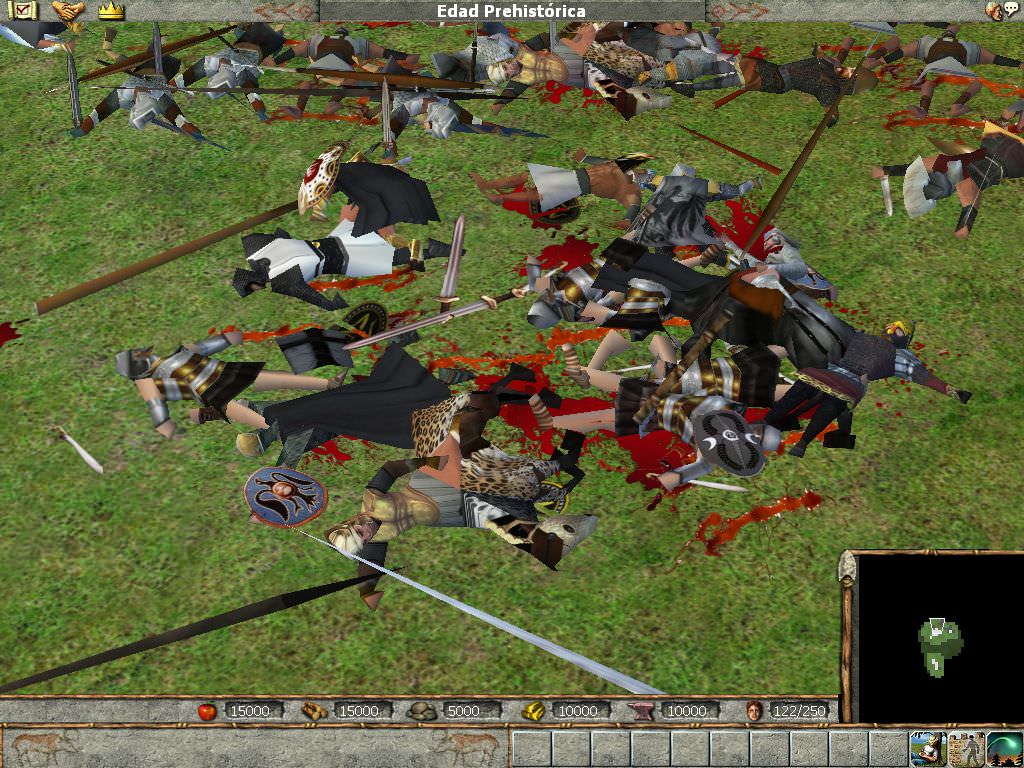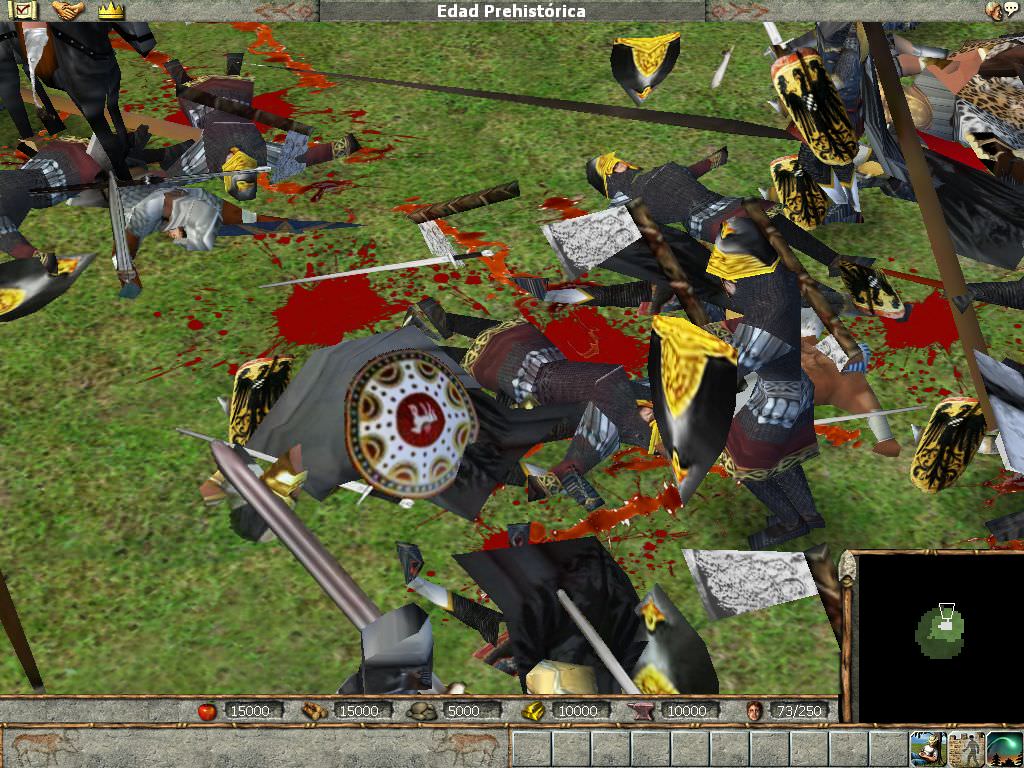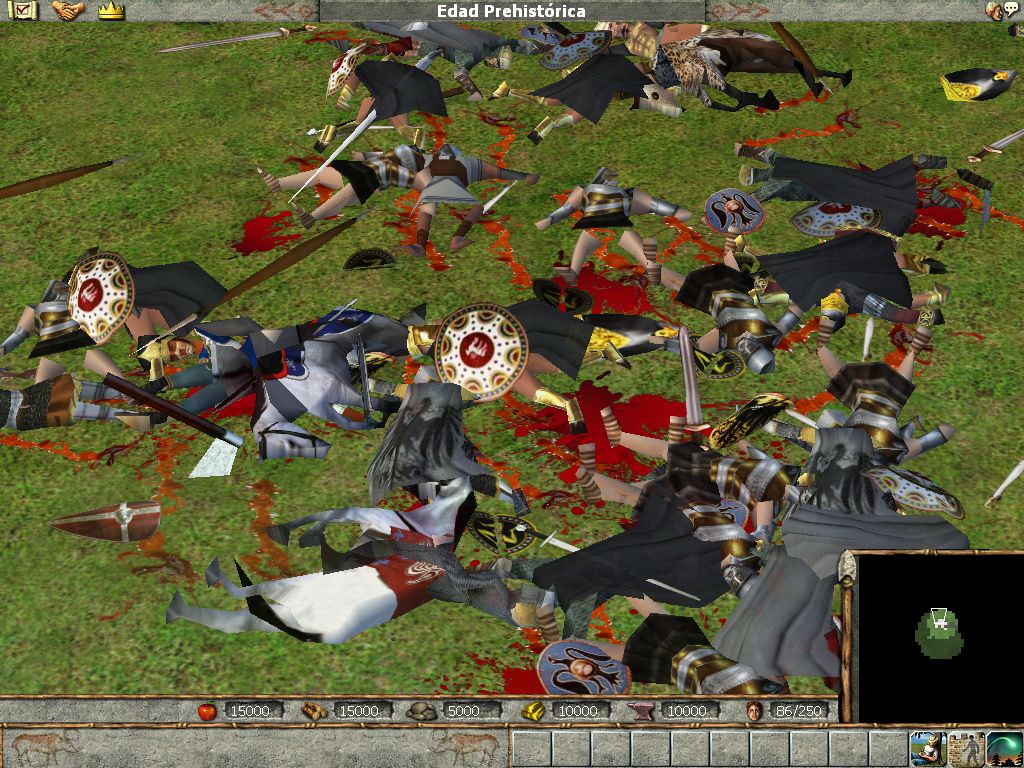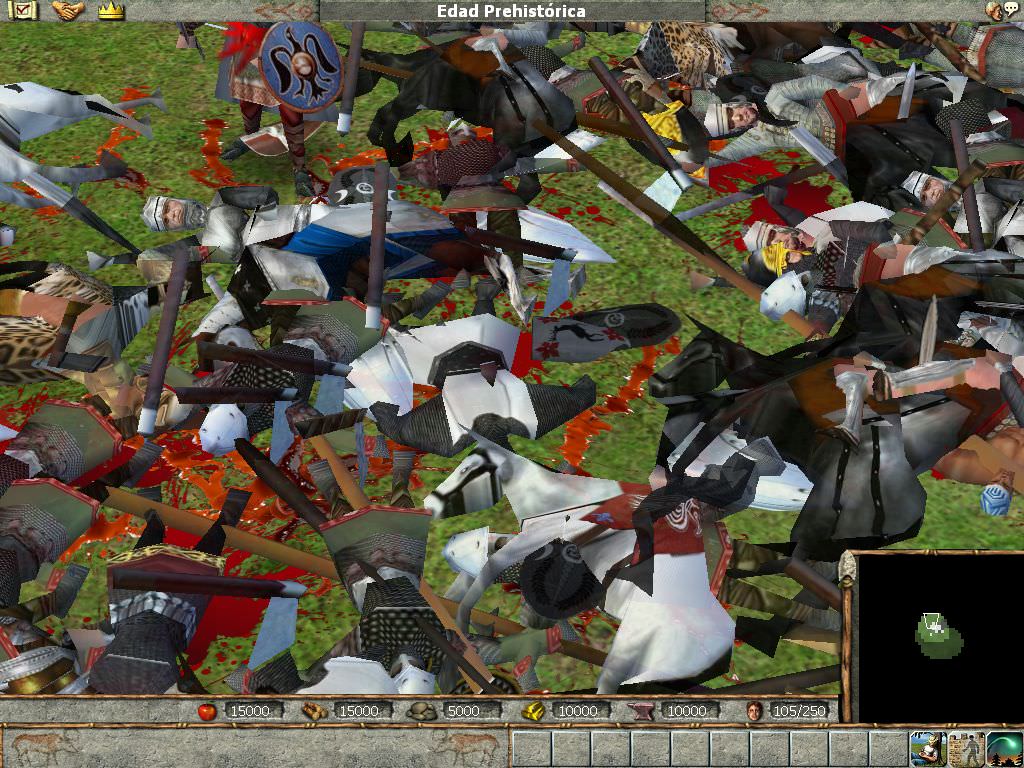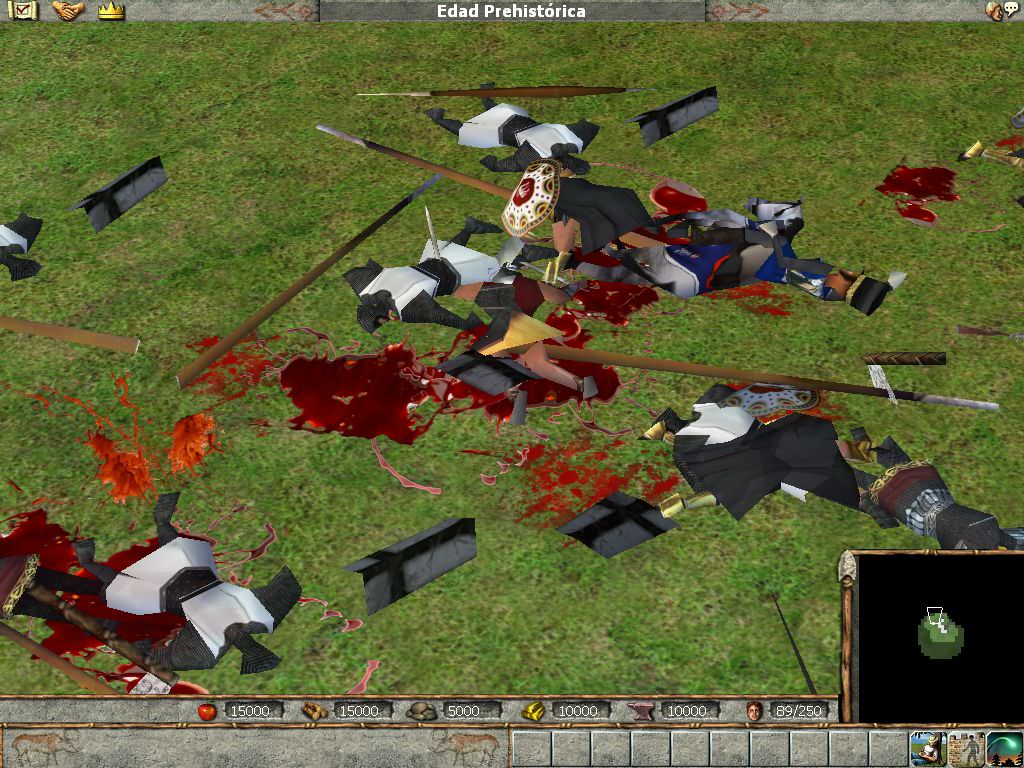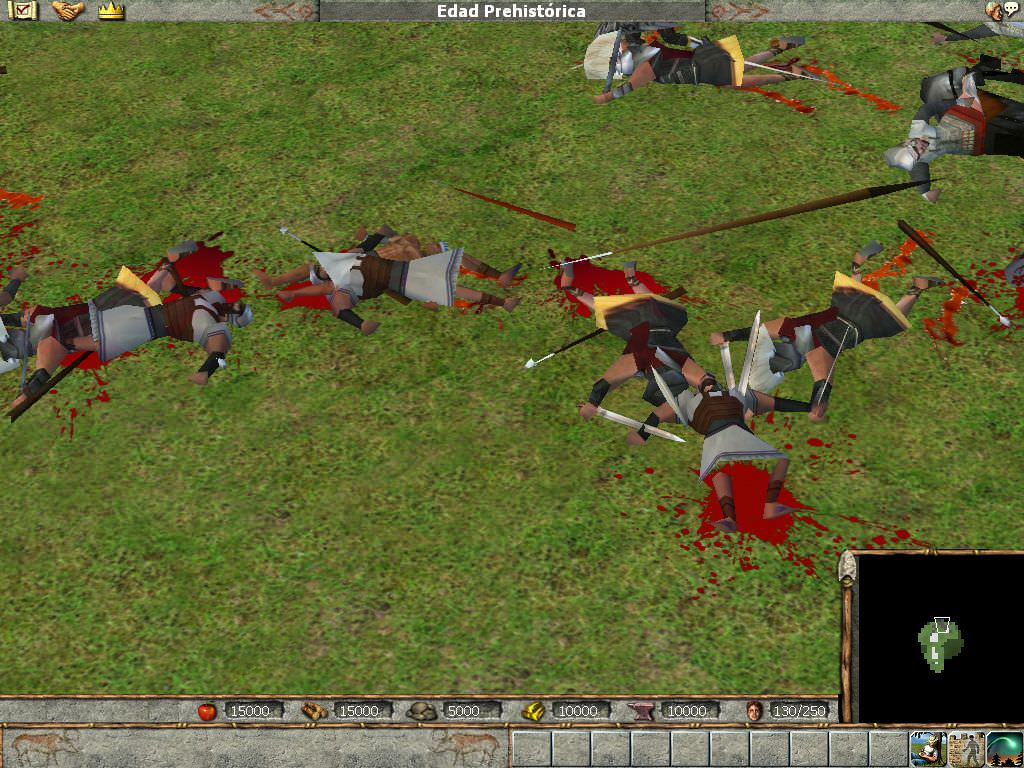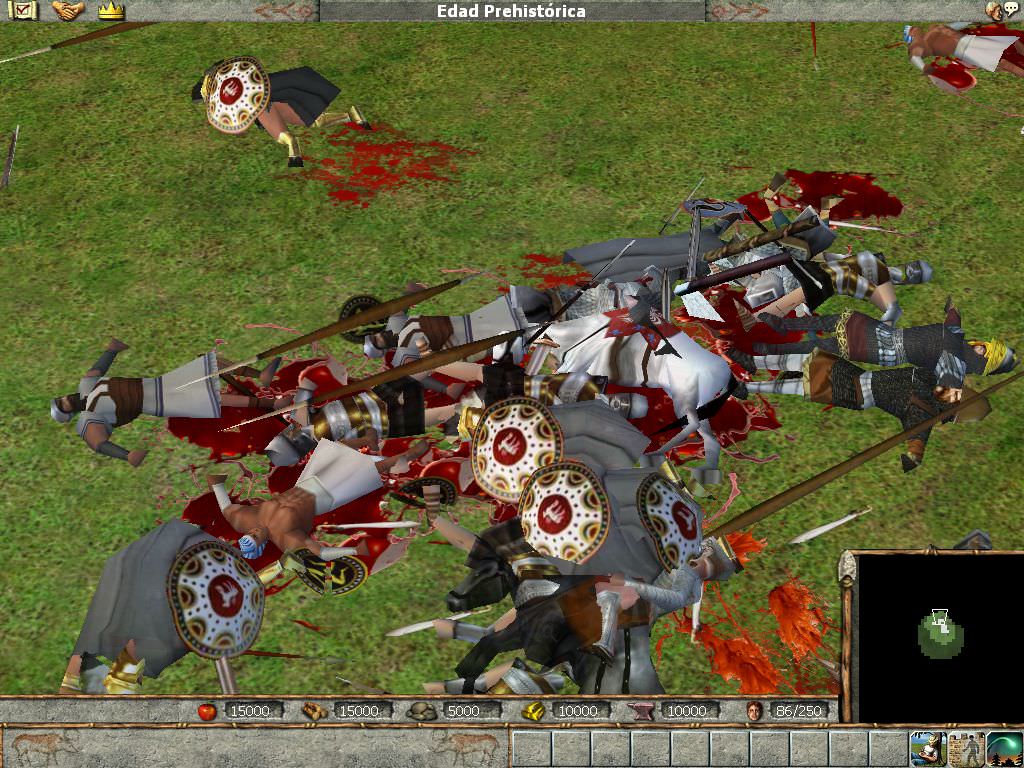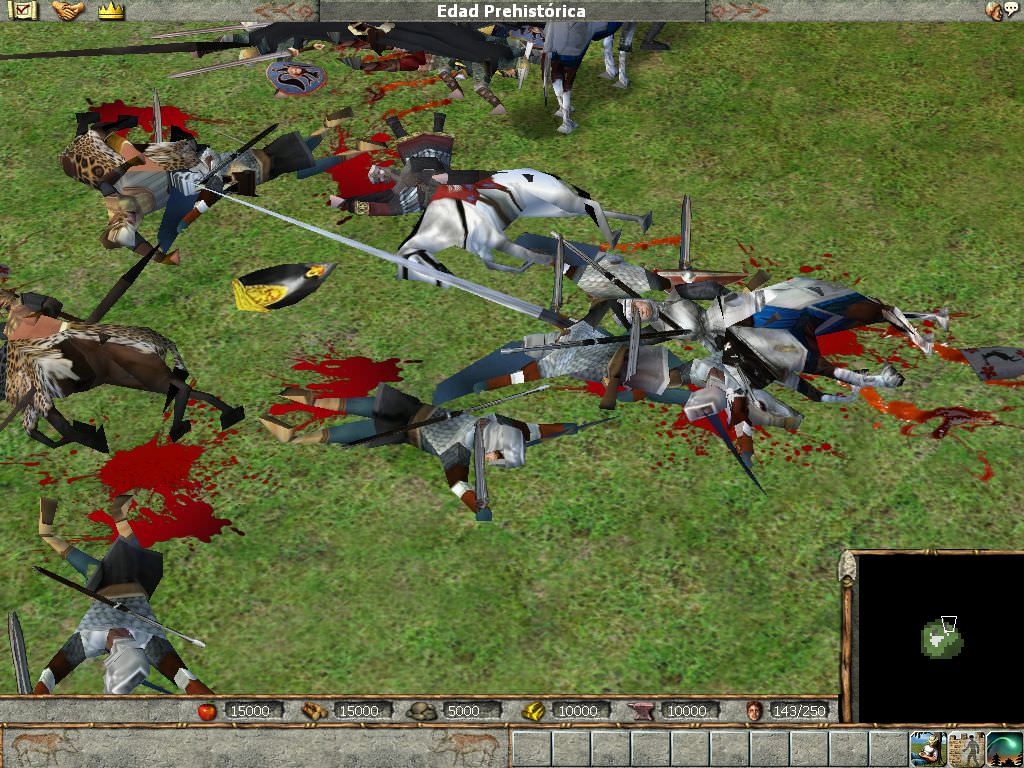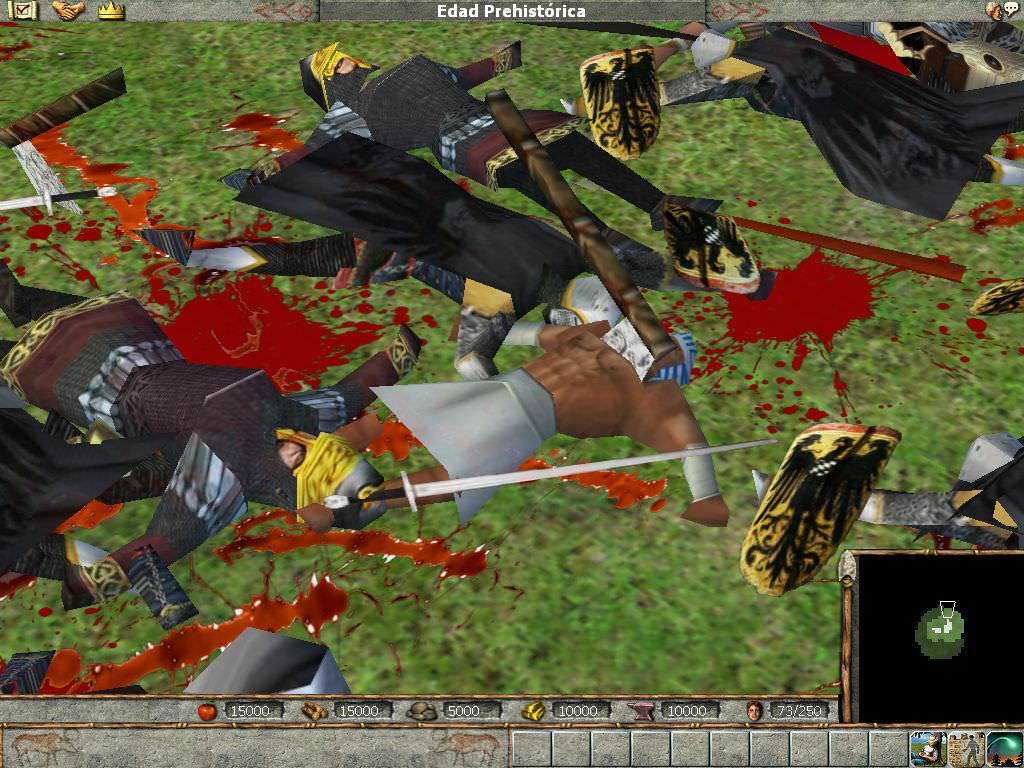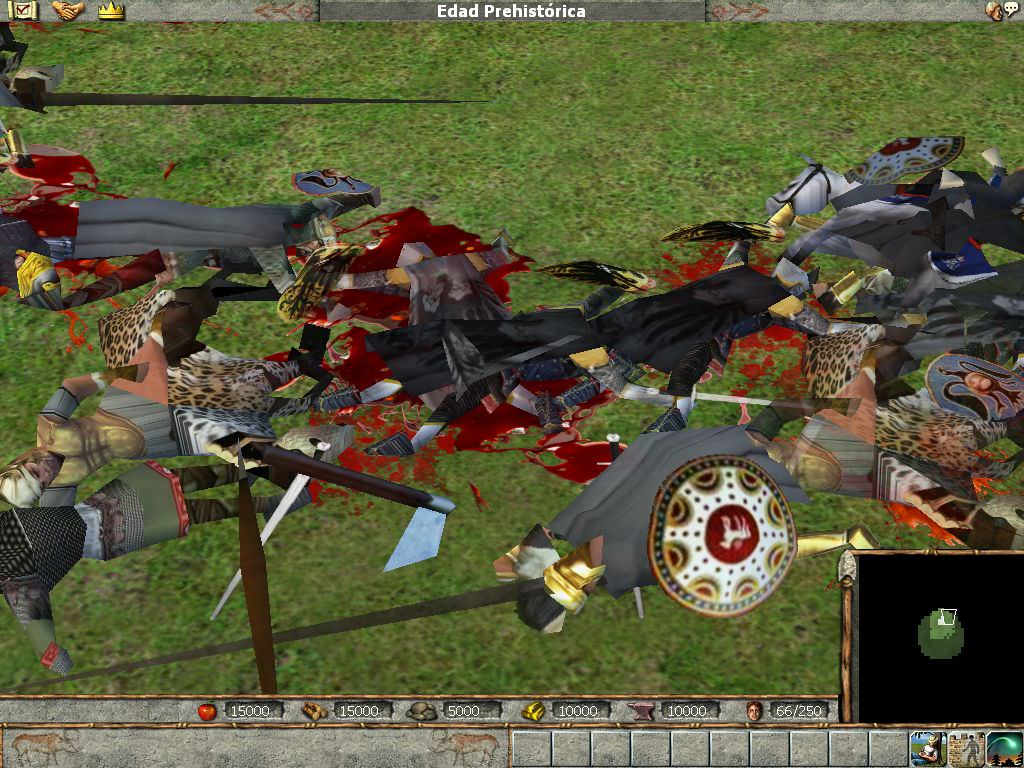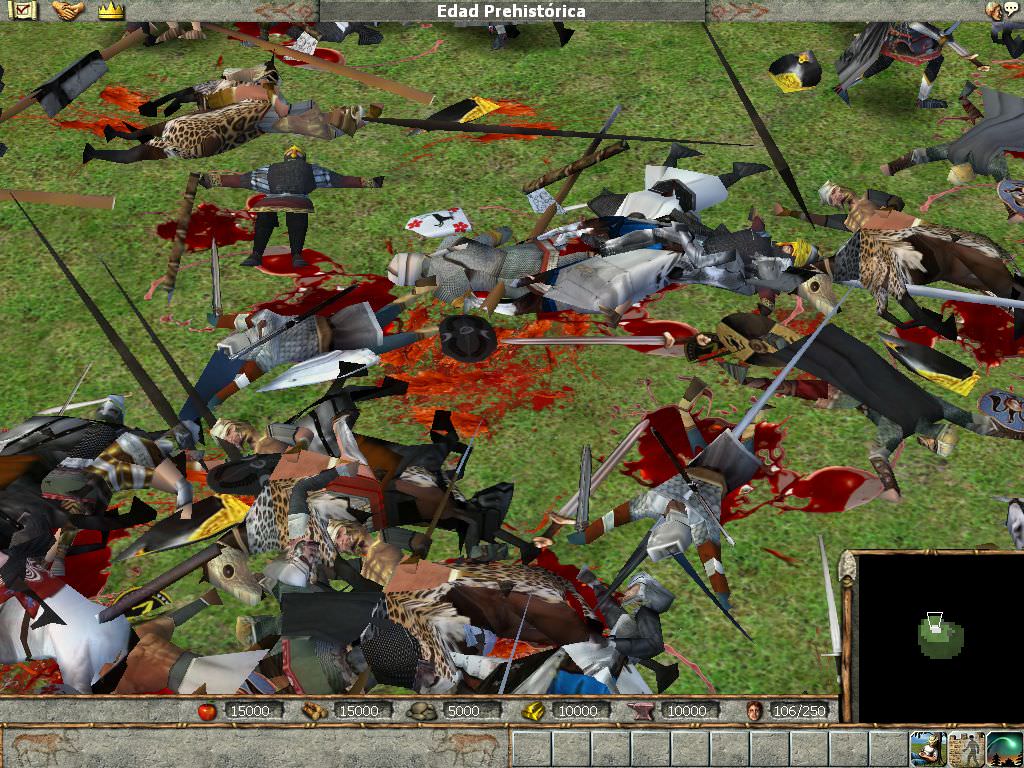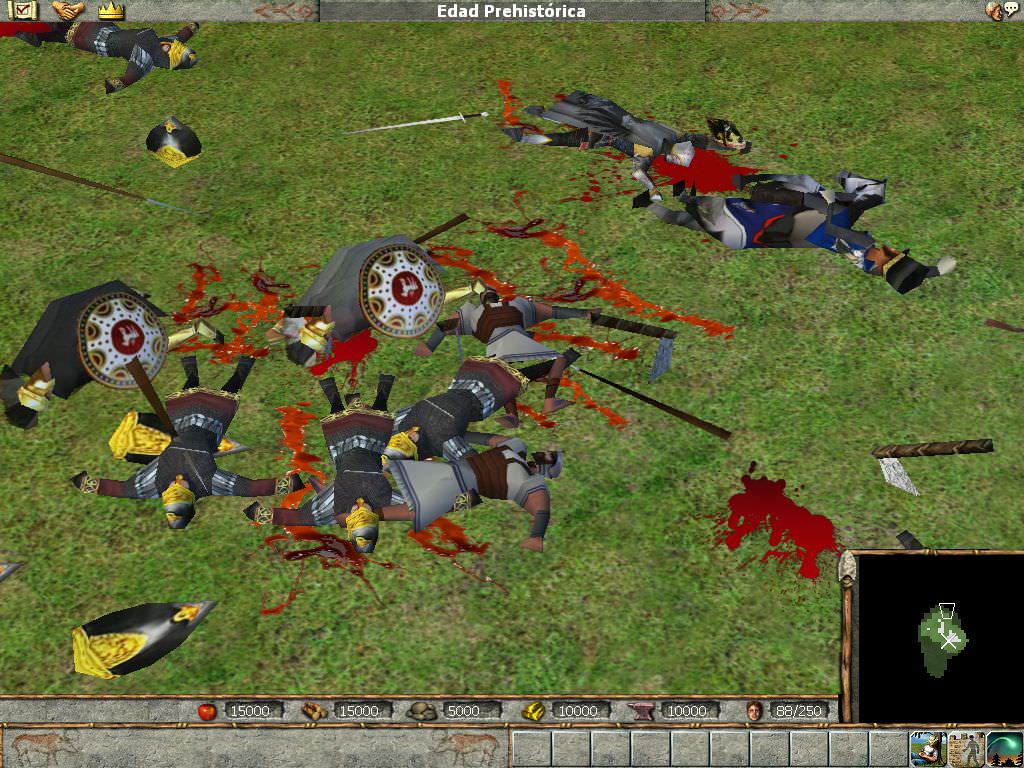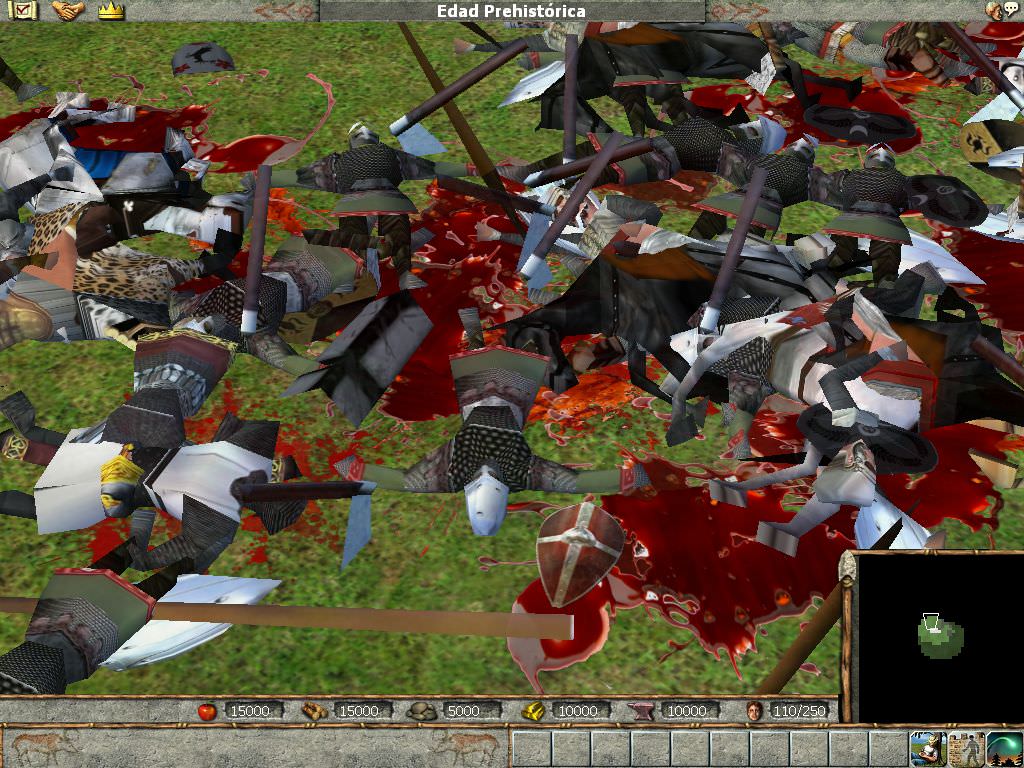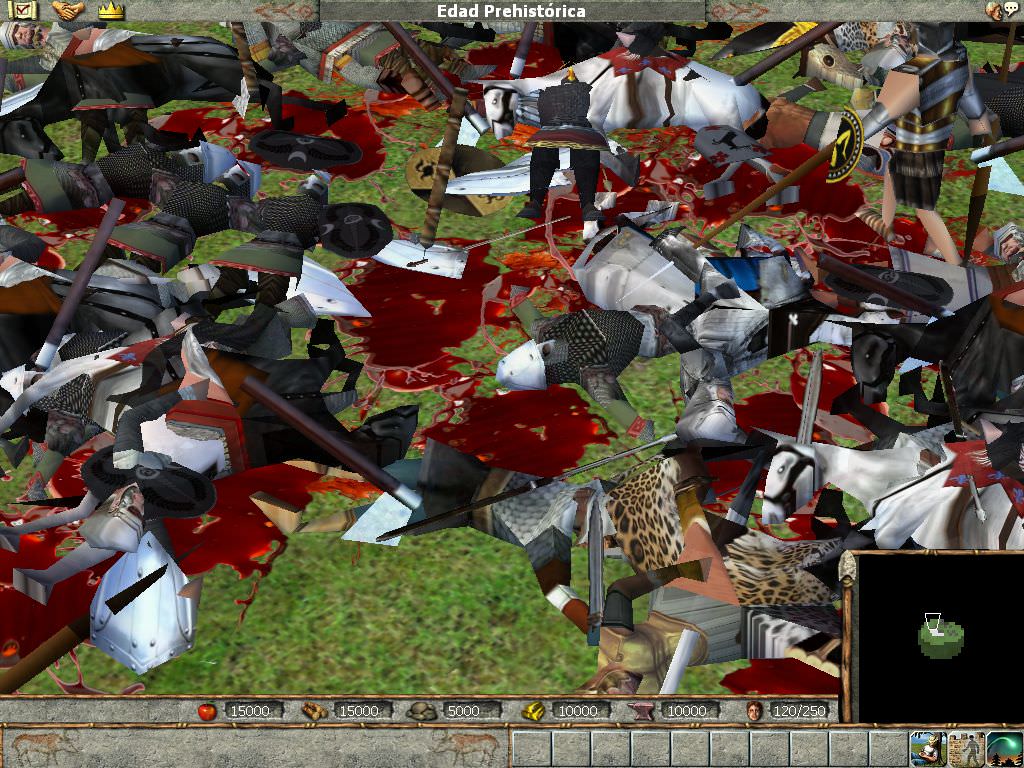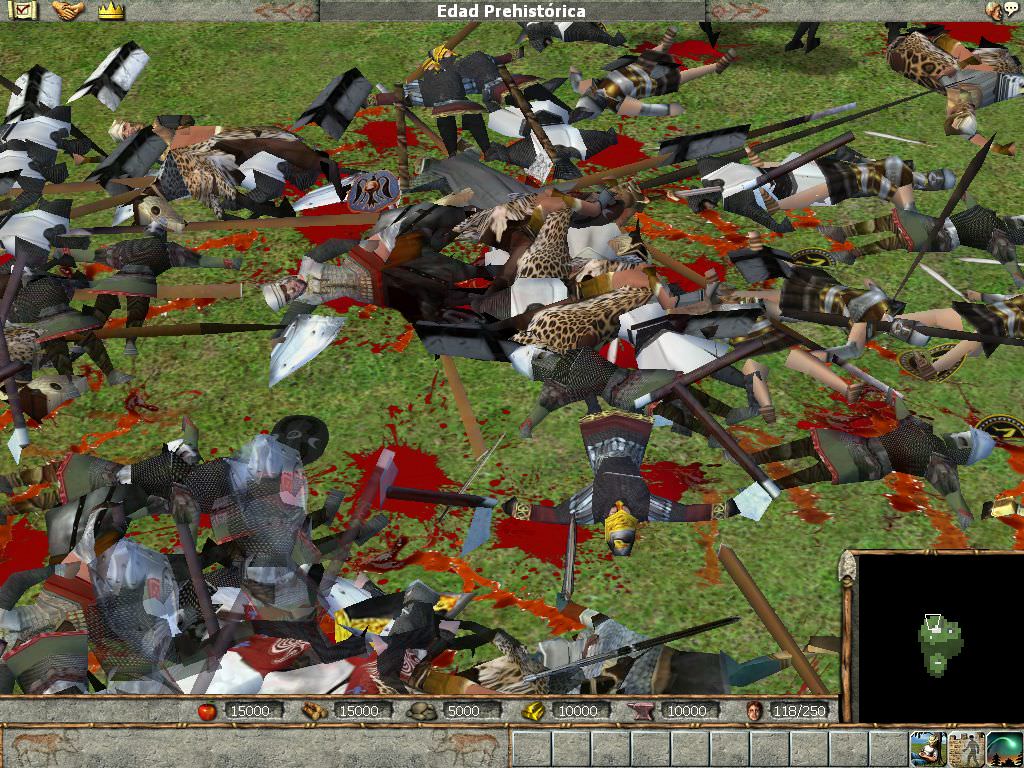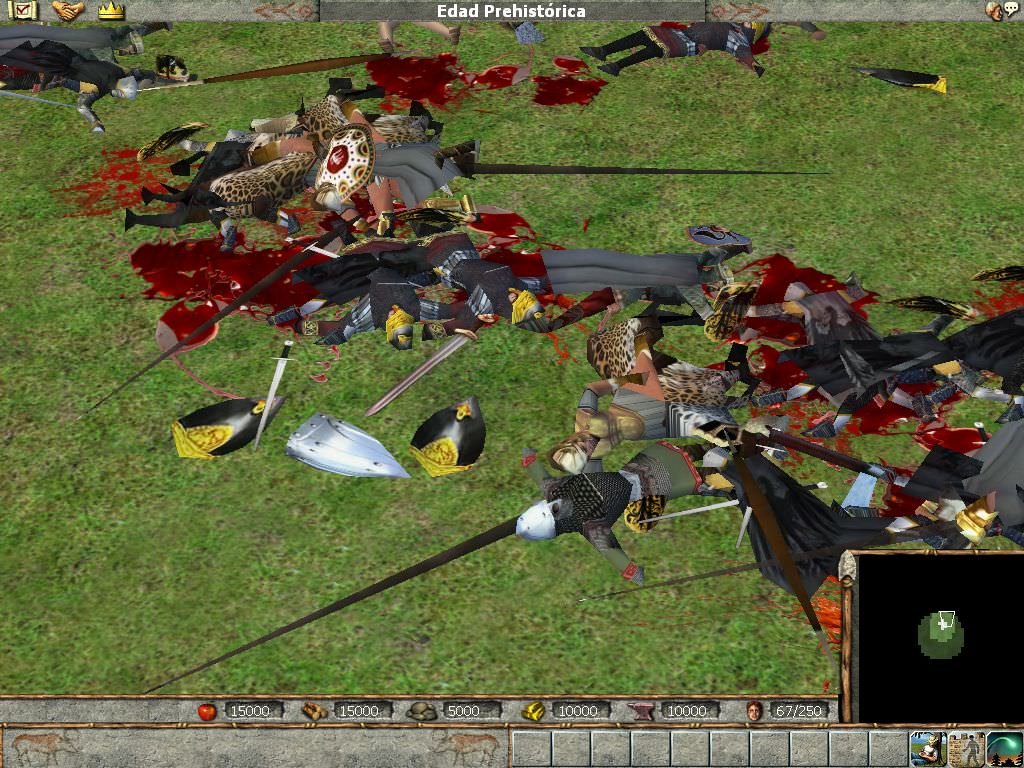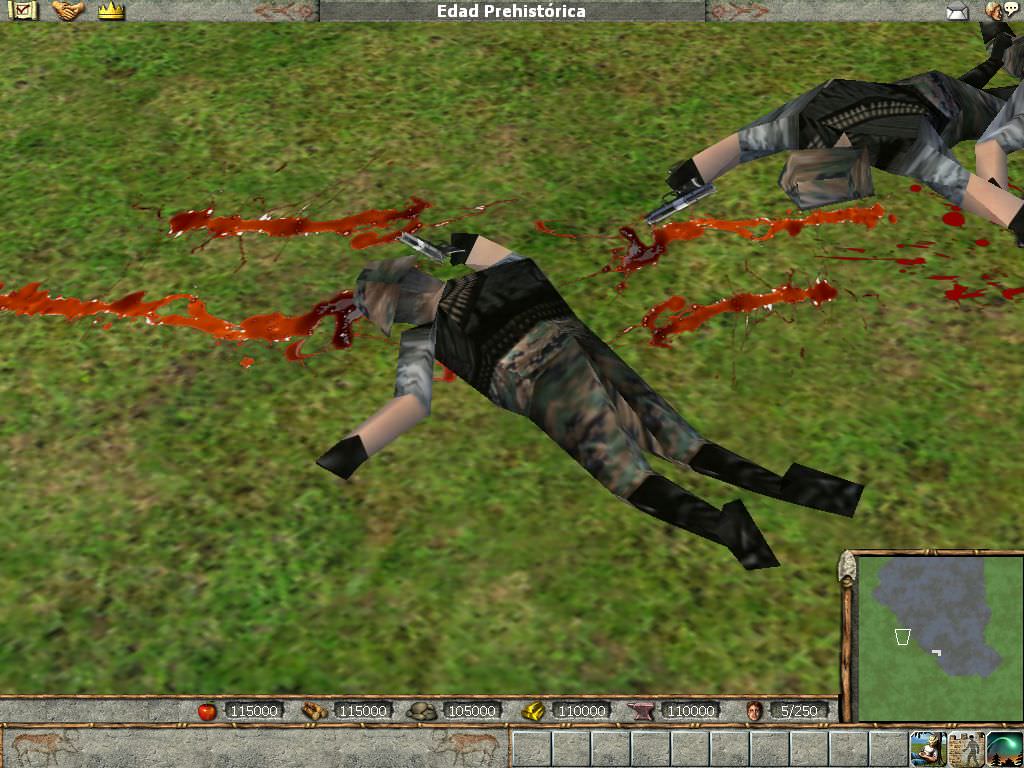 And for now that´s all, Oh I almost forgot, I almost finish the pack of clubman and stone-thrower, it will be 7 units per pack, it gonna be awesome, well I am happy I almost finish it, only I need fix some details for make sure and don´t have problems when I post it.
And well, if you have more ideas and suggestions are always welcome, I always read and consider it.
See you soon. :3