Hello my friends, today I have prepared some pictures of upcoming panthers skin pack.
Here you can see 6 Re-skins of PzKpfw V Ausf G "panther" tank.
(note that these screens prepared for release, currently showing 6/30 panthers)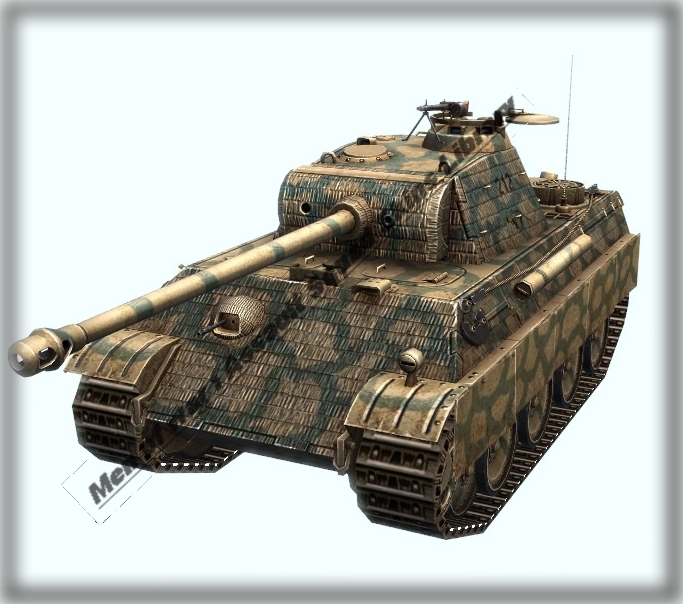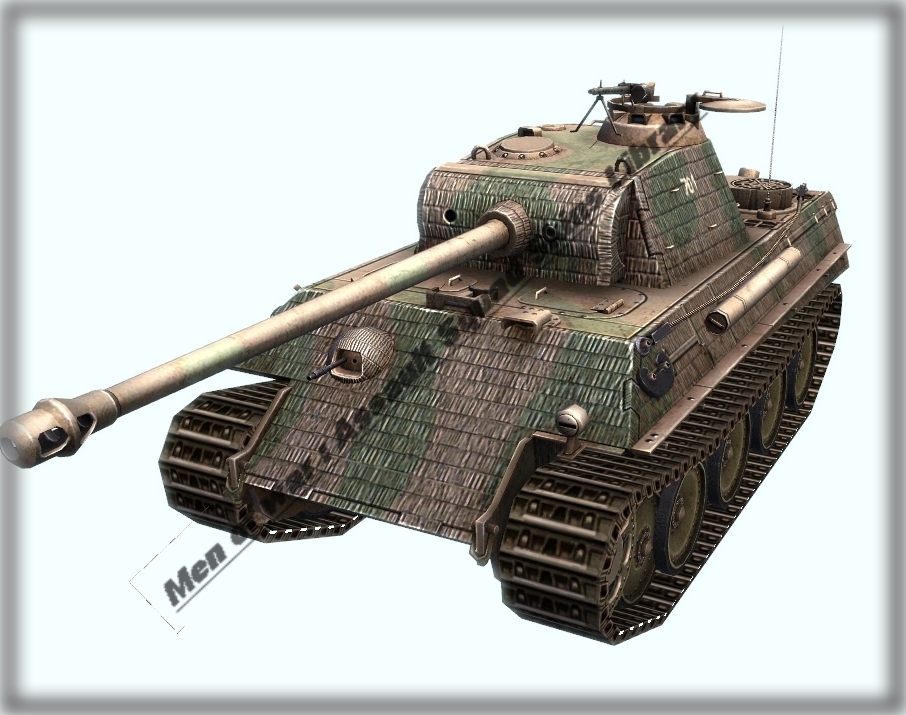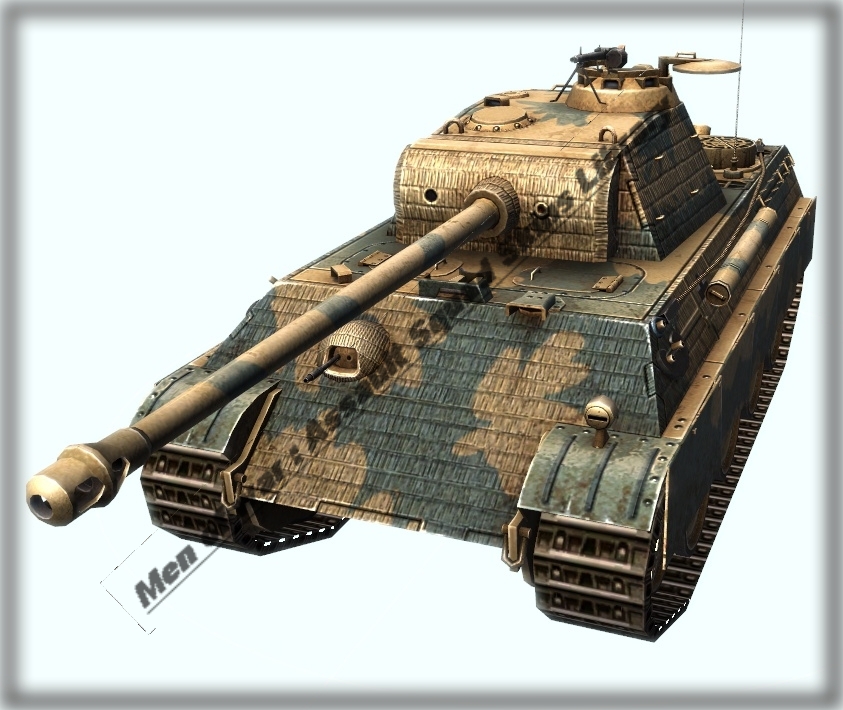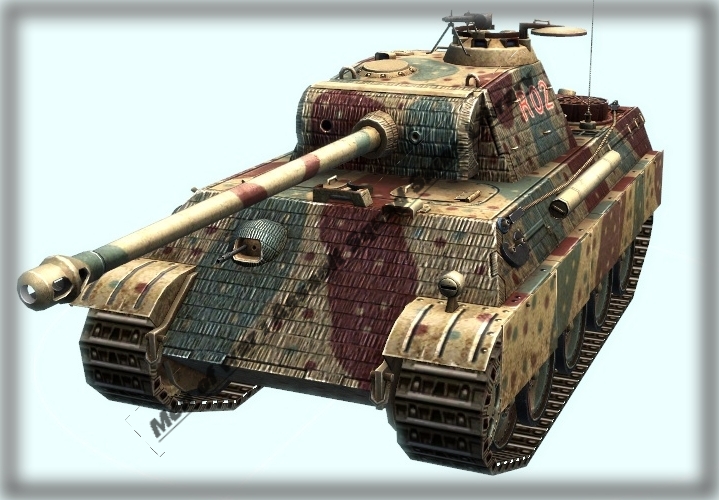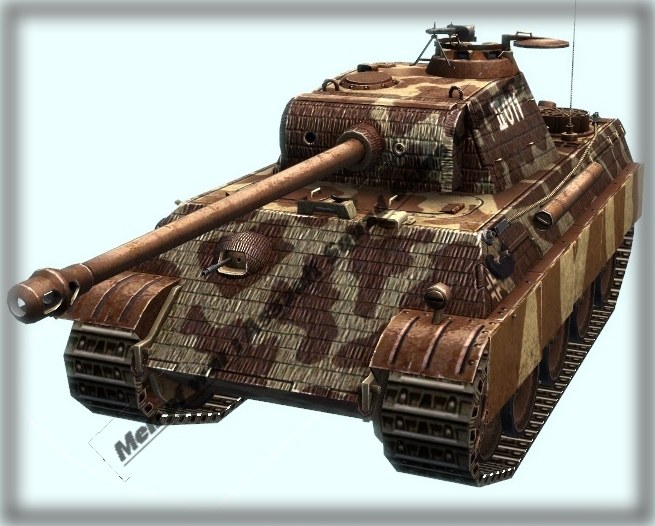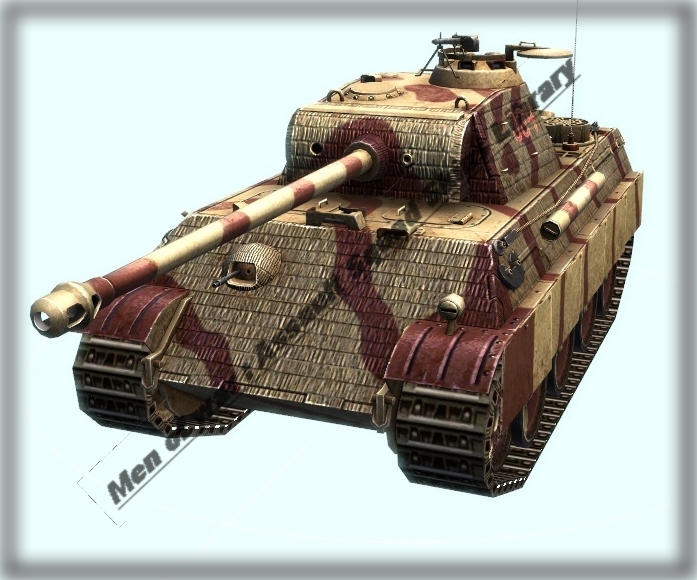 Ok my friends, see you next time and as always, have a nice day!