In October 2008, Derek Yu/TigSource.com organised a competition on the theme of the "CommonPlaceBook". A book where H.P. Lovecraft backuped all the ideas he couldn't find the time to turn into a full novel.
This book was full of ideas that screamed to be turned into games.
My attempt for this competition was about the story of a wanderer who makes his way through a surprising path. I choosed to turn this into a famous German tale : Der Erlkonig.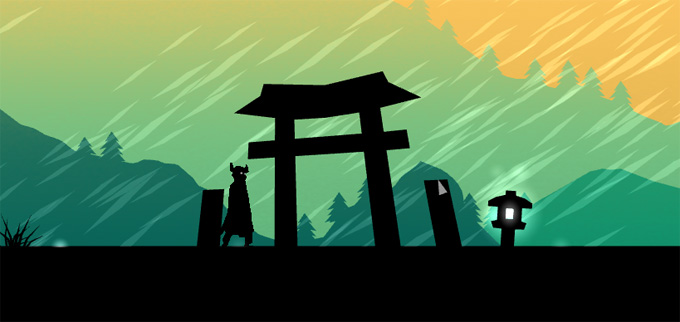 The main mechanic of this game is to help the character to go through a series of dangerous traps. It won't stop, unless he dies. The player is in charge of touching, removing, moving parts of the level, to disable any incomming traps.
PLEASE WE WARNED : this is a really early development. The visuals are mainly achieved, but the gameplay is not really :)
I never had the chance to release this game, so it might be the occasion. (though the game is definitely not advanced enough to be properly added into indieDB).
Here's a video capture :
Here's the Win32 binary :