Have to confess that I've always been a bit of a Neo Geo fanboy.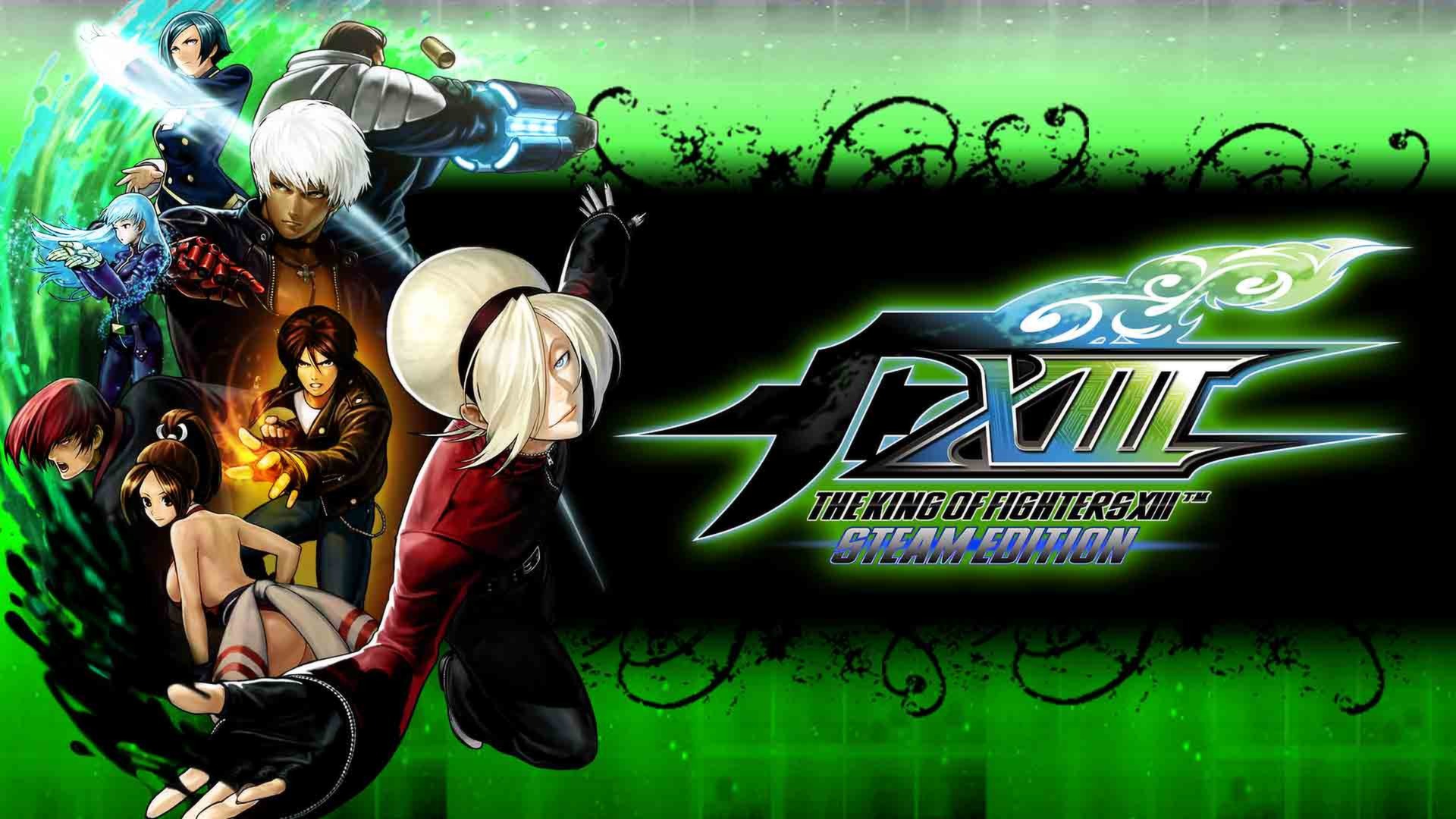 I read during the week the a new King of Fighters would be appearing on Steam. King of Fighters was in many circles the poorer, third place 2D fighter behind Street Fighter and Mortal Kombat. I played heaps of KOF, from '94 to '99 but kind of drifted away thereafter. I use my GP2X these days if I feel like some KOF and generally play '99 almost exclusively.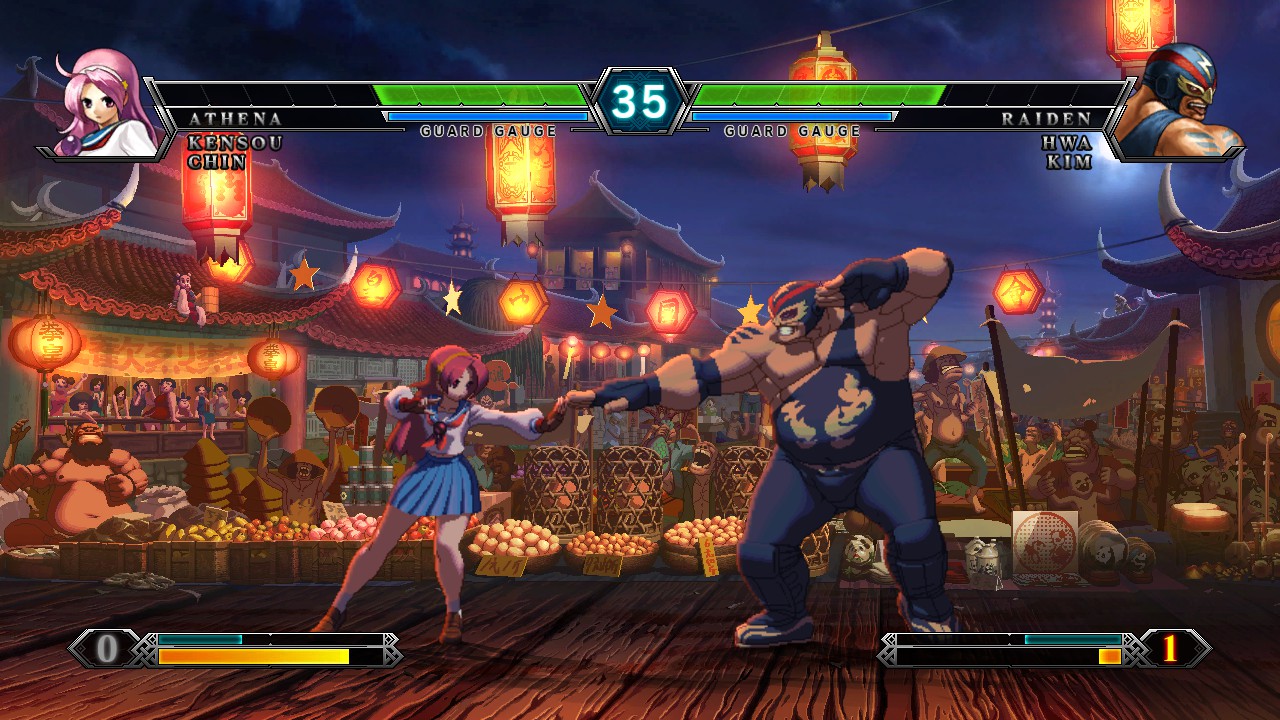 I'm really curious to give the latest version a play but am a little weary of the US$29.99 price. I've had a really good run of late with some impulse purchases (Rayman Legends, Gunpoint and Sonic All Stars Racing) which were all price reduced. So do I take a chance or wait (and hope) there will be a demo, so I can at least try the gameplay before I buy?