We're recently going through a conceptualising/prototyping phase at Aphelio, and we're reassessing our processes of coming up with game ideas. Our previous method was to come up with as many game ideas as possible individually, flesh them out a bit, pitch them to each other and pick the best one, then work collaboratively to add to and improve it.
But we've thrown all that out of the window!
Now we're using a process where we each come up with a bullet point list of 'essentials' which we think should be in the game. For example it being an online game, it being multiplayer, or it must have monkeys in it. We then cross reference these, and add all of the ones we all agree on into the project's 'essentials' list. The remaining points which we haven't all agreed on then get discussed and we add them to the list or not.
We've found this a good way of working, as it encourages discussion without it spilling over into a 'your idea vs my idea' conrontation. Here's an example:
Mike
Online
Multiplayer
HMTL5
Monkeys

Kraig
Online
Multiplayer
HTML5
Giraffes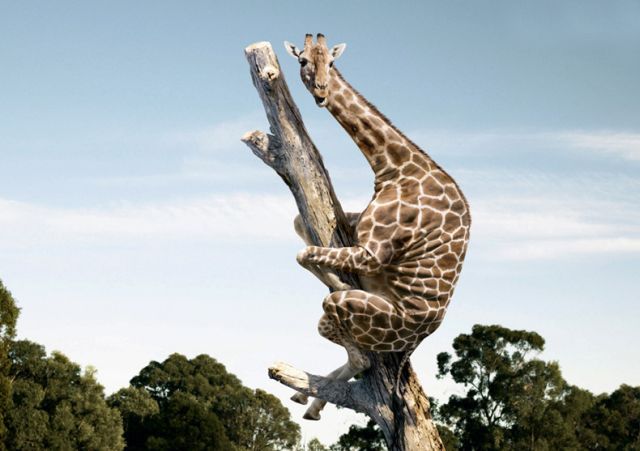 Carla
Single player
HTML 5
Monkeys
Story driven

The 'essentials' list
Online
HTML5
Multiplayer
Zoo game
Story driven

We then repeat the process for: 'Who the game is for?' i.e. our target demographic and 'What features do we want the main mechanics to have?' e.g. replay value, action rather than strategy etc.Deciding on the mechanic comes next, firstly by coming up with mechanic ideas which fit the briefs we have laid out above i.e. does a permadeath mechanic work in an online multiplayer game? Does it suit our target demographic? Etc. Then we pitch these to each other, discuss them and settle on a mechanic.
The mechanic then helps us decide which genre of story and art would best suit the game, i.e. cartoony vector art might not suit a hardcore beat 'em up and a really seriously engrossing epic storyline might not suit a pick up and play mechanic for mobile or tablet devices.
This leads us into which platforms we want to be on, mainly based on the mechanic. We're building in HTML5 anyway, but some games are better with touch screens on tablets, some better with a keyboard and mouse so you still have to decide this.
So far in this example we have the key features of the game, its mechanics, its story genre and art style, now we are ready to drill down into deciding the details of the plot and level design and we can now get prototyping!
I hope that gives a bit more insight into Aphelio's design methods, and also provides some sound advice to teams who are trying to come up with cool game ideas, but are struggling to get cohesion for the vision of the game. I know this relatively simple process (before the complexities of working on a games design document) has allowed us to become more aligned on our objectives for a project and helps eliminates those 'I want to do an MMO!", "Well I want to do a racing game!" style debates.
I'll post an update with the next stages of our development process soon, feel free to comment with your design processes and offer your opinions on ours!
Thanks again, you can sign up to play our games at

Mike
Aphelio
P.S. The idea we're working on is not likely to be a zoo game!