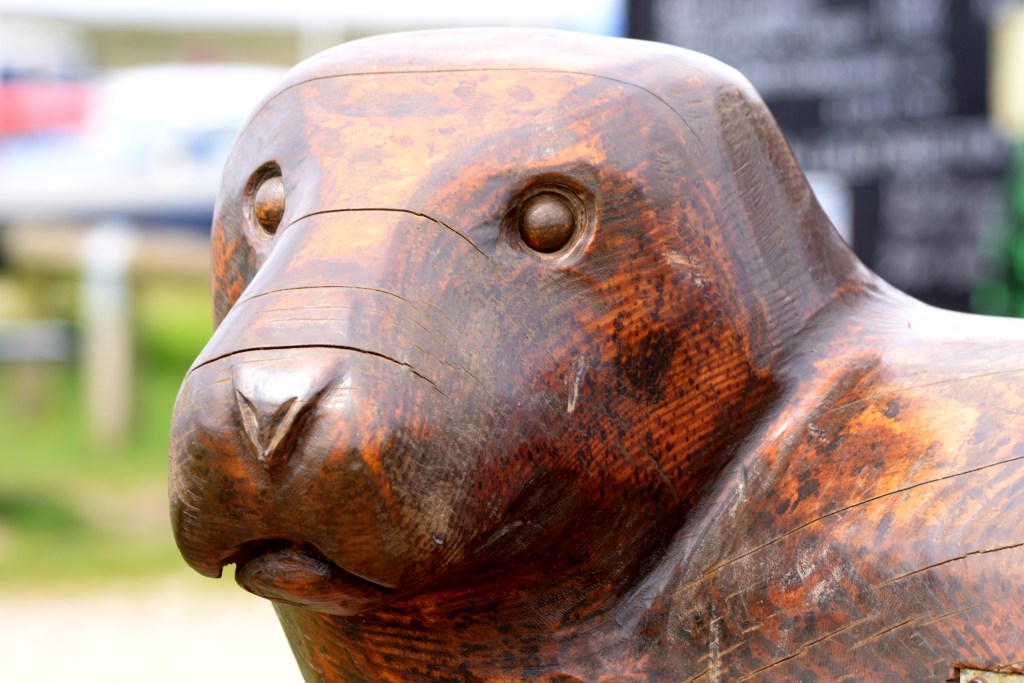 Archebad the Wooden Seal, year 1872
Can it be? Many modders are crawling around, running wild in the vicinity, running to punch. But it looks like a master bow. There is a lot of claptrap now, change in the wilderness, how you guide by endless wisdom and every nose of light, sparkle, but it is yours. There is hope for great creation on those high peaks of skill. Every nose may be buried in wet sand, but it does not deter. Still are we big AND strong. None may oppose, nay?
Therefore, on these days where time runs backwards, I make the first paradigm, the first commitment to time as such. The pobiteration is begun, and feet water with the taste of banana. The King of All Scams has been defeated, and now none may oppose. Good times ahead, good chups. Good times indeed.