Level Designers located Anywhere.
Seeking a detailed Pixel Artist who is willing to join a very small Indie game team to help develop my 2D Metroidvania Platformer video game.
For now we are looking to develop a playable demo, we need 2 levels fully created in pixel art, assets, etc with parallax layered backgrounds. This is gig is best for someone looking to join our team for the demo and the rest of the full game development.
This is a paid gig but our budget is tight at the moment, email me to discuss further about pay. We will try to accommodate you the best we can, when we do have a better budget then we can offer better wages per level design and creation.
Qualifications
Pixel Art Experience (High Resolution Pixel)
Platformer Level Designing Experience a Plus
Open minded, Friendly and Understanding
An Open availability
A Problem solver
Hard working and Dedicated
Willing to work together long term
We Look forward to speaking with you soon!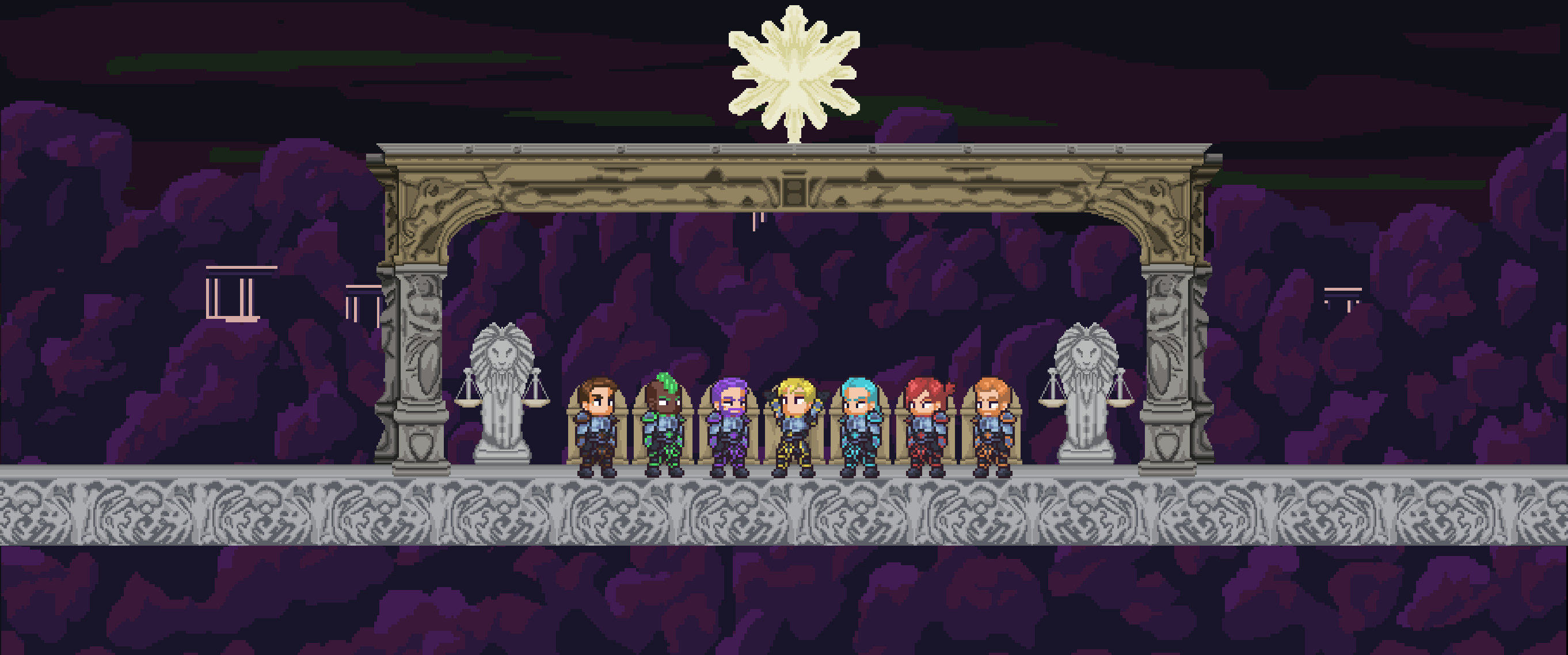 To Apply
Send us an email with your experience and if possible some of your previous work or designs at BBECHITOWN@Gmail.com