Level Designers located Anywhere.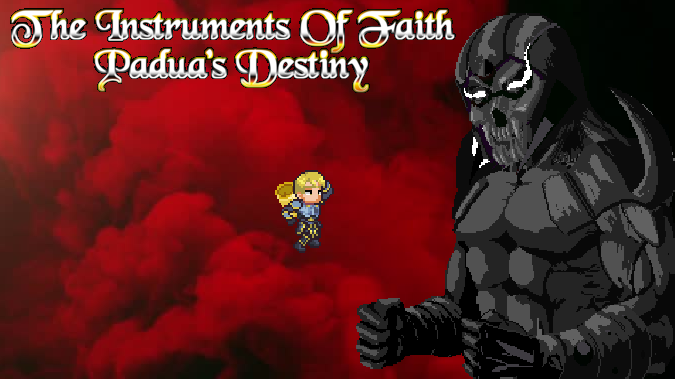 We are hiring for a Level Design for our 2D Platformer Metroidvania style game.

What we need you to do for our team:
We will provide you the art, tiles, decorations, background, etc. and will explain to you what the setting of the level is, you will take these assets and form a level(s) with them. If you have any ideas to add to the level(s), we can draw and create what your idea to add to the level is. You DON'T have to draw or code anything, this gig is strictly just to build awesome and challenging levels with what we provide for you.
We are on a tight budget so pay would be minimal.
Requirements for this Gig
You Must have some experience with Level Design
Experience with Unity 2D
Willing to work within a team
Open availability for the next few months
Friendly

Please send us an email with any past Level designs or games you have worked on and tell us a little about your self.

We are hiring ASAP!!




To Apply
Email us at
BBEChitown@Gmail.com