Artists located Anywhere.
Hello there! My name is Benjamin and my team is working on a platform brawler similar to Super Smash Bros... But with new exciting features and mechanics!
Below is a gameplay sample of the base gameplay. (Keep in mind the engine has been updated quite a bit since then as well as more modes have been worked on. This is just the basic 1v1 gameplay)
The fighting game we're working on is called The Sentinels and has been in the works since late 2019. Originally, we had two character animators working hard to make the deadline. However, due to the corona situation, one of the animators has been dealing with issues where he's located at and most likely has to drop out of the project.

The idea of our game once fully implemented is to have tag-team mechanics just like Marvel vs Capcom or Tekken Tag Tournament. Where players are on a team against others as they work together and tag in and out of battle!

Our team is looking for another animator who can produce the same quality animations at a reasonable price. The style we went with in terms of design and graphics was Street Fighter 3. With smooth and fluid animations done in pixel form! (not standard 2d or 3d graphics)
Animations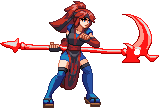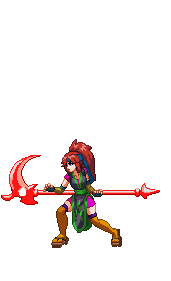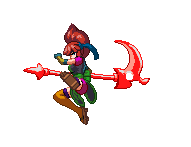 Story panels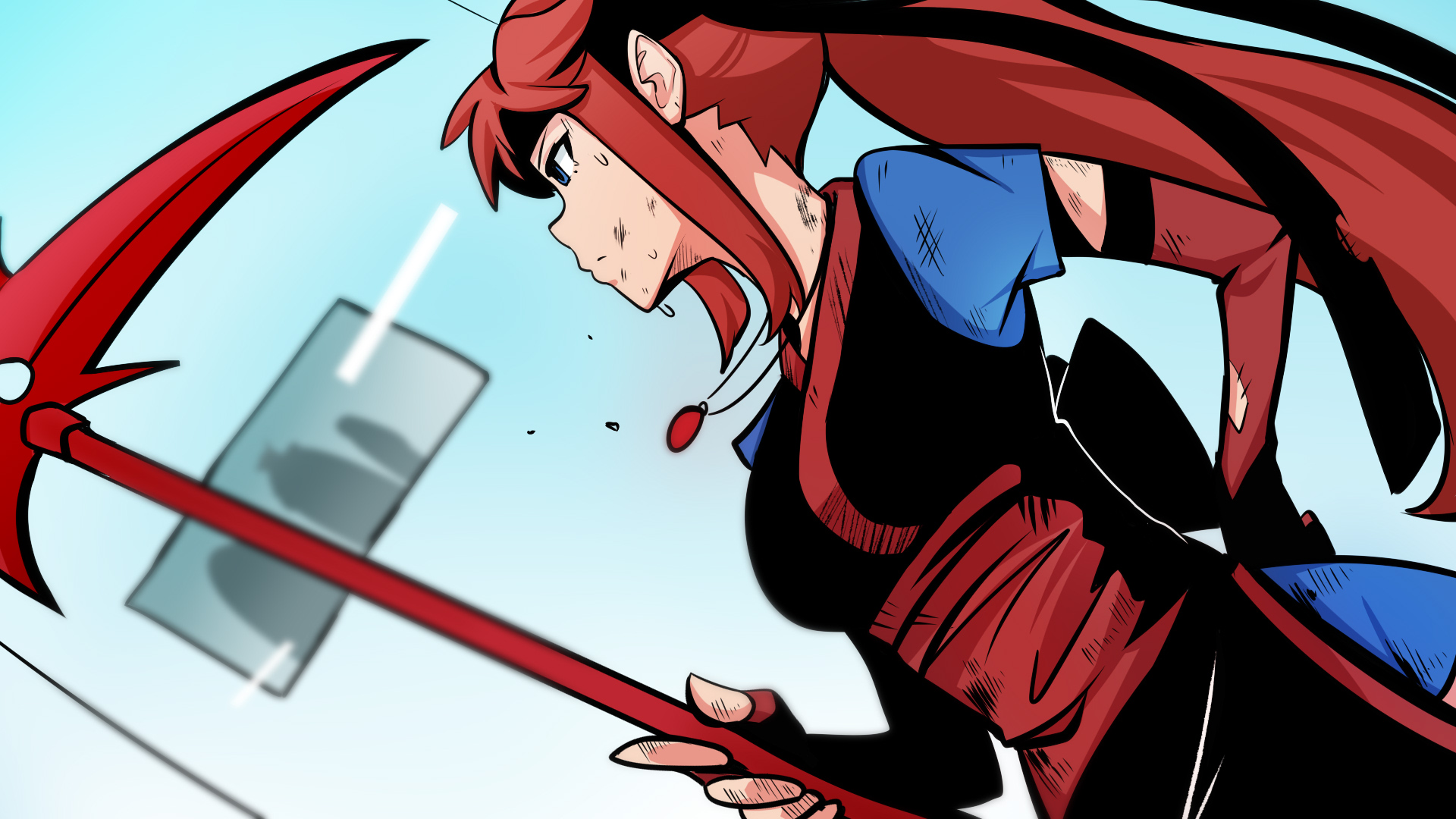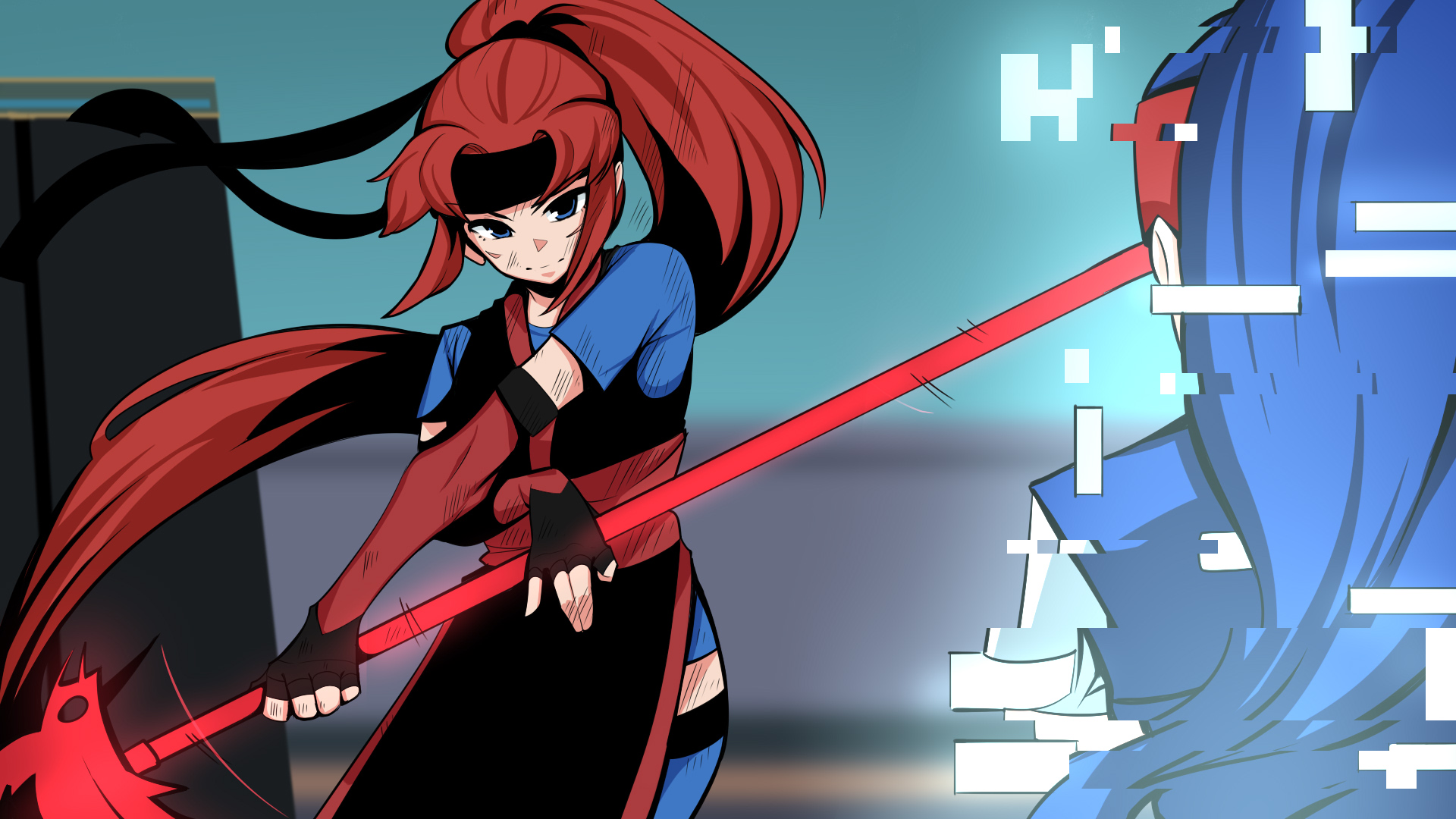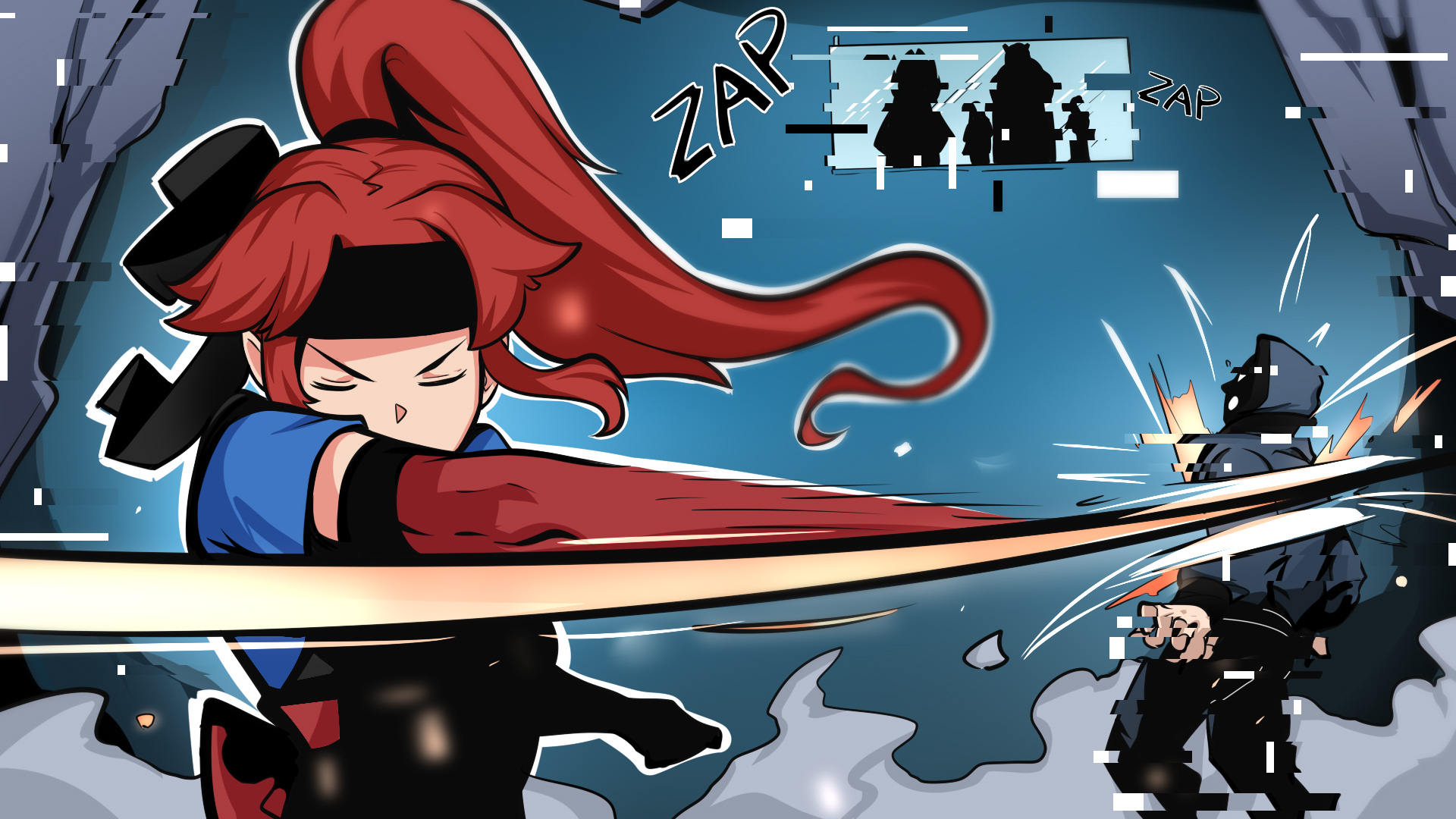 To Apply
Email me at DrNitronio@outlook.com with some samples and your rates! If the work and rates are within the budget range, We will discuss business!
Afterward, the animator WILL need Discord for that's where we handle work and discussions.