Artists located Anywhere.
I am making race game on custom engine (windows+openGL).Game is called Wrap Racer. Game is fully working just need arts and some bug fixing...
warsztat.gd page (its in Poland, it got more materials).
Warsztat.gd
IndieDB page:
Indiedb.com
Need modelers for cars (floating ones) and environment (race track, trees...).
All I can give is share in income from desura when it gets released.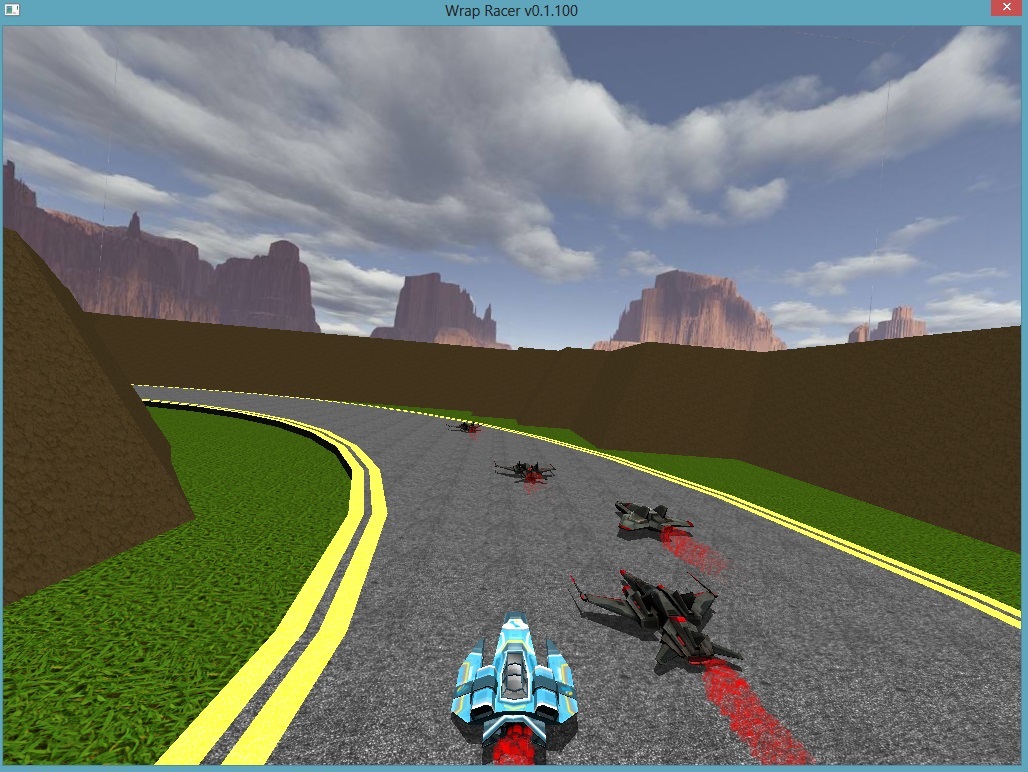 To Apply
skype: skmskm_di