Added three new chapter skin packs to the Warhammer 40,000 themed Source mod Exterminatus. Iron hands, Raven Guard and the White Scars chapters are the last of the first founding chapters to be represented in EX.
Skin Pack Installation
Install EX beta 7.50 (if not already installed)
Extract the zip file to your steam/steamapps/sourcemods folder (this should overwrite lots of files and folder inside the ex folder).
To revert to playing with Ultramarines simply install the Ultramarine skin pack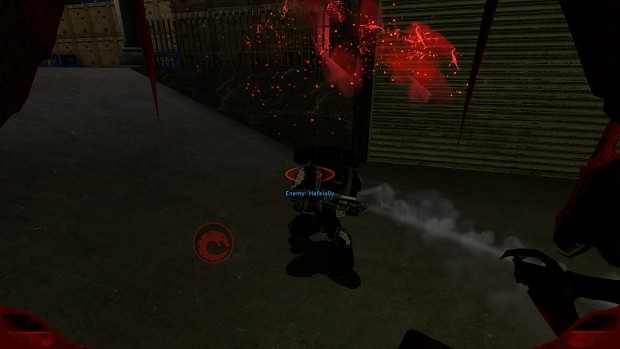 These three skin packs round out the "first founding" space marine chapters. You can thank Commissar Valvatorez for triggering my OCD to finish the set, rather than fixing more bugs.