Written by Isundir: The S.T.A.L.K.E.R. series is my favorite FPS series and Shadow of Chernobyl the first one is probably also my favorite of the 3 the others where great also but just 'missed' something (a part of the magic maybe) that SoC had


Thanks Isundir. You all can post mods, suggetions, hints, stuff you have done in this game here.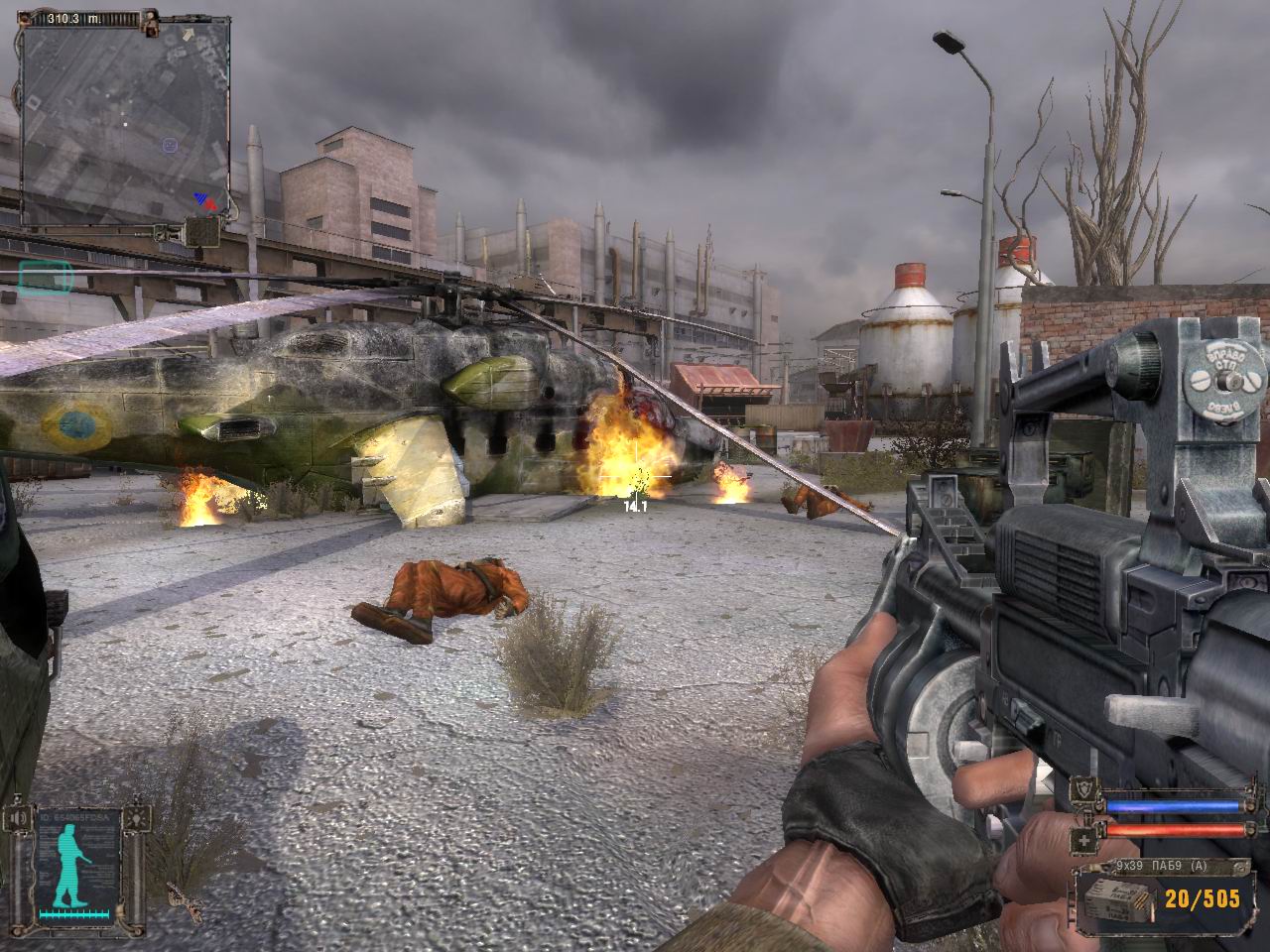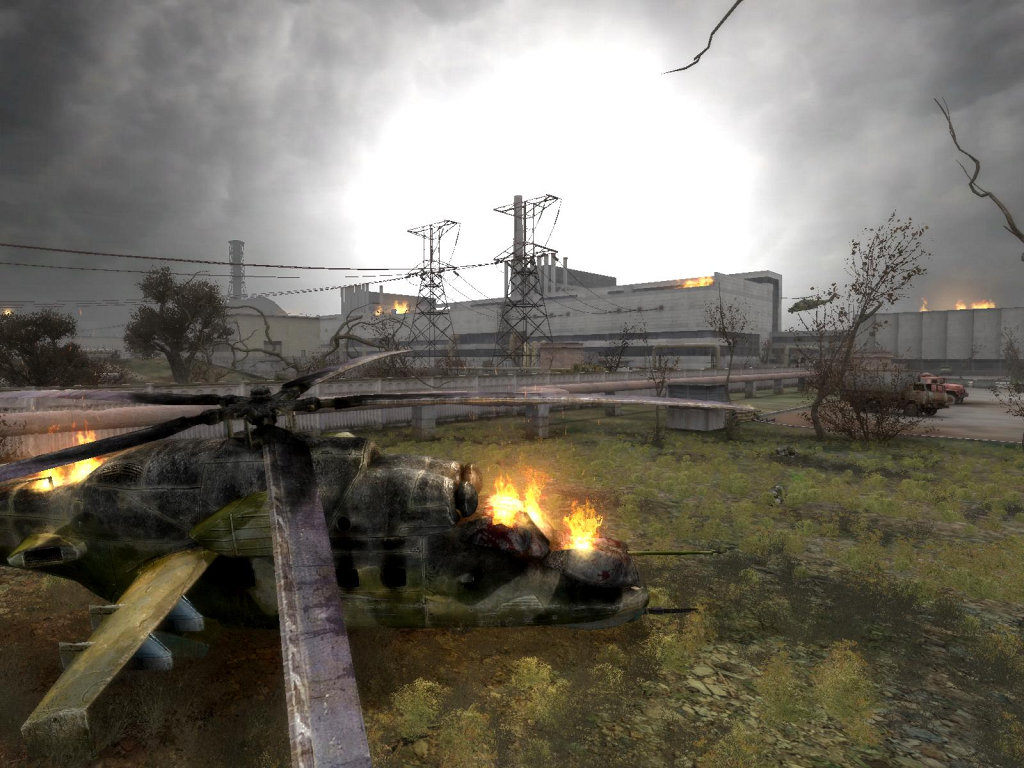 hey you know that mission in kordon when wolf is gone and the village gets attacked right? now this is awesome, i had a rpg with me (almost never happens) so i waited at the top of the building behind the place where wolf stands, the mercenaries entered and i blew the shit out of them with one shot. that was one of my most awesome experiences in there.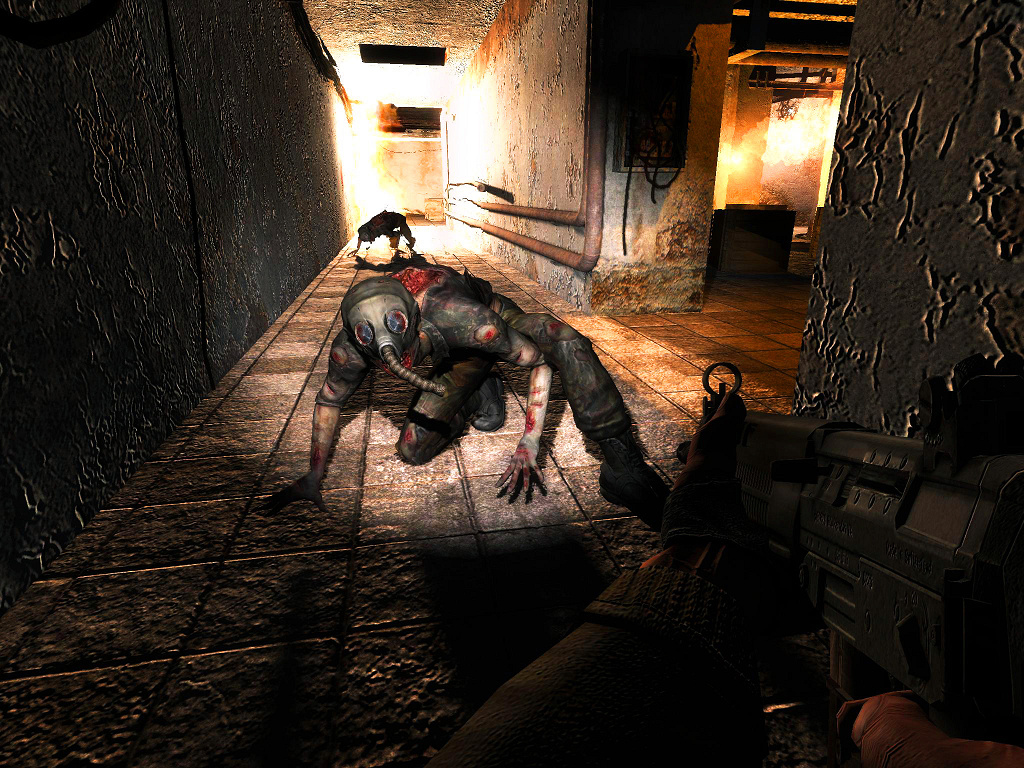 Black/Brunez 4hours 35mins ago says:
This game is awesome
Genghis91 3hours 16mins ago says:
yep is awesome, but is far inferior without the Super Mod Pack installed which is on this site and is due a big update very soon. I highly reccomend this game with the SMP mod

i took the comments here because i don't want to delete them too. if you dont want them here i will remove them asap

Edited by: OrangeNero