ScrumbleShip has finally started a kickstarter! We've got tons of neat prizes such as posters, custom drawings, physical voxels, and more. We need your help to hit our goal.


Click for more info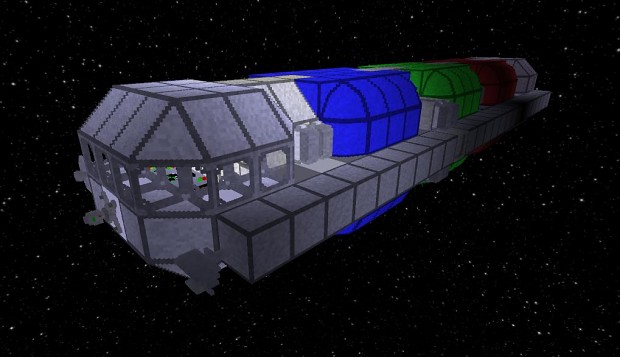 We've also released version 0.17. This release introduces a new rotation system, allowing any block to be rotated in nearly any way you can think up. It also adds a tutorial and fixes a ton of minor bugs. The demo is available on IndieDB if you'd like to give it a try:


Click to download the demo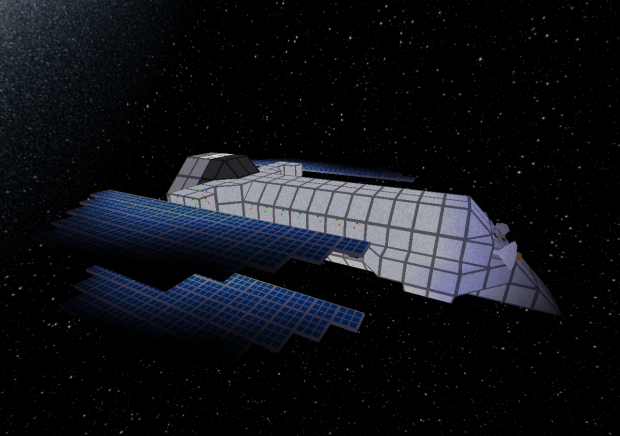 We've also been featured on two major gaming sites!
Click here for the JayIsGames article
Click here for the IngieGameMag article
---
The future of ScrumbleShip has never looked better. I'm already hard at work on next month's release, scheduled for the 15th of October.
Cheers!
-Dirk