We're somewhat close to finishing the basic tech tree we designed and after that we can concentrate on remaining aspects of the mod like AI, game modes or missions. There's still a lot of work to be done, but we're on the right track to a release.
Today it's time to complete the psychic orb. Some of you have already guessed: it's a part of the new logo for Mental Omega and it was designed by CCHyper. Credit to 3d4h for the wallpaper.
With the new logo comes a small graphical update for the website and ModDB profile. As time passes, we will be slowly introducing you to 3.0 by updating each of the information pages on the website.
We'll also be using ModDB sections to bring you new media and downloads, you can already download all previous versions of Mental Omega from here.
We have two other wallpapers for you, coming from KaneNash and iamn00b.
Future Tank X-0 model by Banderi.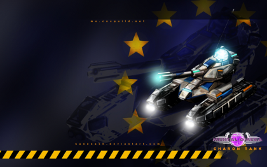 [ 1125x900 ] [ 1200x900 ] [ 1440x810 ] [ 1680x1050 ]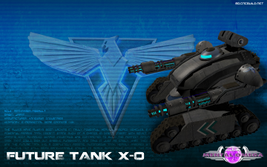 Now for more 3.0 content.
First of all, Hero Spotlight #2! This time we'll quickly introduce, or rather reintroduce you to two veteran heroes and a new female commando for PsiCorps.
There'll be two more episodes for remaining heroes and since all of them are complete, next spotlight won't take another 3 months to make. I hope.
New units from Azri_Apoc!
Two of them have been briefly shown in screenshots that have been posted at the end of 2011.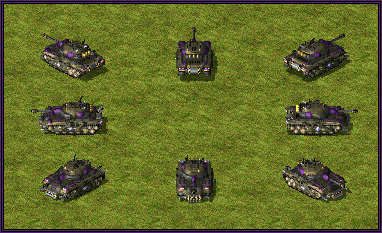 Opus Custom Tank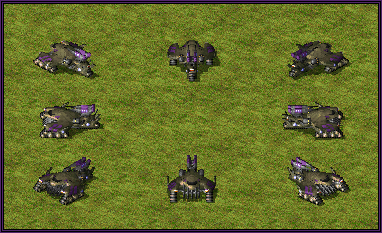 Shadow Tank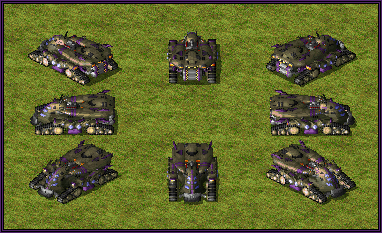 Gehenna Platform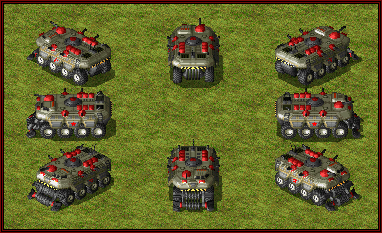 Drakuv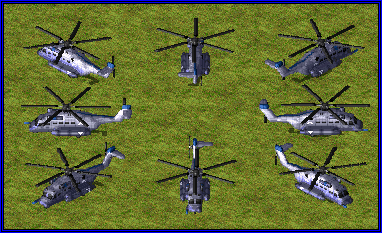 Stallion Transport (version 2)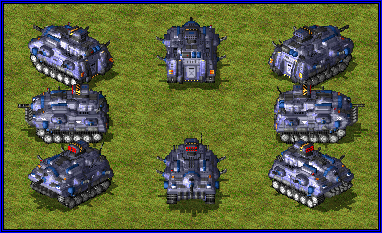 Battle Fortress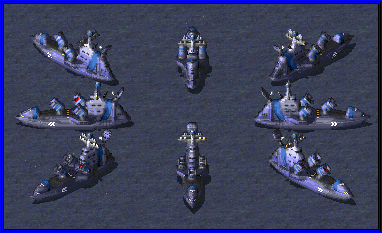 Aegis Cruiser
Stay tuned for more updates!