Bioware is currently busy finalize Dragon Age: Inquisition, the third game in the critically acclaimed RPG series. It still has been no release date for the game yet, but new information and new images have now been released.
A handful of new screenshots, which can be seen here, recently found the route to the Internet. The pictures shows including the game's huge, fearsome dragons, and a variety of playable classes and various enemies. In addition, we are all a little insight into nature's game variety, when the pictures come from both the lush green forests, dilapidated ruins, huge palace and gloomy cave areas.
Bioware released earlier this month something of a video that shows off more of the world in the game. The game takes place in Thedas, a continent marked by conflicts between several parties. Thedas are also threatened the gates of The Father, a bleak world full of demons and magic.
Do you think that this game has gotten even better quality as you can see in the pictures that have now come? Is there something you hope for it to come to this game?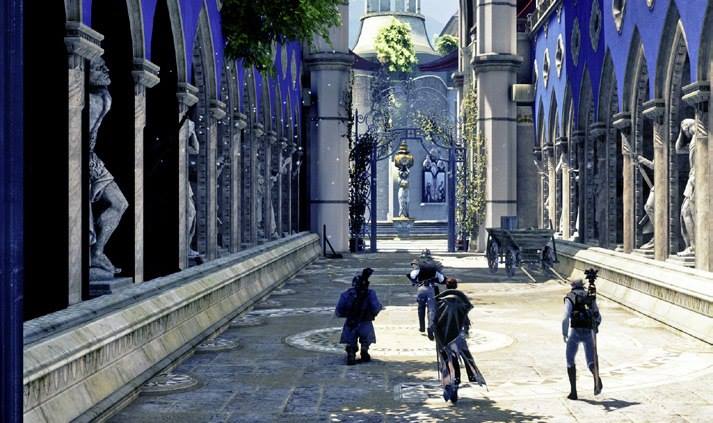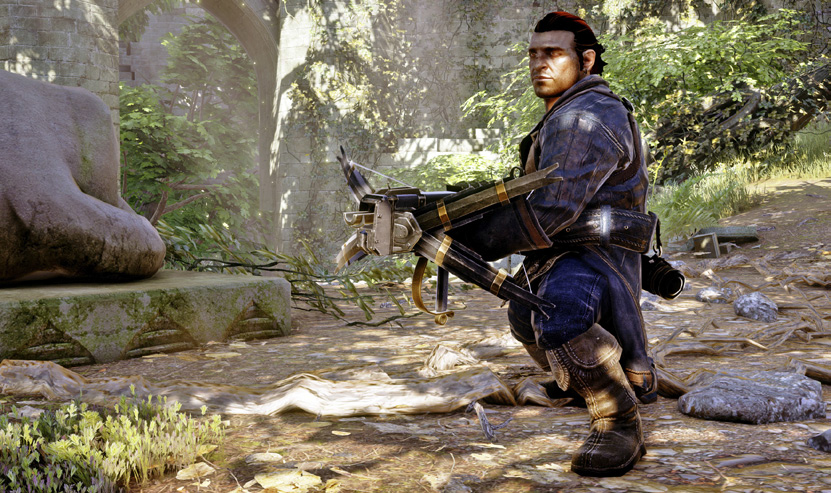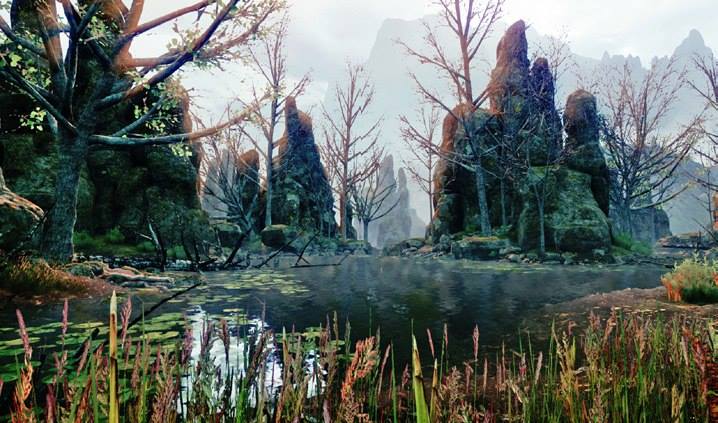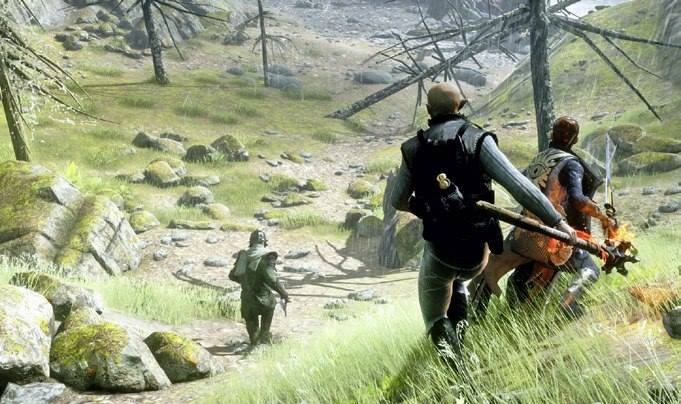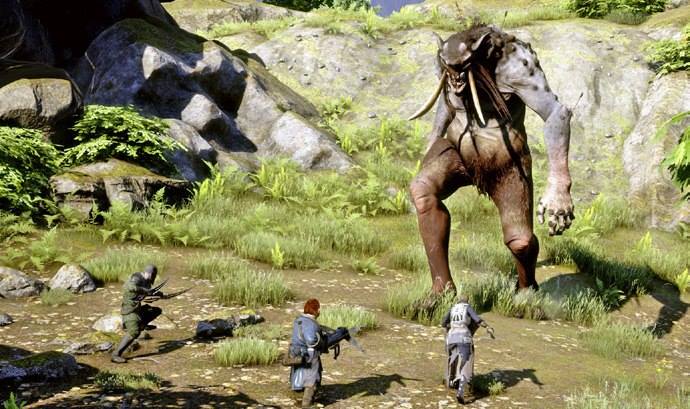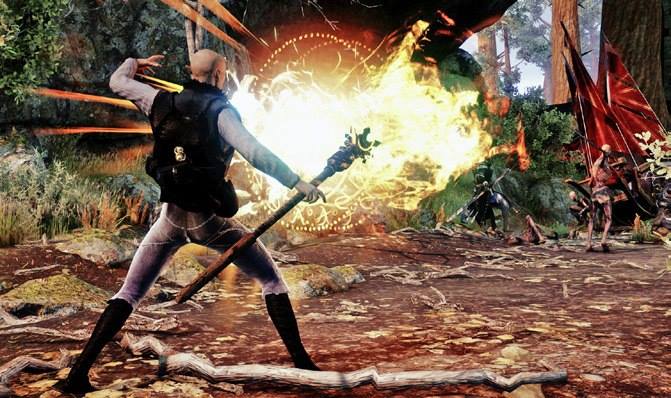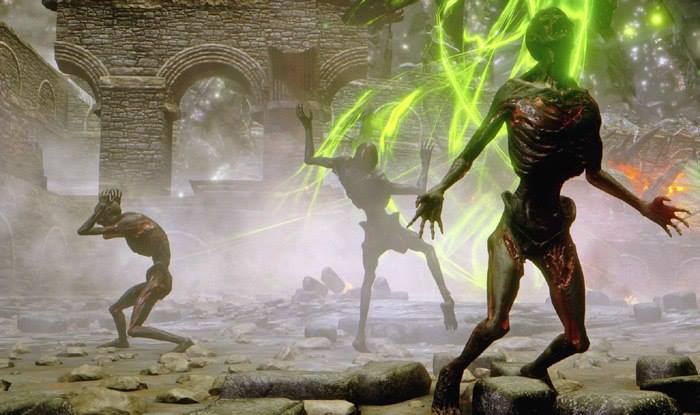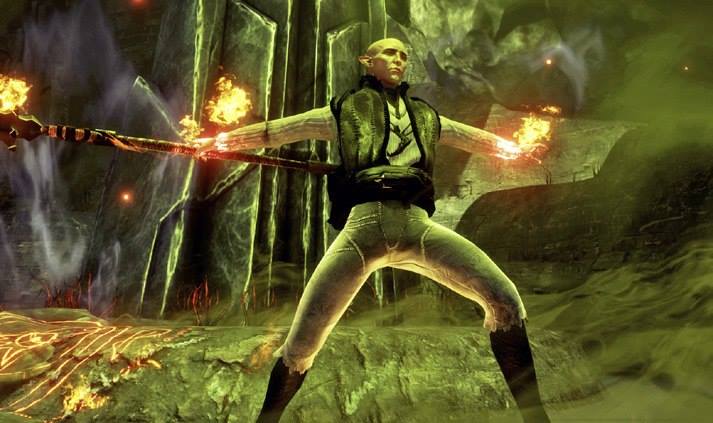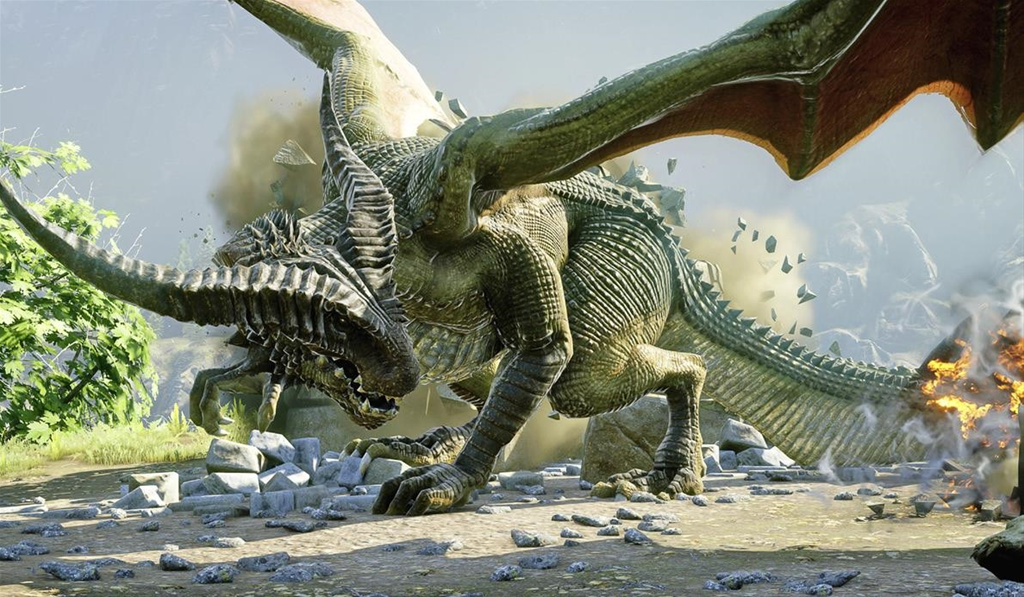 ---
~

A new

trailer

of the game can

be seen

here

~