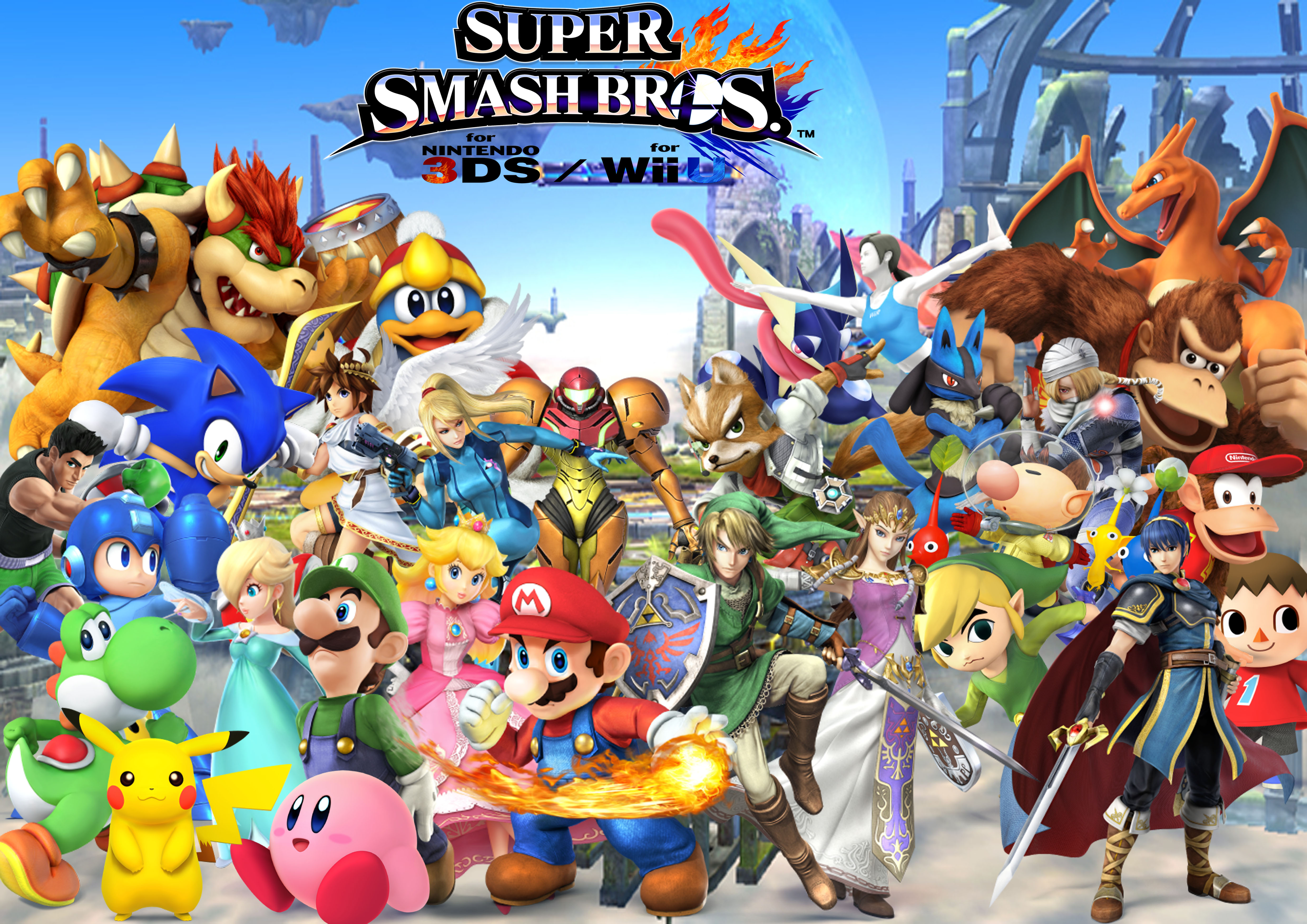 Nintendo unveils new arrivals from Fire Emblem Super Smash Bros!
In addition to the return of a familiar veteran character!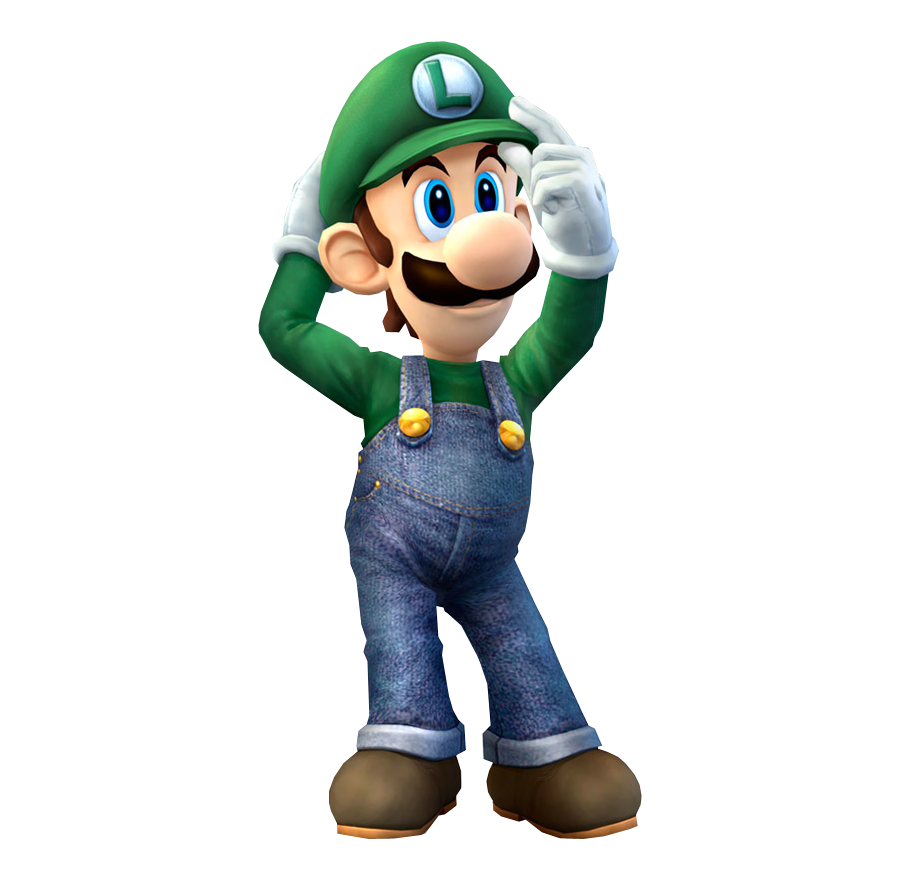 Earlier this week, so it was unveiled a handful of characters via a live video on the official Smash Bros website. Mostly it has new characters first been presented at major broadcasts Nintendo Direct broadcast, but this time chose Smash team a slightly different procedure.
~ watch the trailer itself here ~
~ Super Smash Bros. - By Book, Blade, and Crest of Flame ~
---
New faces

coming

to the game!
First person that everyone sees is Lucina battling returning fighter, Captain Falcon. Lucina his moves were supposedly identical to Marth's according to Sakurai, but Marth provides greater damage if the tip of his sword as opposed to Lucina providing as much damage with entire leaf.
Despite the drastic similarities to Marth, so she remains a special character. Such similarities are something we can be compared to Link and Toon Link, etc.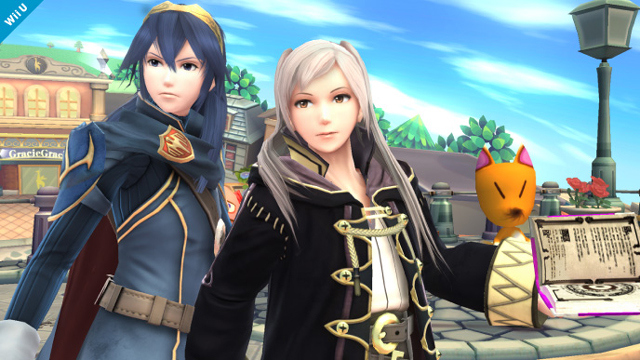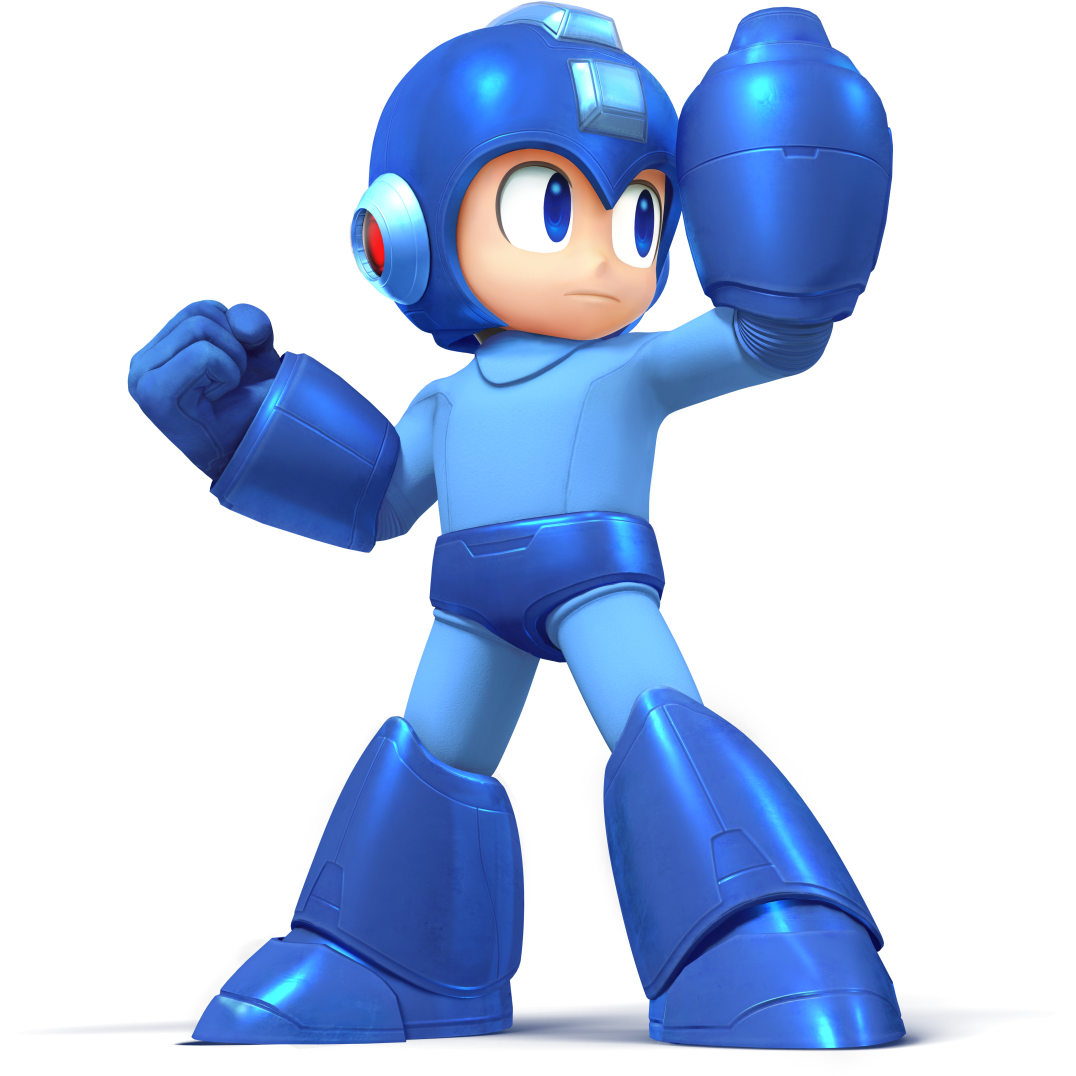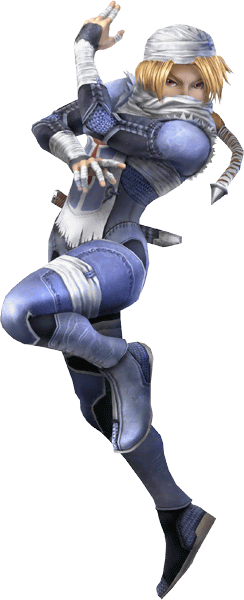 Robin is the next newcomer, who was also the major focus of the trailer. Robin's arsenal is magic and its Levin-sword. the latter can only be used a certain number of times before it is destroyed, so when taken bronze sword used while Levin sword regenerates itself. As for the Wii Fit Trainer, so you can freely choose between both sexes by changing costume / color when you choose Robin as a character, without affecting game play.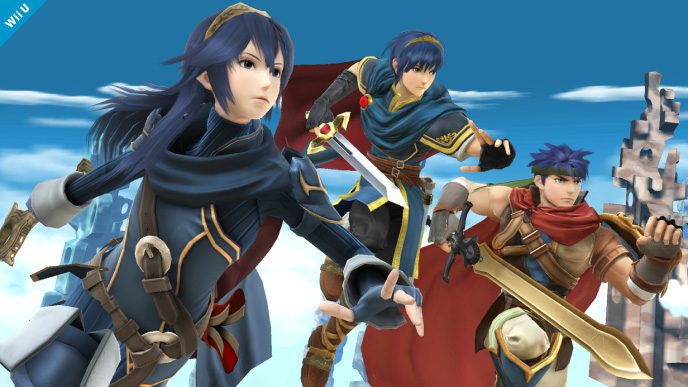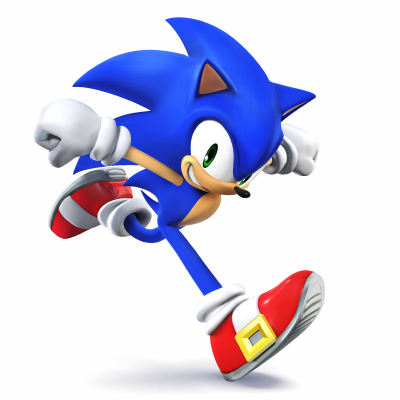 Almost at the very end, we see Chrome, the main character in Fire Emblem Awakening lying on the ground. He admits defeat and says that he would get the chance its another day, but not before he finished talking, then we'll see a little clip of gameplay where both Robin and Chrome beat up Captain Falcon with the text "No, you'll get it today ".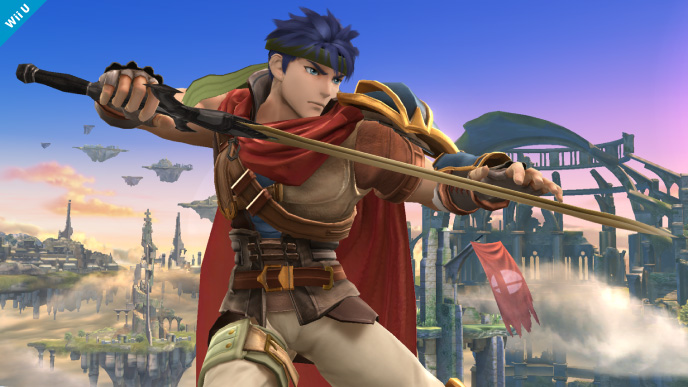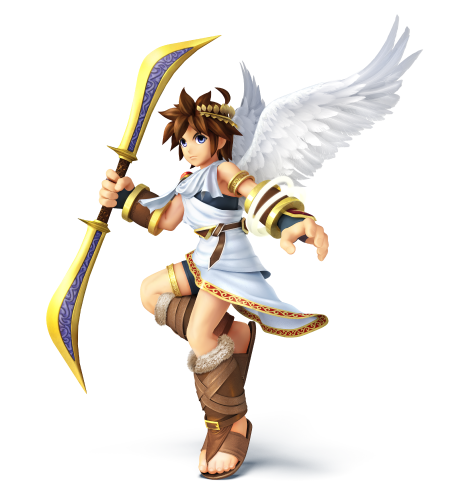 C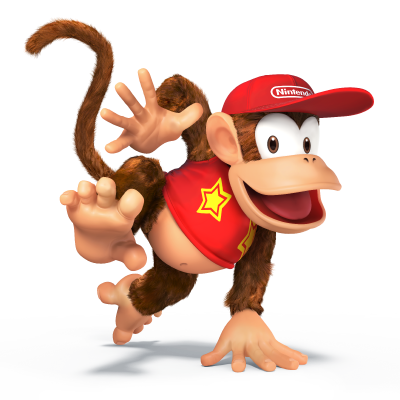 onsidering that they never introduced Chrome in addition to that he is not mentioned on the website of the Smash Bros. So we can probably assume that he is not a playable character, but rather a part of Robin's Final Smash. Some were probably disappointed with this considering that Chrome was an obvious addition, besides that he is high on many of his fans wish list.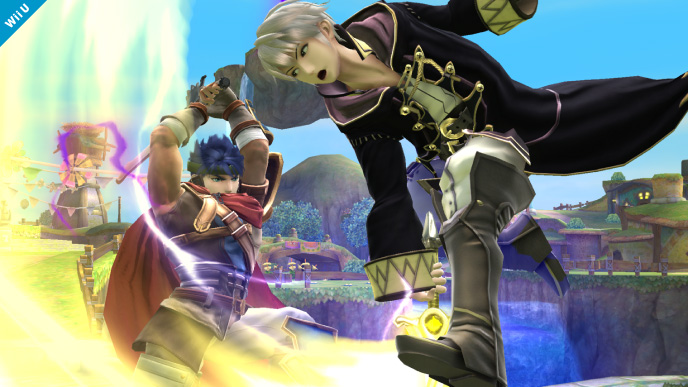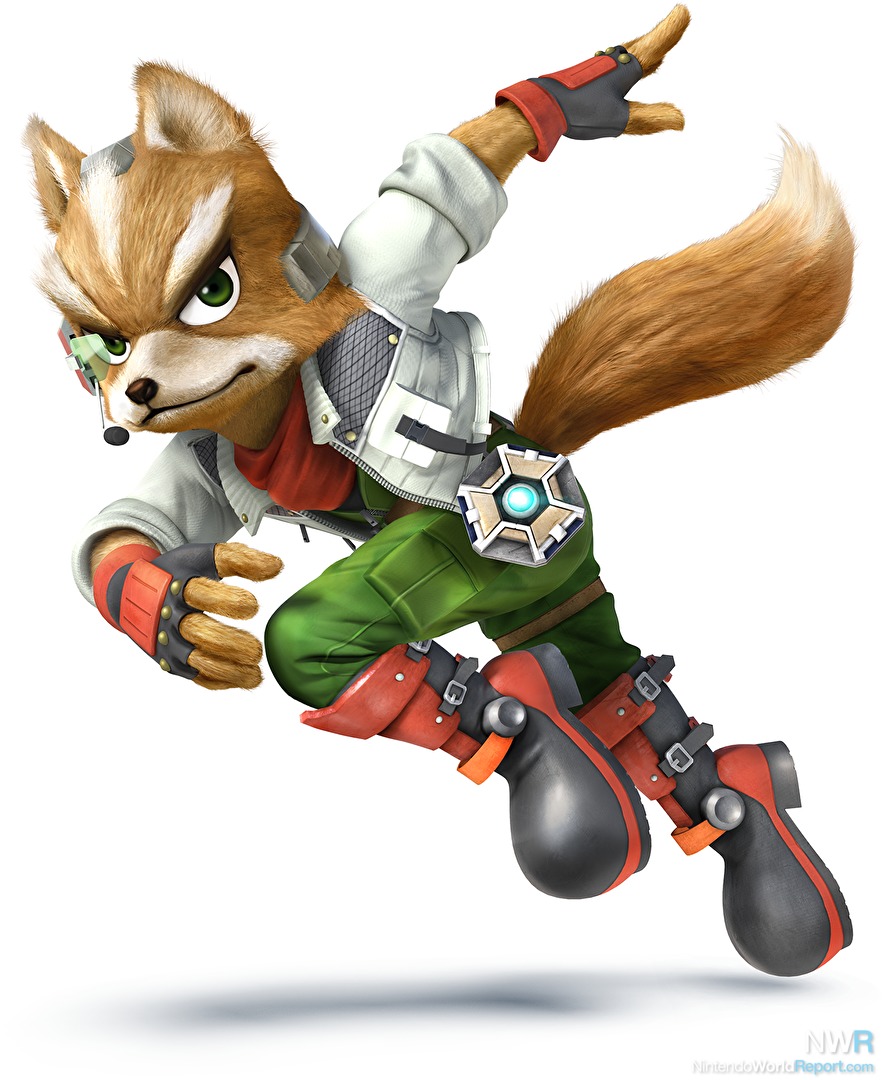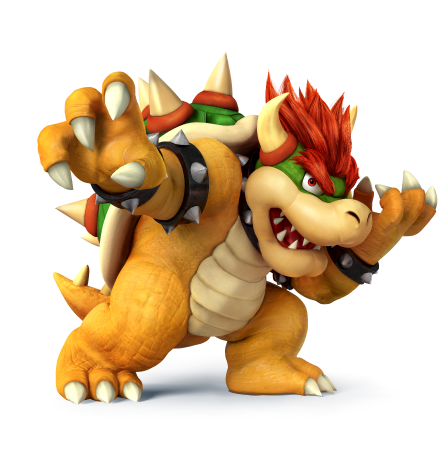 Super Smash Bros.. For Nintendo 3DS/Wii U is the fourth game in the series and developed by Sora Ltd.. and Namco Bandai and published by Nintendo. The game launches course on Nintendo 3DS on October 3 this year, while the Wii U version is more detailed in July