Multiplayer on Black Ops II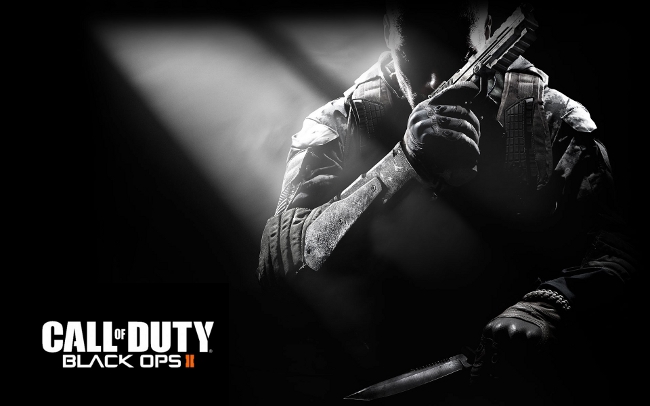 New video

shows

anno

2025
A new video from Treyarch shows off the attractive multiplayer from the upcoming shooter Call of Duty: Black Ops II.
Tomorrow's

war
The reason that over 30 million players have visited Black Ops is not the action or the short single player portion. That's because the game offers a super flrespillerdel available, where you can quickly login to a couple of quick head shot, then continue where you left off in real life.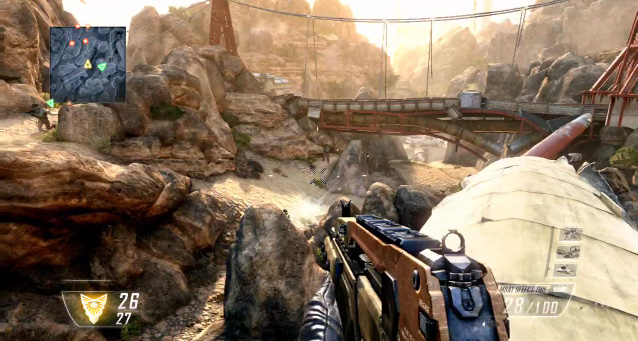 When Treyarch finally showing off the multiplayer part of Black Ops II, it is knowing that this is the bit people are most interested in hearing about. This time is the year 2025, and a bunch of technological advancements has obviously left its mark on the game situation.
Watch The Video
Call of
Duty:
Black
Ops
II
is developed by
Treyarch
and
published by
Activision
for the
PlayStation 3
, Xbox
360,
PC
and Wii
U game
launched
13
.
november
.