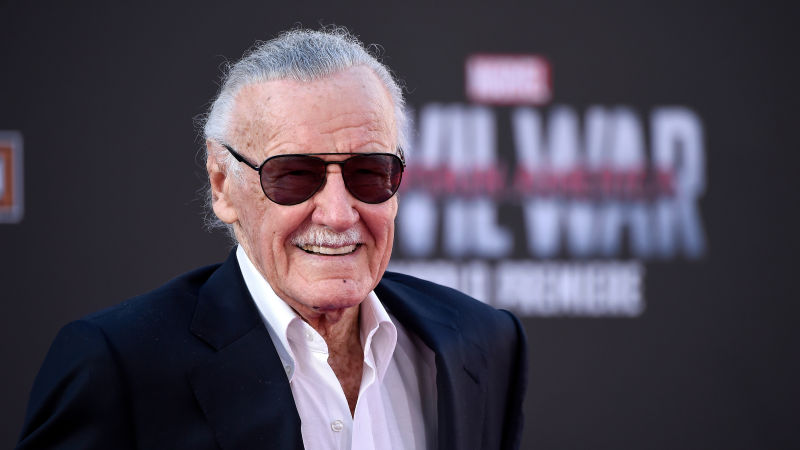 The biggest hero of Marvel Stan Lee's is death
Stan Lee (95) died at the hospital, rest in peace.
I usually do not write about anything else than just Games and Mods on this website, but for Stan Lee I will make an exception, especially during this event. According to the website, an ambulance must have retrieved Lee in his home in Hollywood Hills. The cartoon legend was transported to the hospital where he died. Lee has had problems with pneumonia and vision in the past year.

The comic book Marvel Comics, founded by Martin Goodman, together with DC Comics, is the largest producer of super heroes. Stan Lee has been essential for the development of super heroes as we know them today. Stan Lee has created Spider-Man, Black Panther, The Incredible Hulk, X-Men, Iron Man, and The Avengers. The 95-year-old revolution in the production of heroes and villains made it easier for them to take the stage from the comic strips to the film studio.
He himself has been a producer of a large part of these and often appears in a short scene in the movies. Lee also appeared as a statue and in small roles in the Marvel films. As you can see below this.