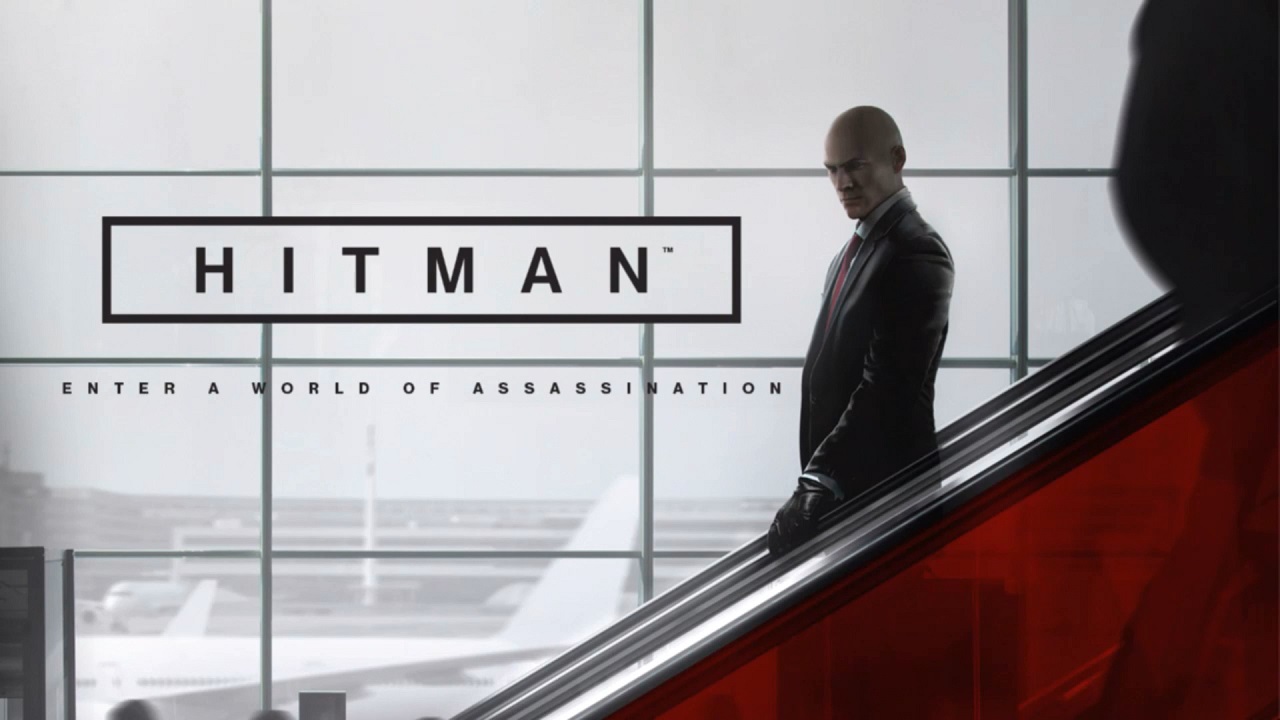 ~ March will be a bloody month - Hitman ~
Time to find the piano string again!
It's been some time since we all have heard anything more from Agent 47. After his last story in the highly controversial Hitman: Absolution went IO Interactive out and promised that next chapter would be more based on the first games. The answer was Hitman, a semi-rebot of franchise that will hopefully get the Danes in IO Interactive back in the limelight.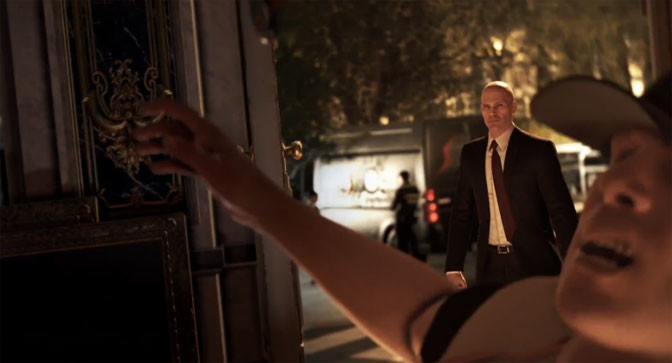 In April the story will take Agent 47 to Italy and in May we are going to Morocco. So it will continue until it all ends in Japan even late in 2016. IO Interactive has promised that it will get very much else to do well between months and will have regular updates. IO Interactive promised that a physical version will be available around the end of 2016 for those who want the whole experience overall.
The main difference now is that the game will follow the same outline as Life is Strange and Game of Thrones, namely in episodes to come out monthly. Now IO lifted the veil on history. The first update will have two boards, a prologue board and a mission in Paris. This assignment can see below this.