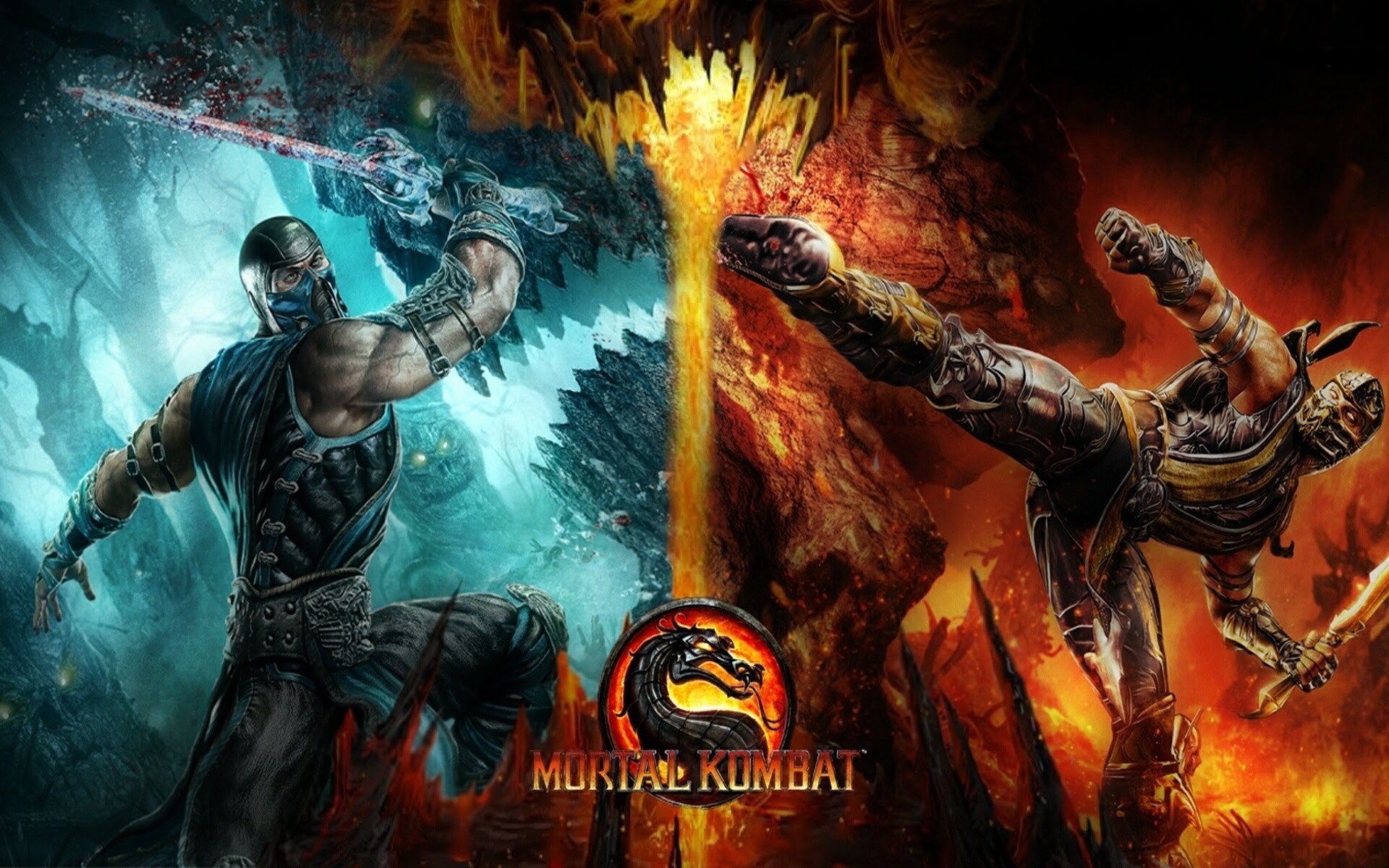 ~ Mortal Kombat Komplete Edition ~
Some information about the game
Mortal Kombat Komplete Edition features dynamic gameplay including Tag Team, Challenge Tower and a full feature length story mode. Players choose from an extensive lineup of the game's iconic warriors and challenge their friends in traditional 1 vs. 1 matches, or gamers can spectate battles and interact directly with Kombatants online during the King of the Hill mode.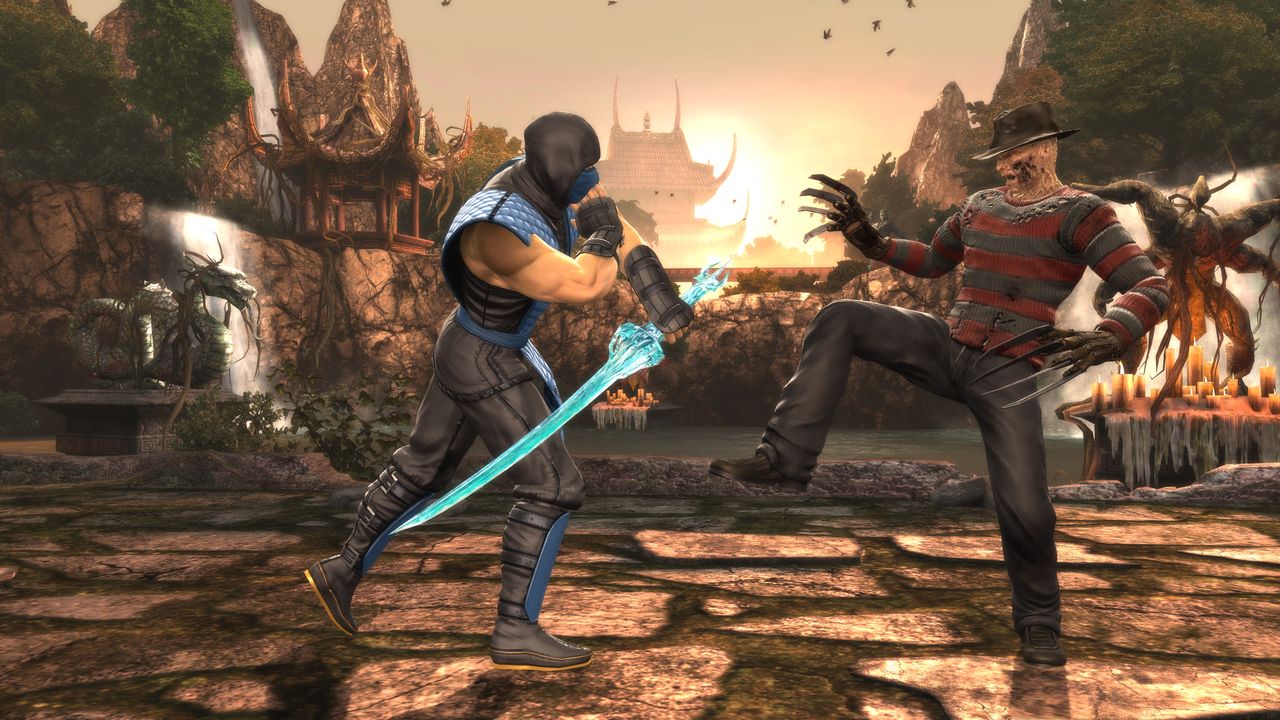 The game supports the Mortal Kombat Tournament Edition Fight Stick and delivers full controller capability. Players will also be able to access achievements and leaderboard stats. Experience the deadliest tournament with all the kombatants and their unique fatalities.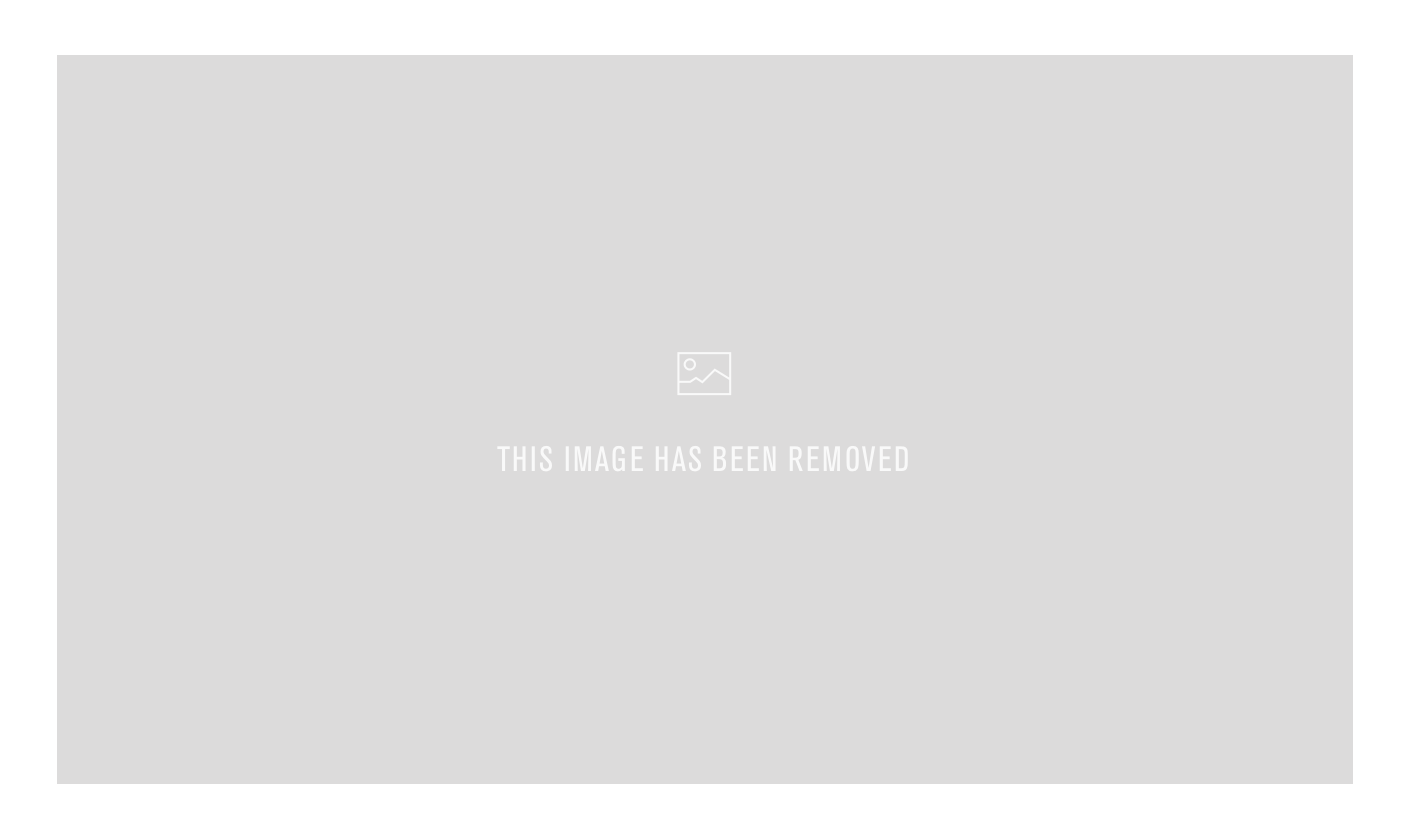 Players enter the realm to face the Kombatants in Mortal Kombat Komplete Edition, delivering all of the downloadable content (DLC), including intrepid warriors Skarlet, Kenshi and Rain, as well as the notorious dream stalker Freddy Krueger. Additionally, the game offers 15 Klassic Mortal Kombat Skins and three Klassic Fatalities (Scorpion, Sub-Zero and Reptile).
---
Game Competition (Mortal Kombat Komplete Edition)
~ Answer the following questions to win ~
Question 01: If you were to fight, what type of fighting skill would you use?

Question 02: What is your first favorite fighting game?

Question 03: What is your favorite fighting game today?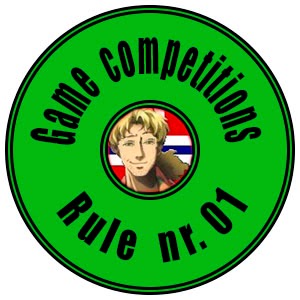 This competition is under the Rule nr. 01 - (Game Competition Info)
One winner will be drawn in this competition.
This competition will expire 16.04.2016 - (The competition is now close)
Those who win will be contacted by those who Sponsor this competition.
The game will be handed on PC through Steam.
To aid delivery through Steam friend one of the Sponsors.
To see Sponsor list refer to main blog here.
Sponsor of this competition is: Kark-Jocke
~ I wish you good luck and may the best win ~