A quick tutorial how to create a simple, primitive generic grass texture from scratch.
1. Create a new image
2. Fill it with a dark green color


3. Choose Filters -> Noise -> HSV Noise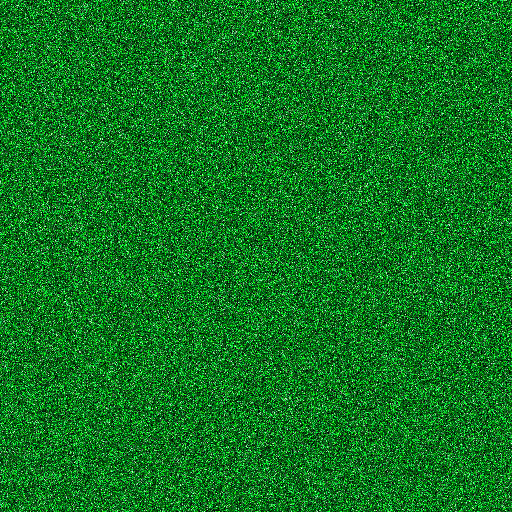 4. then Filters -> Blur -> Gaussian Blur, set its Blur Radius (Horizontal & Vertical) to 1.0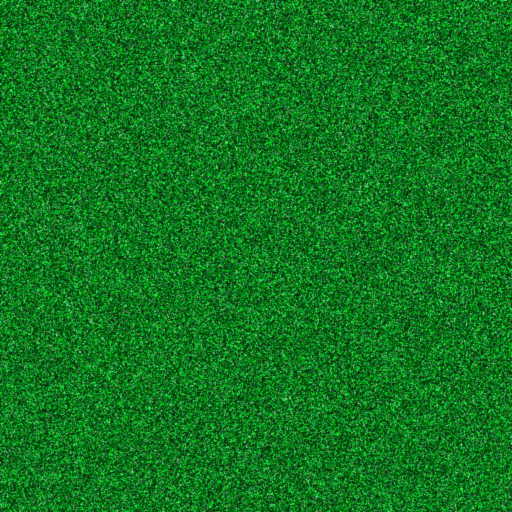 5. Filters -> Distorts -> Wind, you can customise it to suit your needs, here: Threshold: 20, Strength: 10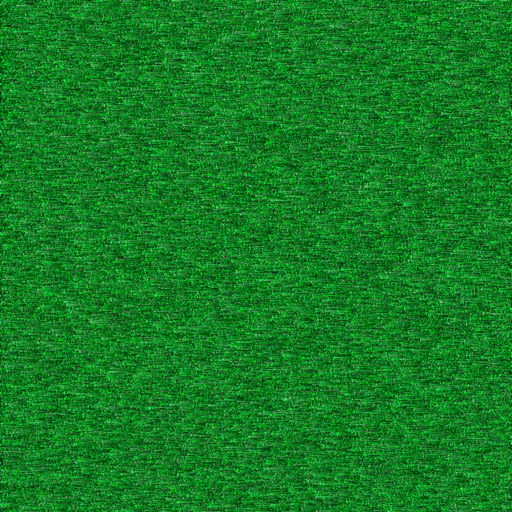 6. Image -> Transform -> Rotate 90° counter-clockwise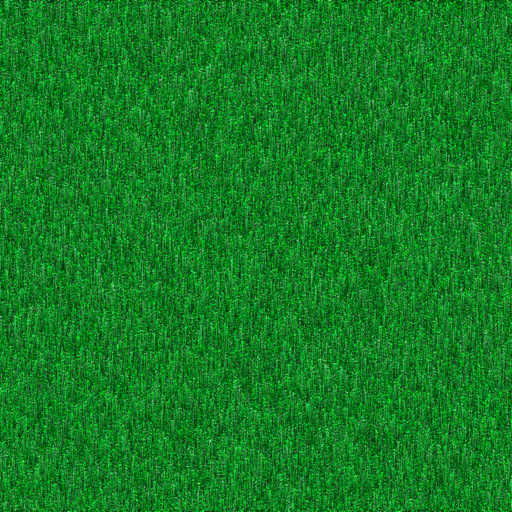 7. Filters -> Map -> Make Seamless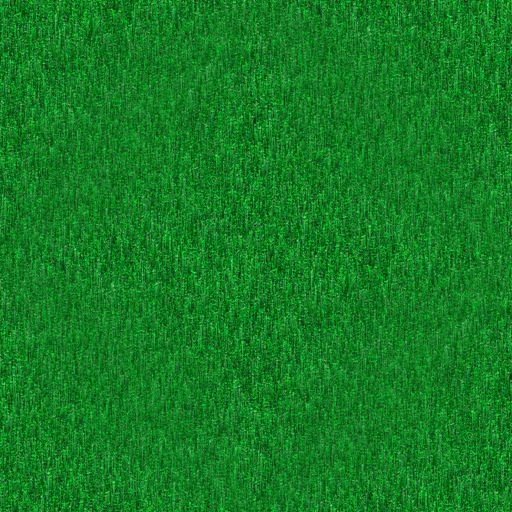 8. Colors -> Brightness-Contrast, you may customise it as you wish, here Brightness -30, Contrast 40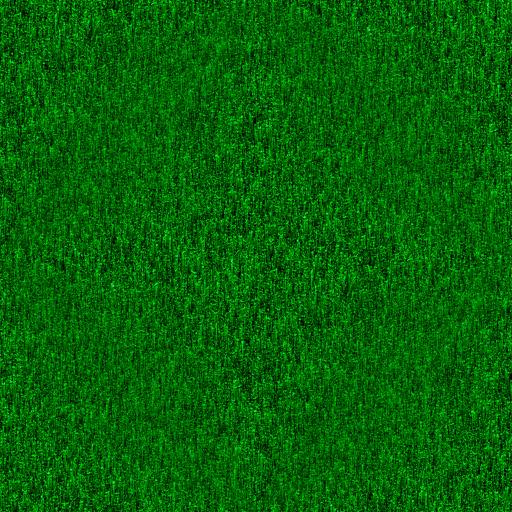 And yep, that's all. As in the case of this tutorial Moddb.com this texture is a bit repetitive and generic as well as somewhat blurred, that's why it always comes in handy to customise effects and change this rigified procedure of creating grass textures in such a way so as to suit your own needs (you need to 'mod' tutorial steps a bit and see how it works out).
How it looks in-game: Media.moddb.com
This grass texture was made specifically for RTS games. To make it look better you may probably need to tweak/customise GIMP effects.