The K-J Christmas Contest Part 3 of 3

~ Here you have the opportunity to win the The Golden Ticket ~
The competition starts on 19 December and ends at 24 December
The Silver Ticket contest is now over and the Golden contest starts now! The Golden ticket give one game you can choose on Steam, so you can choose whatever game you want. This ticket does not include pre-order or DLC, games only. This is the last contest for this year. Winner of competitions will be selected:

~ 2018 Christmas Contest ~

Winner of the Bronze ticket contest will be selected at 18 January 2019

Winner of the Silver ticket contest will be selected at 19 January 2019
Winner of the Gold ticket contest will be selected at 20 January 2019
Remember: Rule 03 Nothing is allowed only this - The answers MUST be sent as a PM to Kark-Jocke, DO NOT reply to the comment field. You are only going to type (I'm in the competition) in the comment section where you found the questions after you have send the PM to Kark-Jocke, nothing more. Do this and you have more chance of winning the contest. If you comment something else it will be deleted.
---
~ Answer the following questions to win ~
Question 01: What is Kark-Jocke full real name?

Question 02: What year did Kark-Jocke join ModDB?

Question 03: What year was the K-J contest group made?


(A small hint: You can find answers to the questions on the K-J profile)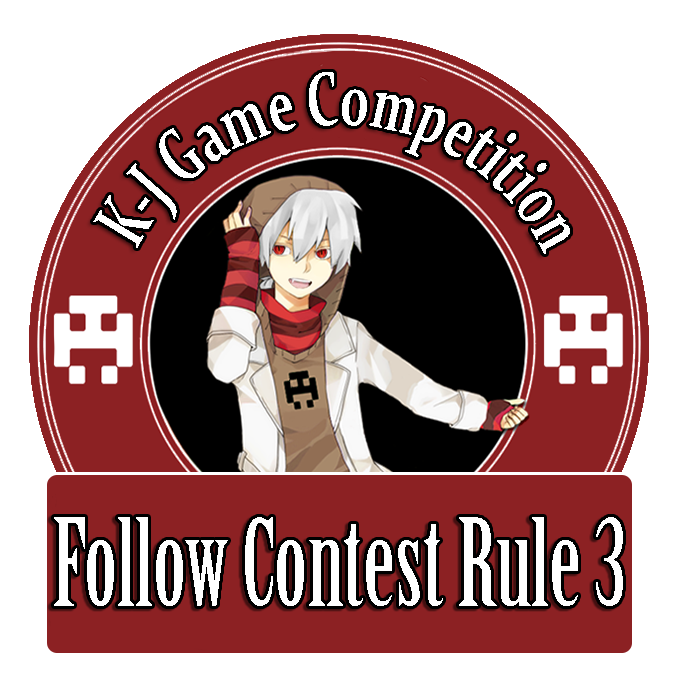 This competition is under the Rule nr. 03 - (Game Competition Info)
One lucky winner have the opportunity to win this Golden Ticket.
This competition will expire 24.12.2018 - (The competition is now closed)
Those who win will be contacted by those who Sponsor this competition.
The game will be handed on PC through Steam.
To aid delivery through Steam friend one of the Sponsors.
To see Sponsor list refer to main blog here.
Sponsor of this competition is: Kark-Jocke
~ I wish you all good luck and a Merry Christmas! ~