Topics for this episode include new work on Dragonball Realm of Chaos, the release of Vendayn, Solutions to the lack of Gamespy, the release of Wooden Floor, a demo for Absolute Drift, and Isomer.
Mods
Dragonball Realm of Chaos - Moddb.com
Skyrim Wasteland Overhaul -Moddb.com
Gamespy Solutions - Moddb.com
Indie Titles
Wooden Floor - Indiedb.com
Absolute Drift - Indiedb.com
Isomer - Indiedb.com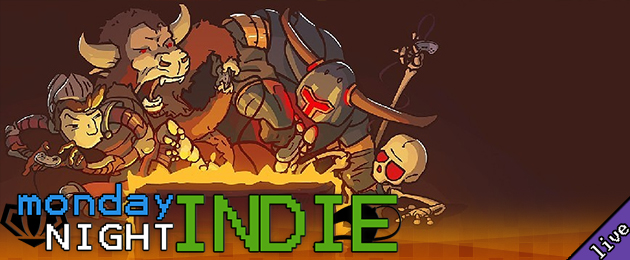 Did you miss last weeks Monday Night Indie stream? Worry not, we have recordings of each game play-through right here for your viewing pleasure!
Keep up to date with all our video content by tracking this group and subscribing to the channel.