Hello everyone!
In the last weeks, I made some good progress revising the second map, and now it is also completely finished. Of course, there could be some minor gameplay changes necessary if the beta tests reveal some weakspots, but apart from that everything is finished!
Now I started working on the 3rd map, but unfortunately I noticed that there is a bit more to do than I hoped and I'm not sure if it's necessary to change some major gameplay aspects of that map.
So, again, I have to postpone the release date, what is becoming quite an issue I think. I will still need several months, and I can't say how long. Maybe you already noticed that time planning is not my strong point...
But I have, however, other good news. With finishing the revision of the second map, I was able to consecutively play through the majority of the mod while recording my playtime. For the first two maps alone I needed about 90 Minutes (which is much more than I expected), and I estimate the same for the other two maps. So, depending on your playing style, NC should have a playtime of about 3 hours!
---
Here I have, as always, some new screenshots. These are from the second map and show some of the environment. There are probably scenes that are more interesting for screenshots though, but I want you to find them yourself when you play the mod! :)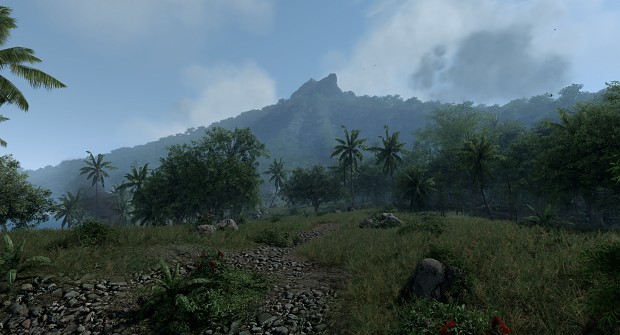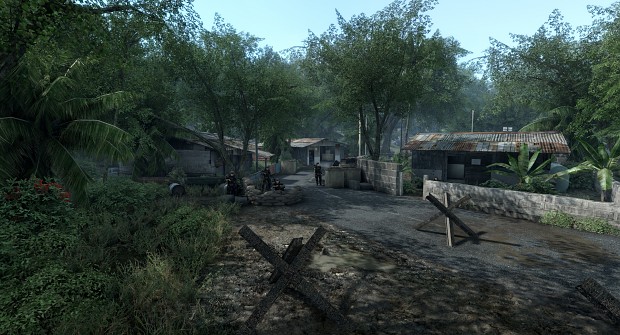 ---
That's everything for today's news post, I hope you like the news and screenshots. Of course, c&c are welcome as always!
Greetings, maniac2109