After literally tons of ideas and concepts were posted and discussed in the forums, the final 16 you see below managed to complete their piece of art in the timeline provided. The challenge proposed by Dell was to "put forth your best original concept imagery that showcases raw, unbridled, untamed power in any form". Here are the entries we received:
There can only be one winner, and that winner (decided by Mod DB staff judges is... *cue drumroll*)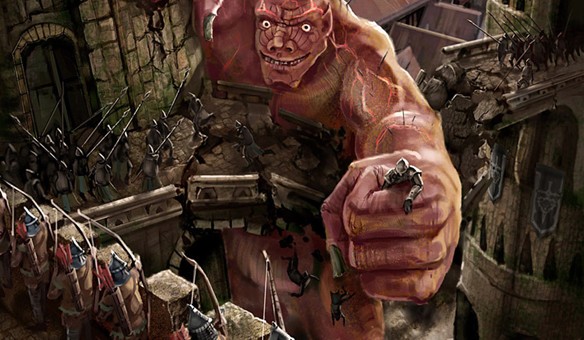 This entry from audi100 won because it followed all of the rules of the competition (is concept art, posted in the thread) and it conveys true raw power in the form of giant red demon. Audi100 will be receiving the $500 cash first prize thanks to Dell. Here are a few more entries we thought conveyed the idea of "raw power" brilliantly.
To all the other entrants, thanks for participating. I throughly enjoyed seeing the art evolve in the concepts thread, and learnt a lot from the process.