Call of Duty: Modern Warfare 3
(Here are the latest

MW3

packages)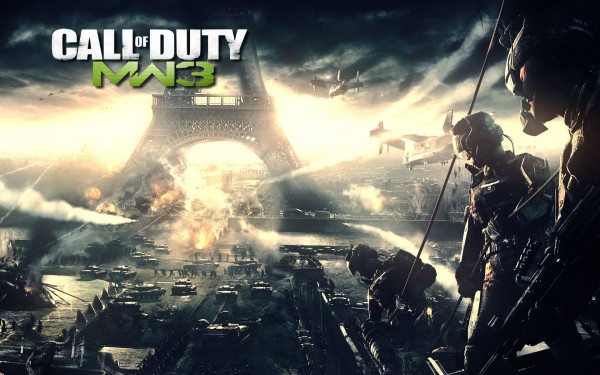 Activision
confirms
to Call of Duty

-
packages
for Xbox 360
Publisher Activision has announced two DLC packs with additional content to the Xbox 360 version of Call of Duty: Modern Warfare 3
Last

delivery
The first package is released early next week, 9 August, and offers an entirely new mode for Spec Ops called Chaos Mode. It's all about bringing up his score by making use of assistive devices and combination points to whack more enemies in a row. The package is named Collection 3: Chaos Pack, featuring the rest of the maps Vortex, U-turn and Intersection.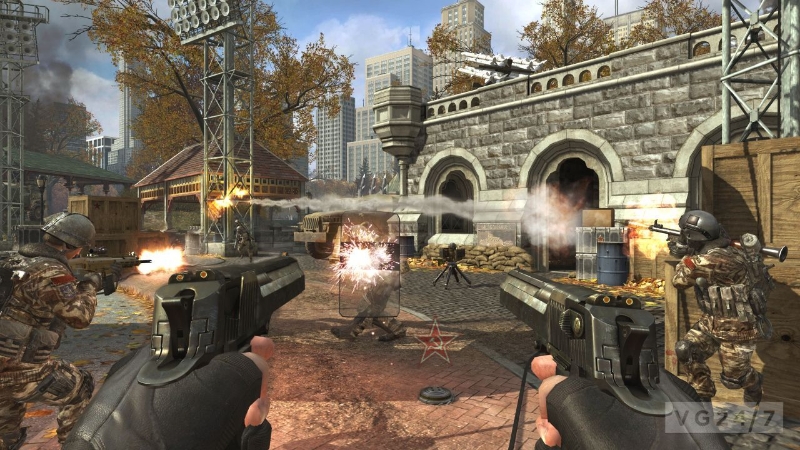 Collection 4: The Final Assault is geared more towards multiplayer-enthusiasts, and features five new maps for online matches. The boards called Gulch, Parish, Boardwalk, Offshore and Decommision. The latter two are already available for Elite members, while the first three appeared in a leak recently. The package launched 6 september.


Time

Exclusive
Playstation 3 owners have tradition, rely on waiting about 30 days to Microsoft's exclusivity expires. This is the last DLC packs for the next game in the Call of Duty series, Black Ops 2, launched 13 november.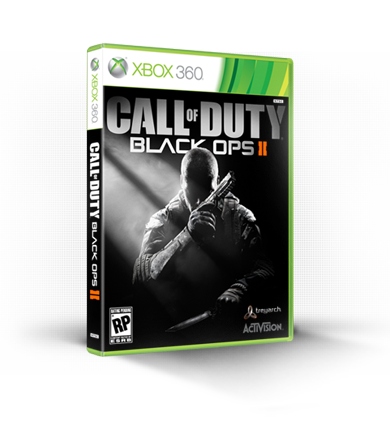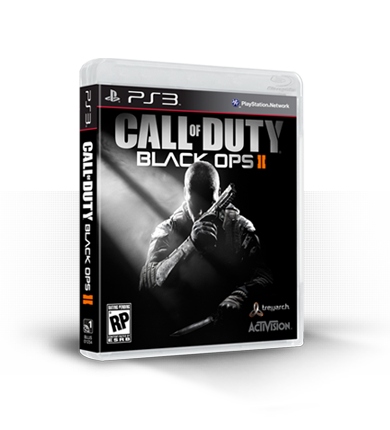 Call of Duty: Modern Warfare 3 is developed by Infinity Ward and published by Activision for Xbox 360, Playstation 3, Wii, PC and DS. Additional packs Collection 3: Chaos Pack and Collection 4: The Final Assault launched respectively 9 August and 6 September, and both will cost 1200 Microsoft points.