The War Factory rolls out a release. But unlike other Releases, this is one with Code, Bone and POWWWWWER!
The Empire of the Rising sun gains a Naval Air Field, buildable from the Airfield Nanocore after a Ore Refinery is placed.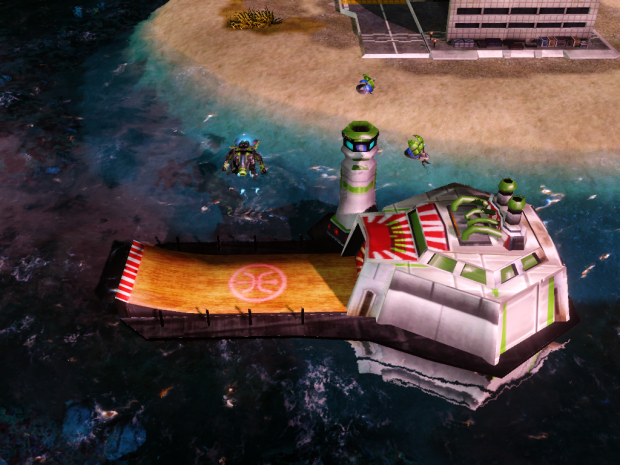 The Two Aircraft are buildable as soon as it is finished. The Gurren Heavy fighter uses twin Beamer weapons to take down enemy planes.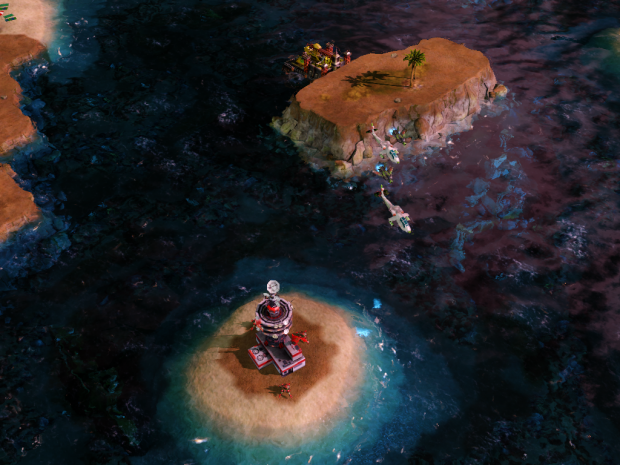 The Musai Transport can Para-drop forces anywhere the wind travels.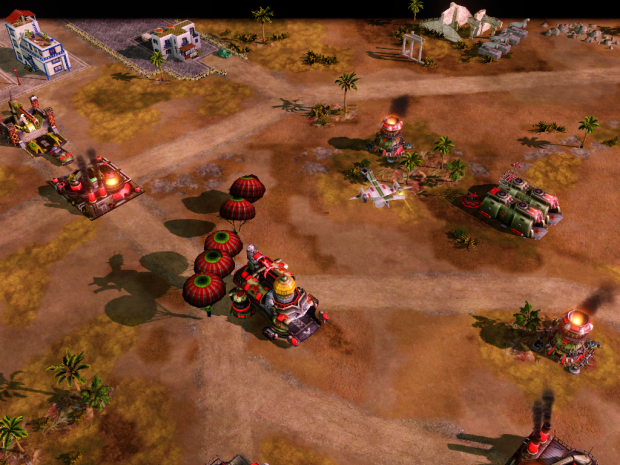 There is also two tech buildings in this pack, One the Tech Power plant provides a great amount of power, yet starts with limited health. If you want to keep it you need to repair it.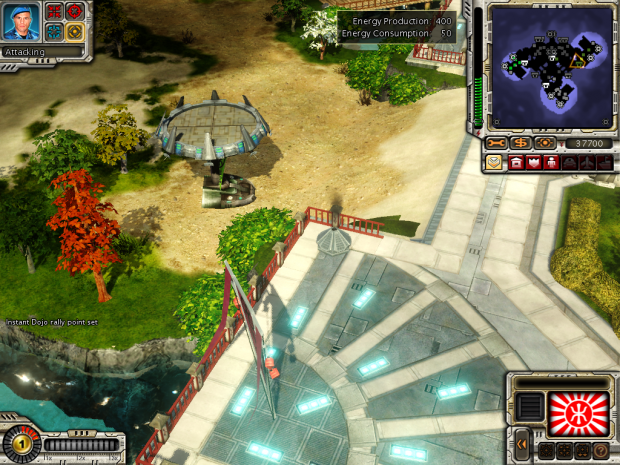 The other, the Tech Merc Field acts as a Tech War factory, giving you the ability to host many new units. Though At the moment it can only make one unit, the Tesla Tank.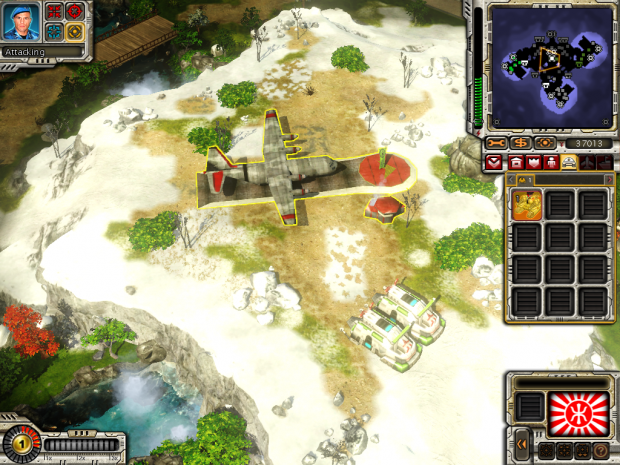 Since I am also releasing the source, you can fiddle with the code and mess with the balance as much as you need. Please use and improve as much as you need, use this to learn and make your own. Mix it with other mods like Parasource 3, Upheaval, or even my other released models.
It is available now. Please have fun!