Warsong Hold
Main starting building of Warsong Clan.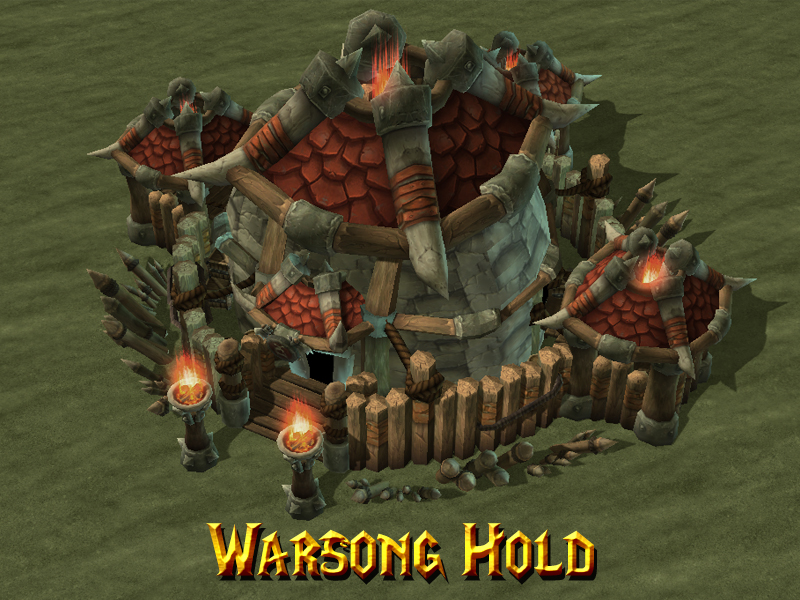 Warsong Barracks
Main military unit training building.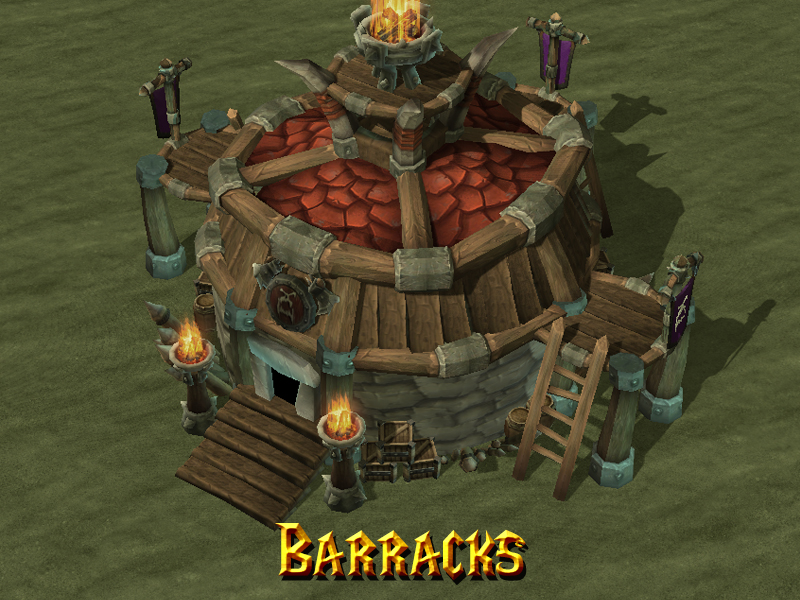 Warsong War Mill
Lumber drop-off and weapon/armour upgrade building.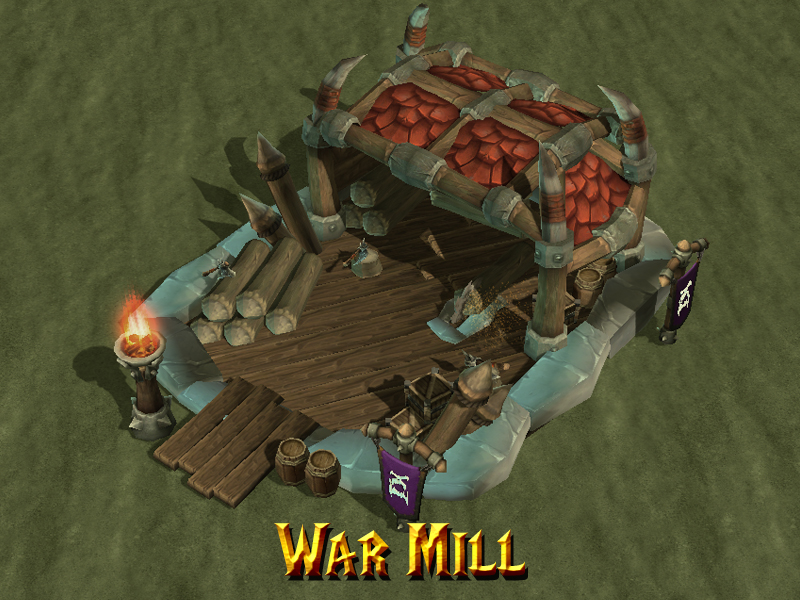 Supply building. Increases the maximum number of peons you can have by 3. Also allows you to trade lumber for gold.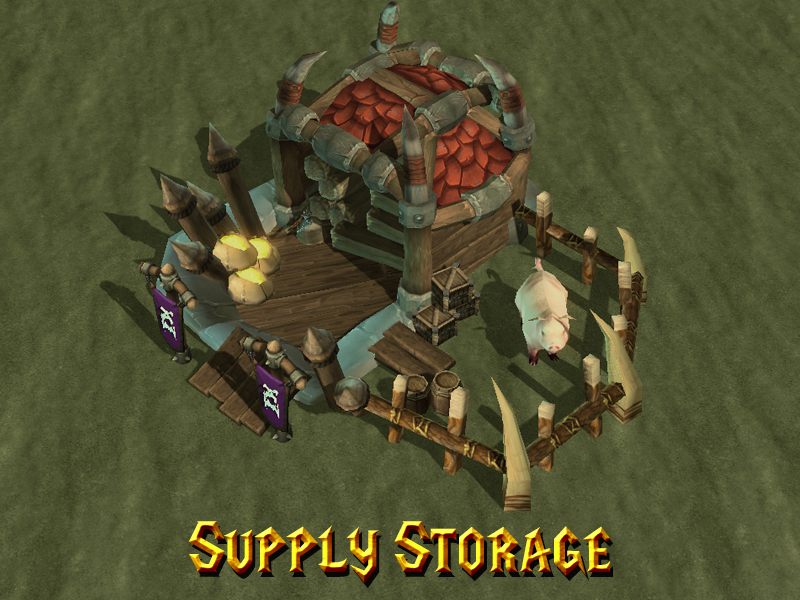 Warsong Forward Camp Hall
Main expansion building. Build those near gold mines to expand your army.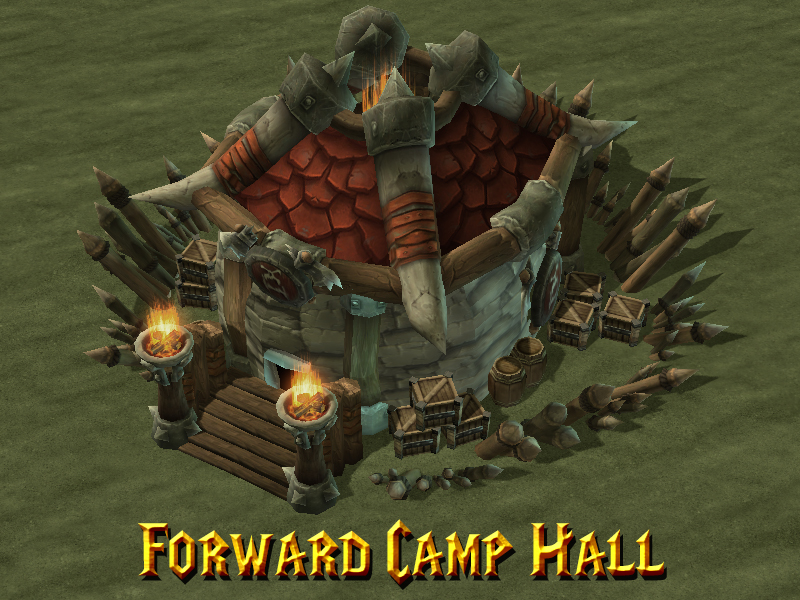 Warsong Altar of Destiny
Altar building: allows you to summon additional Warsong Clan heroes.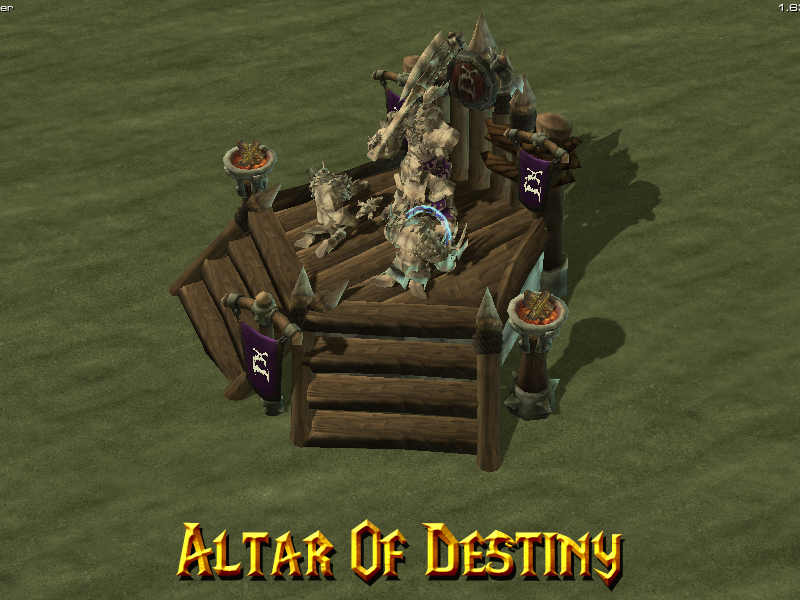 Warsong Spirit Lodge
Main spellcaster training building for Warsong Clan.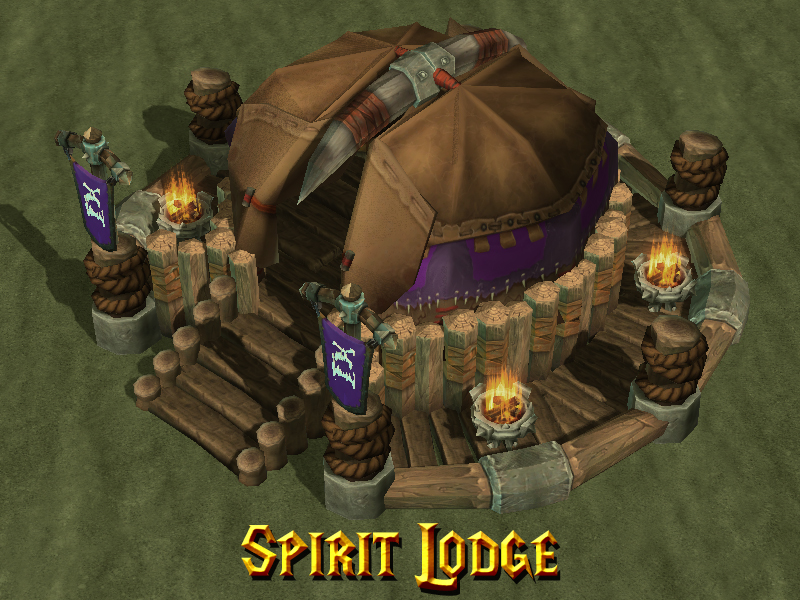 Warsong Beastiary
Cavalry and flyer training building for Warsong Clan.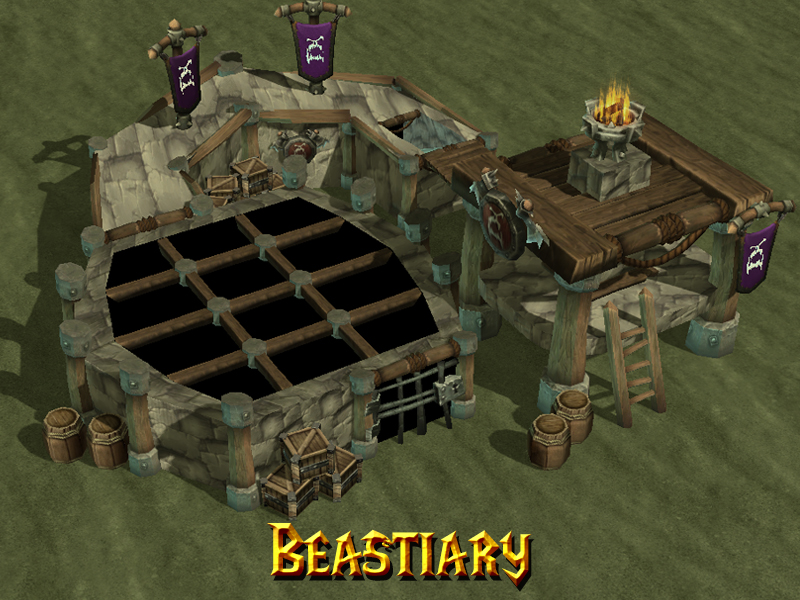 That's it for this week's update! Hope you enjoy the new custom assets for the Warsong Clan faction!
Make sure to Like our Facebook page here: Facebook.com
And check out our announcement trailer here: Youtube.com
Also be sure to check out an amazing Co-Op match with commentary from youtuber Jayborino here: Youtube.com