Hello everyone that watches this modification
Im a former developer of Counter Warfare:Ghost Protocol (yes,the original mod)
This modification was first created somewhere in the middle of 2014.
Times were good,we gave our best to make it the best we can.
But one day,Leoz98 died due to some complications.
Modification was left with Beta 0.4 Final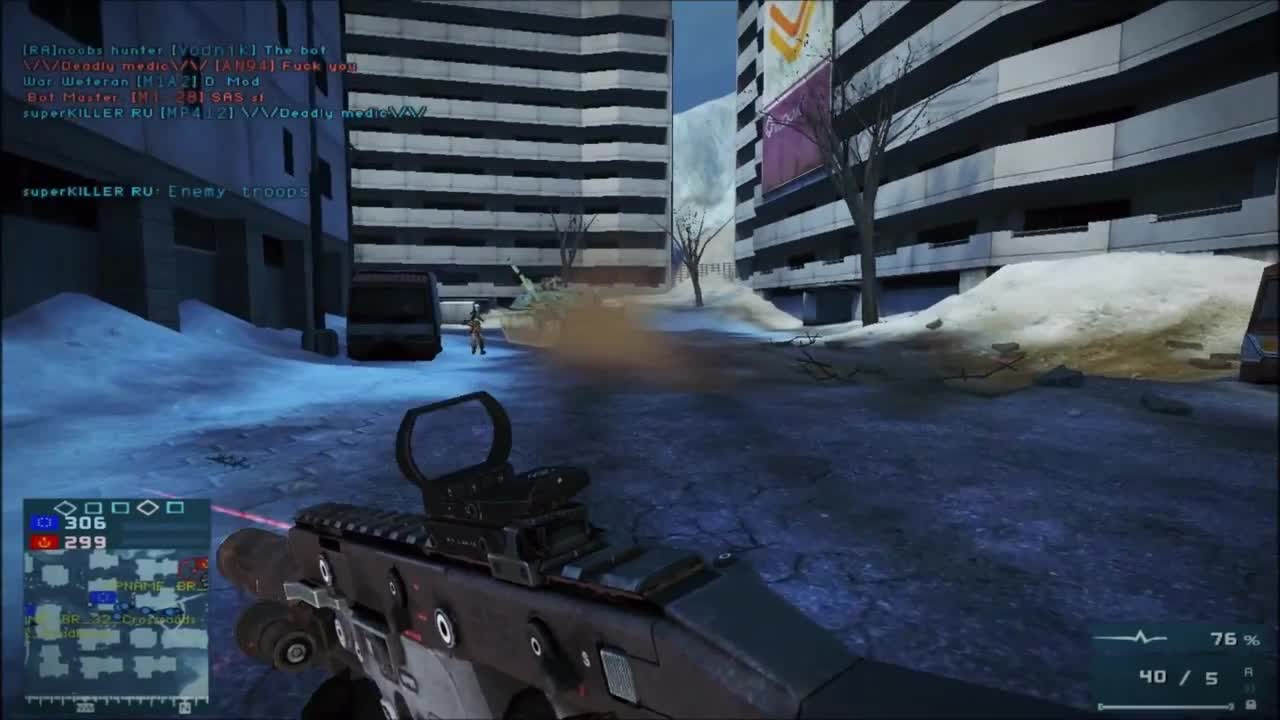 Soon,modification got deleted by some guy that took control over creator's password
Modification changed to Medal of Freedom which didnt fix the things made.
It only added more bugged and screwed up content to modification
I wanted to help everyone here,but each time i was turned away.
Everything changed,i got deeply sad to see this mod dying.

Then it was changed to Counter Warfare:Reloaded
Just instantly,a new modification,yet with another members.
Only some media release was made,which i finally decided to do the step.

By default,i am the original developer and this is it.
I cant see this mod dead anymore.
In memory of Leoz98 (Not that KoalaBear dude),i announce the return on Counter Warfare:Ghost Protocol

This time there will be updates regularly about changes made to modification.
Im sorry for too late,but its back.
Counter Warfare:Ghost Protocol is back...