Hi! this time I come to tell you what are the new things that are happening in the development of Dead In The Space and also one posible date of release of the game.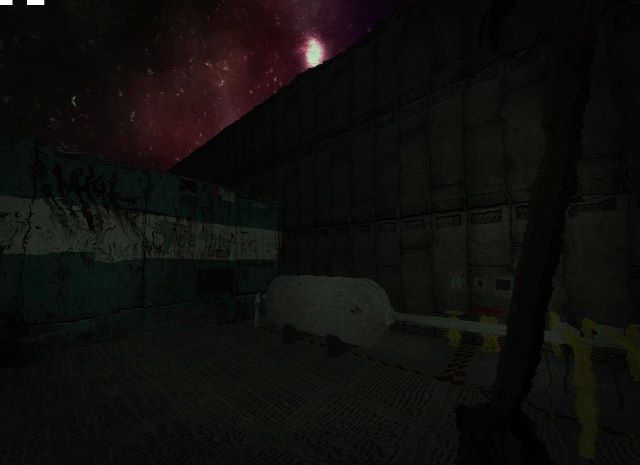 Is this last days we are in vacations so, now we are full focus in finish the game and put the last things of this, now we are finishing all to get the game done for the end of this month or early of March.
The better things that we are doing now in the game are really good compared to the old versions, things like:

- P.P.P.H.D (Per Polygon Perfect Hit Detection)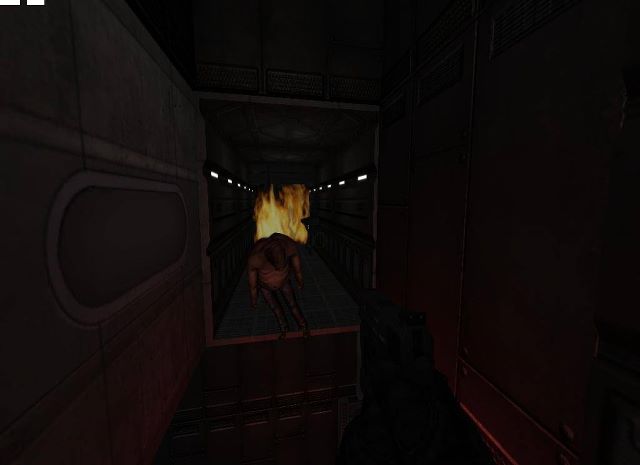 - Better phisics system, now in the actual version that I call "RagDoLL 2.5" (The before version was the 2.0 ).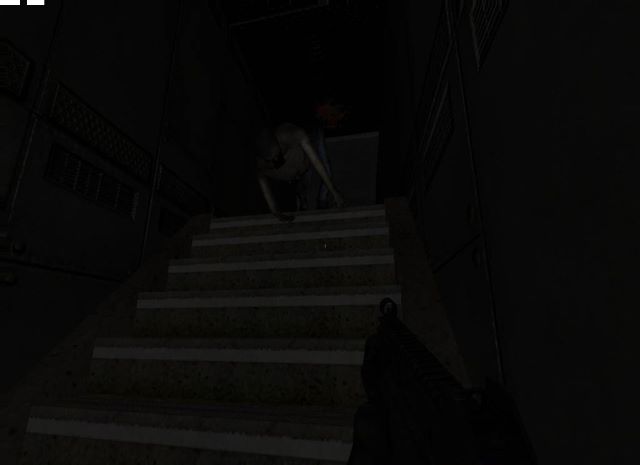 - Better improvements in the levels from begin and almost all the levels are in the last version.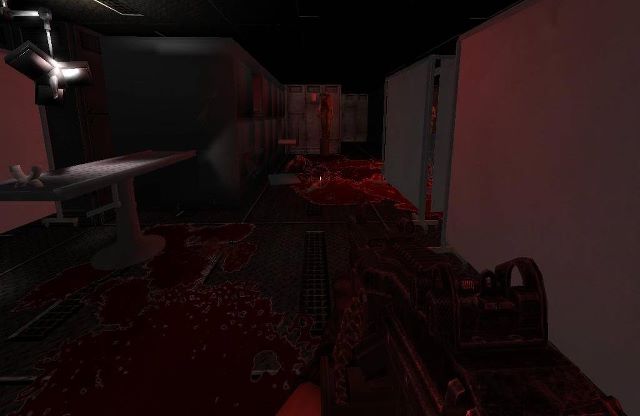 - Only 3 levels to finish the level development.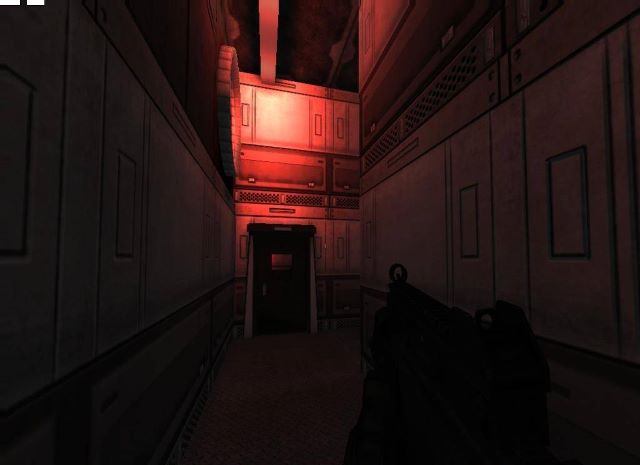 - New levels and new perfomance improvements done.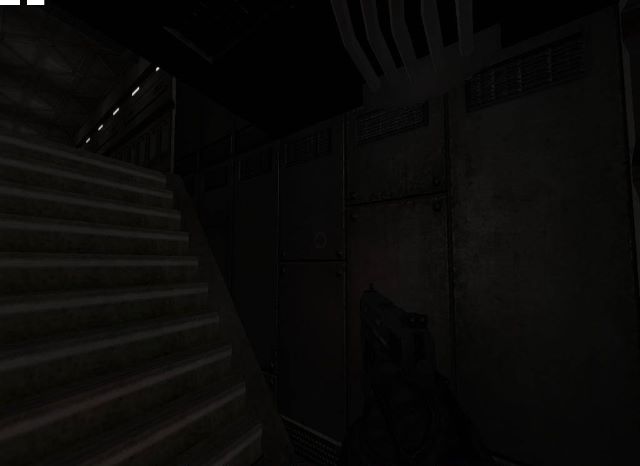 - New and better IA, better that the old system that have.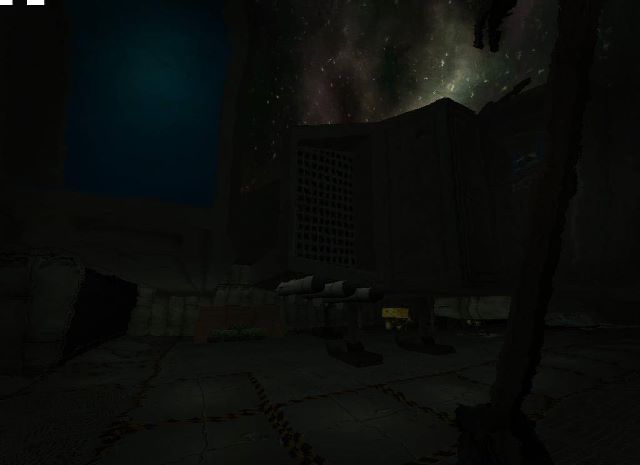 - Better blood decals.
- New tutorial system.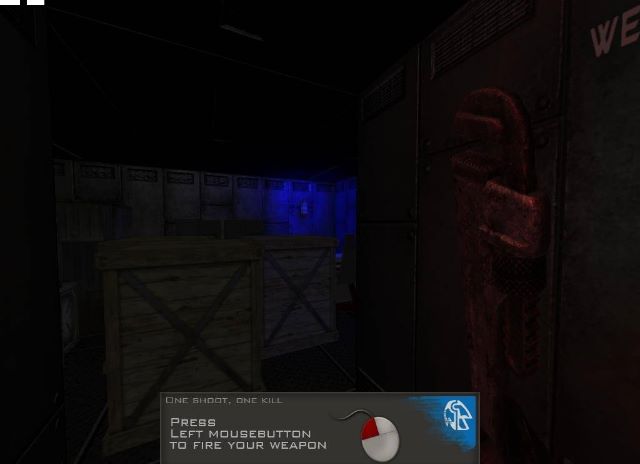 And that are something of the things that we do in this last time of the game, and more things to come. Also I want to tell that we are finishing to license all the Model Packs and all the things in order to have a clean release.
The aproximated launch date it well be the... 29 of February, if the game dont come for that date it will be the 15 of March. The aproximate price of the game if gets comercial it will be from U$S 4.99.