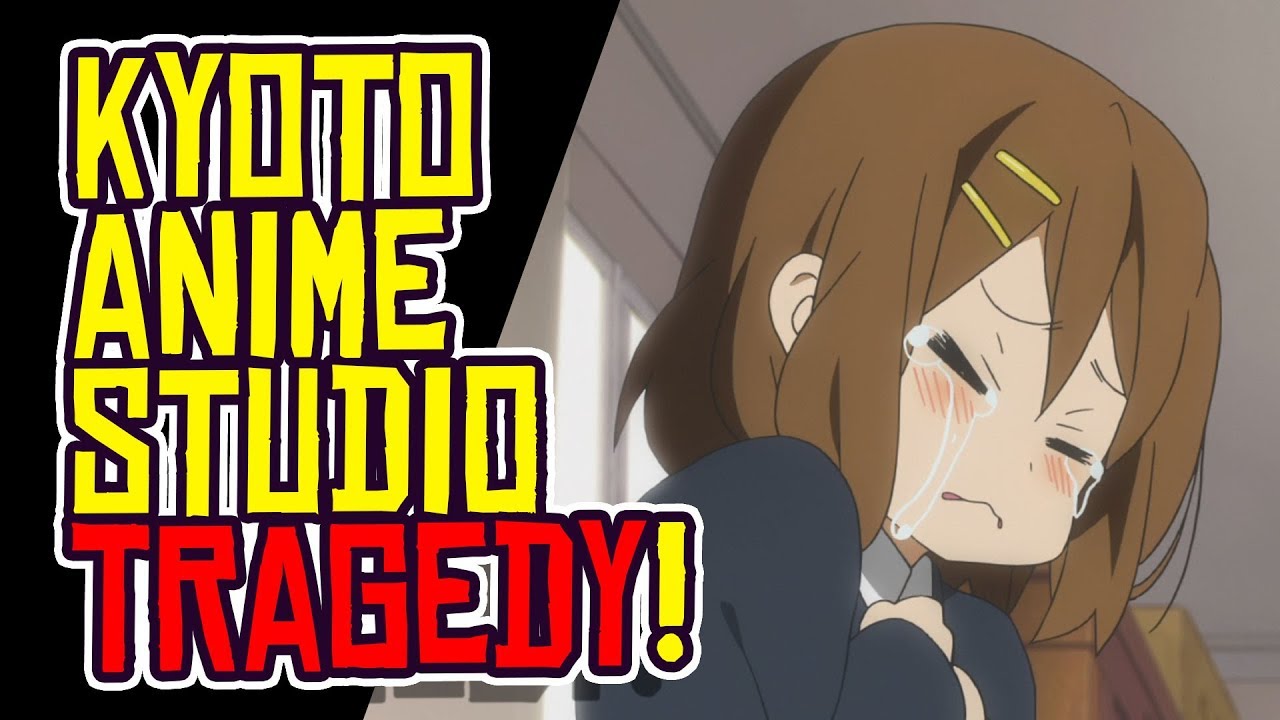 Kyoto Anime Studio Tragedy!
~ The Studio building was set on fire with people inside ~
I don't normally write about this kind of stuff but this was a true tragedy. Fire swept through an animation studio in Japan on Thursday, killing at least 33 people and injuring scores more, with the cause suspected to have been arson after a man was seen shouting 'die' as he doused the building with petrol. Japan's prime minister, Shinzo Abe, tweeted that the fire in Kyoto was 'too appalling for words' and offered condolences to the victims. Police have taken a 41-year-old man into custody.
Mourners gathered in Japan on Friday today to lay flowers outside Kyoto Animation after an arson attack that killed at least 33 people. Many of the victims were employees of the studio, which works on movies and TV productions but is best known for its mega-hit stories featuring high-school girls.
Rumors:
"The suspect is 41 years old. Criminal motivation unknown"
Some forums are guessing his motivation, briefly, the man was a railway fan and created a way to take better photo called "Barisaku"(バリサク), but this name has another meaning is Saxophone solo's abbreviation. As you guys know that there was an animate called "Sound! Euphonium"(響け! ユーフォニアム). In this animate, there was a Saxophone solo music name"A列車で行こう", which made the word "Barisaku" famous. After that the man thought his creation got copied by Kyoto Animation, so he started to make a lot of posts on some animation forums every day until the day before yesterday.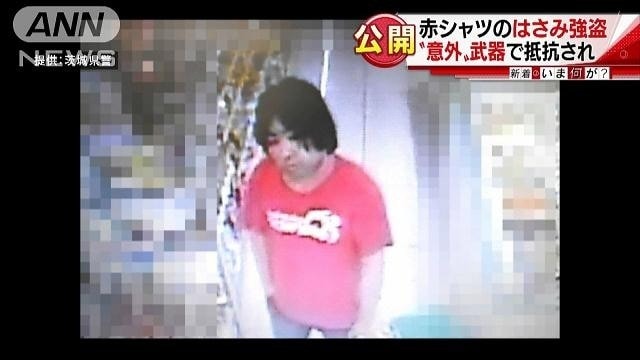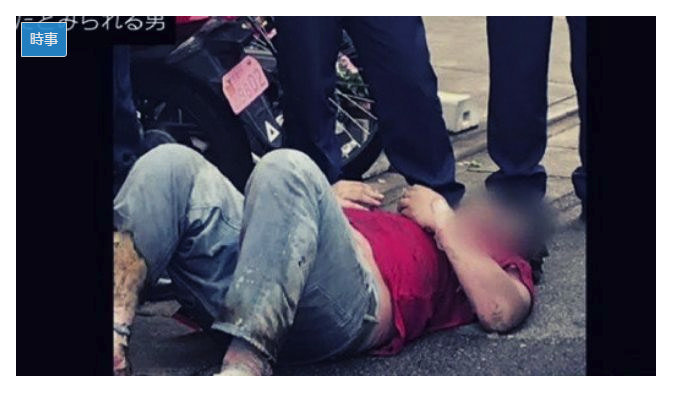 Kyoto Animation is known for making amazing anime series likes Clannad, Koe no Katachi, Chuunibyou demo Koi ga Shitai!, Hyouka, K-On!, Suzumiya Haruhi no Yuuutsu, Lucky☆Star, Kobayashi-san Chi no Maid Dragon, Nichijou and so on. If you want to do something for Kyoto Animation, you can use the donate link posted by American agent or go and buy Kyoto Animation's products.