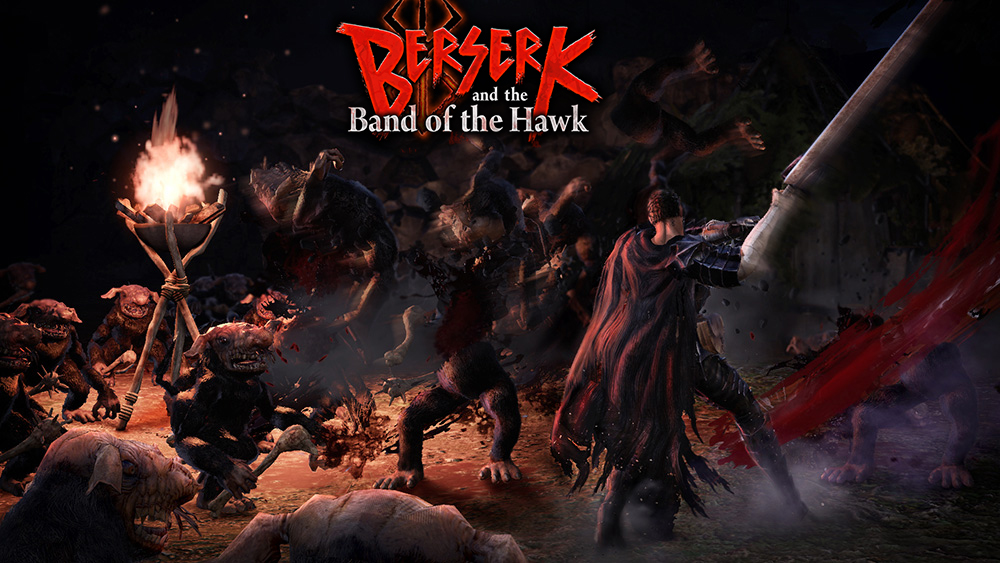 ~ BERSERK and the Band of the Hawk! ~
The most brutal Anime Game is coming now in 2017
If you have seen the movies of Berserk, so is this really the game for you. A bit about Berserk for you who have not seen the movies yet "In the Kingdom of Midland, a mercenary named Guts wanders the land, preferring a life of conflict over a life of peace. Despite the odds never being in his favor, he is an unstoppable force that overcomes every opponent, wielding a massive sword larger than himself."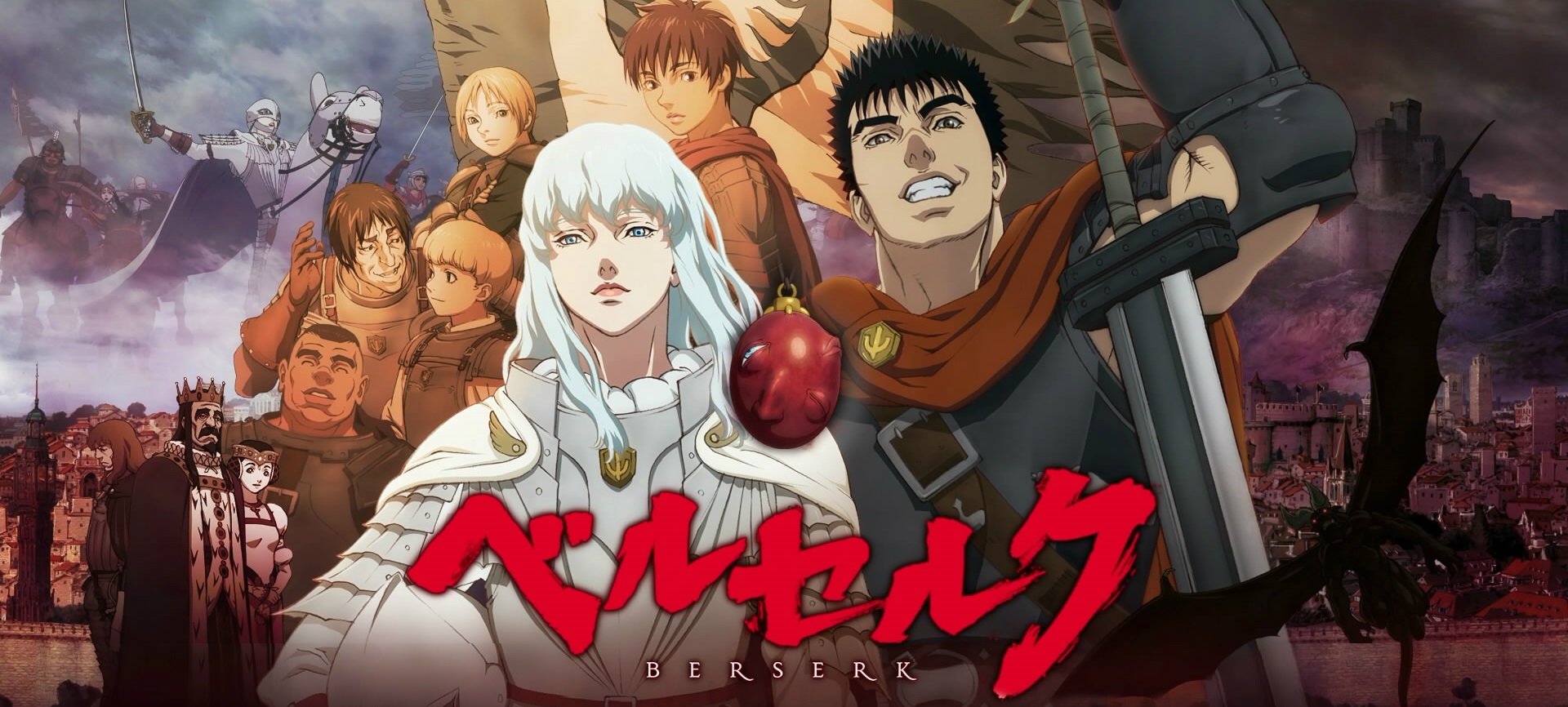 The original movie was made in 1997, and there is also three other different movies from 2012 to 2013 and now they have continued from the last movie with a new series that just been released.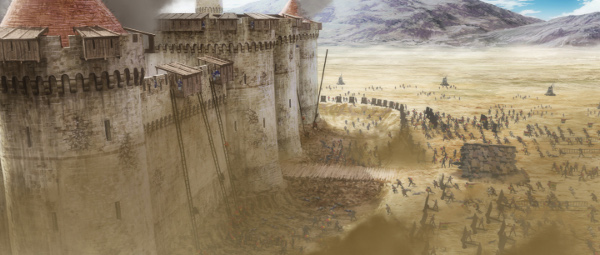 And now they have started making games of this series. Developed by Omega Force and published by Koei Tecmo. The game will be released for PlayStation 3, PlayStation 4, PlayStation Vita and Microsoft Windows. The game will be released in Japan in 2016 but is going to be released to the rest of the world in 2017.
~ Newest trailer of the game can be seen below this ~