Lara delayed until next year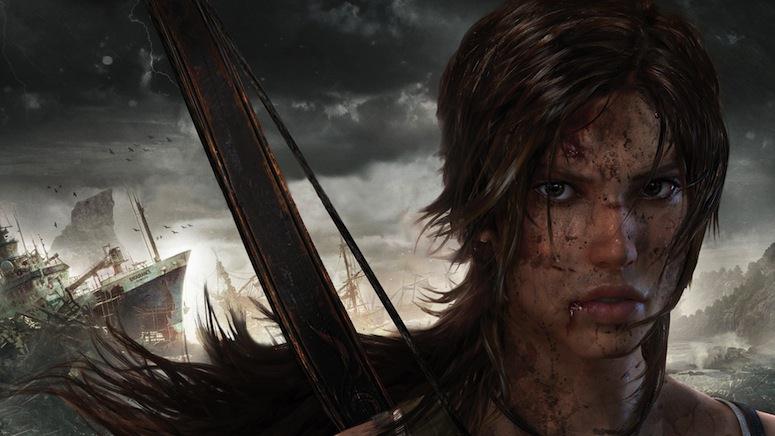 Probably

a game is

postponed

to 2013
Last week announced Bioshock Infinite-makers that the game would not number the release date in October this year and instead will come at the beginning of 2013. Yesterday an analyst claimed that
Grand Theft Auto V would hardly be launched this year, and now turn Ubisoft follow and expose the new
Tomb Raider game to 2013.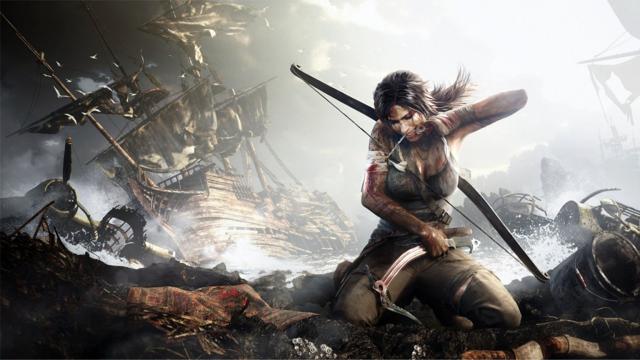 According to the press release from Square Enix must polish the game further before it is finished, and thus do not reach the developers at Crystal Dynamics to get the game completed before Christmas this year. According to Crystal Dynamics is the goal to make the best game the studio has ever produced. The plan is to launch the game between January and March of 2013.