Halo 4 gets its own Xbox 360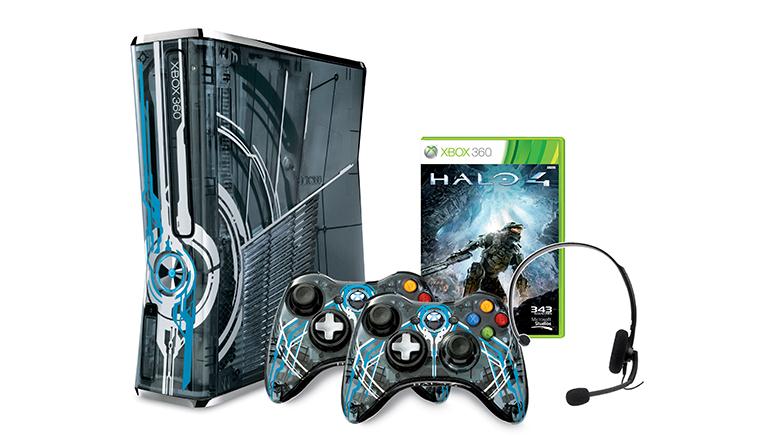 Microsoft launches

its own

console

model

with the

game
Microsoft has released images and information about the upcoming Collector's Edition Xbox 360 for the upcoming shooter from 343 Industries, Halo 4
In

good company
It's mostly just the greatest games that have their own console, so also in the Xbox 360 world. Games like Halo 3 and Halo: Reach, Gears of War 3, Final Fantasy XIII, Resident Evil 5 and Call of Duty: Modern Warfare 2 and 3 have received their special edition limited edition and play quality notwithstanding - who does not remember the fabulous star Wars Kinect Xbox?
And now that is the third Xbox 360 console, based on a Halo game. Halo 4 edition produced in a limited edition and comes with two custom-designed controller and headset, a special blue light instead of green, 320GB hard drive, separate codes for both avatar and play, and of course Halo 4
Hand controls will also be sold separately, along with a code that gives a t-shirt for your avatar.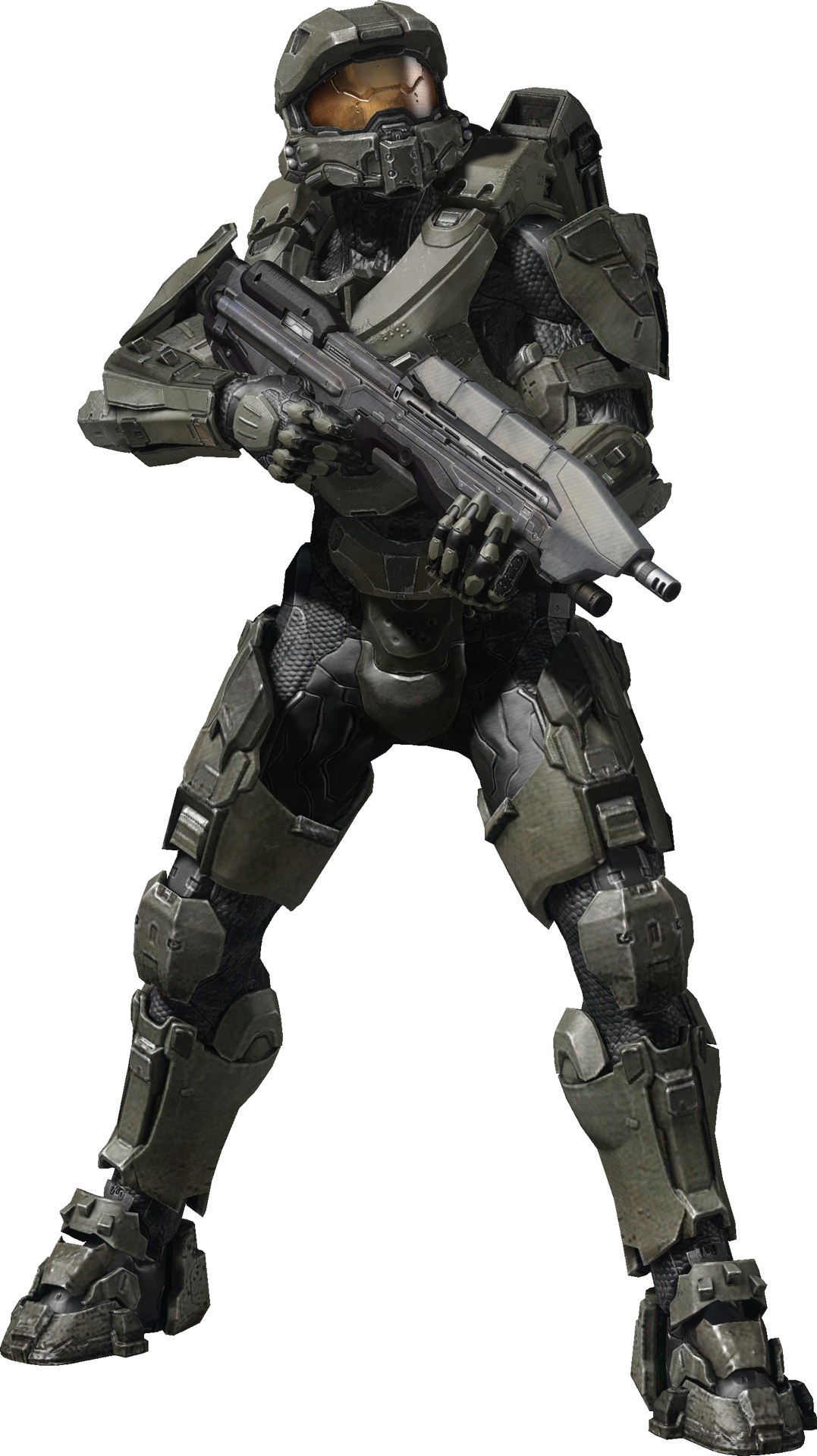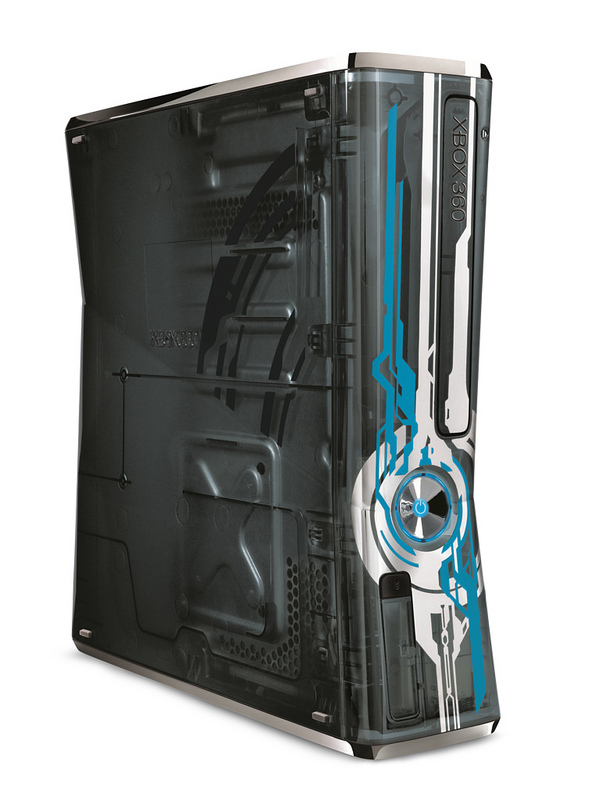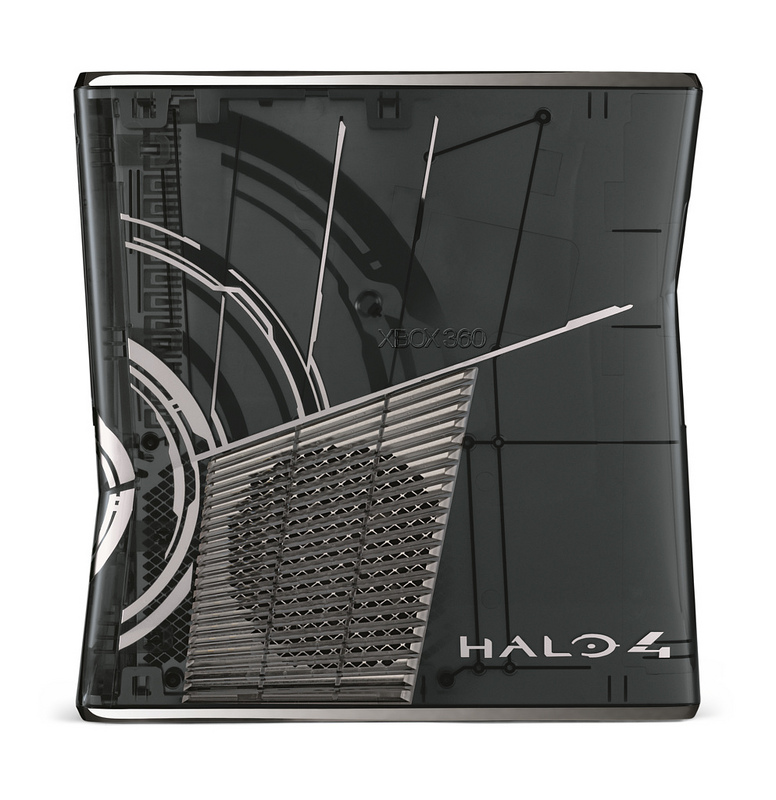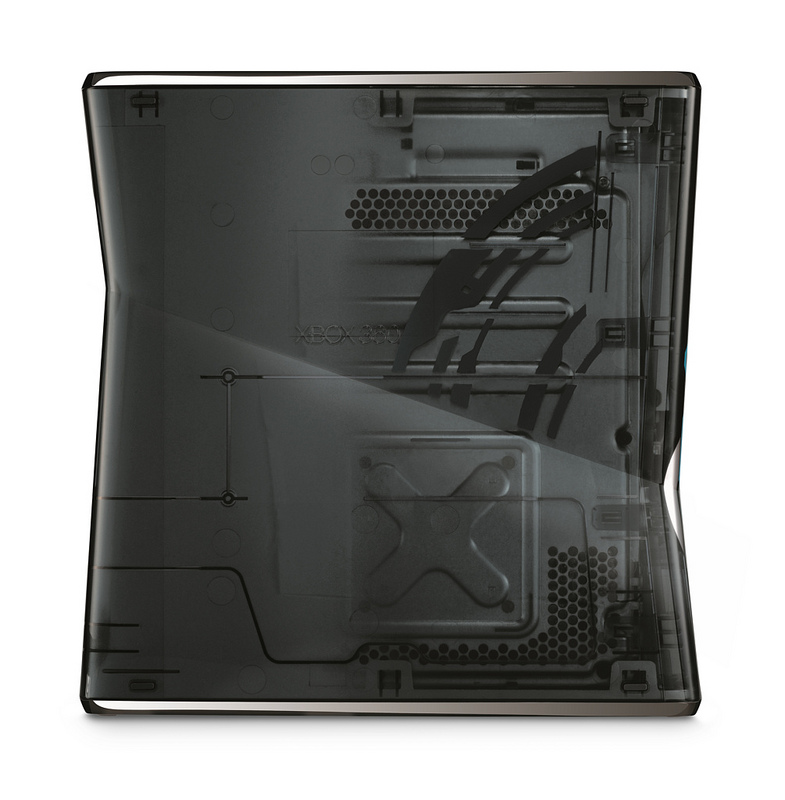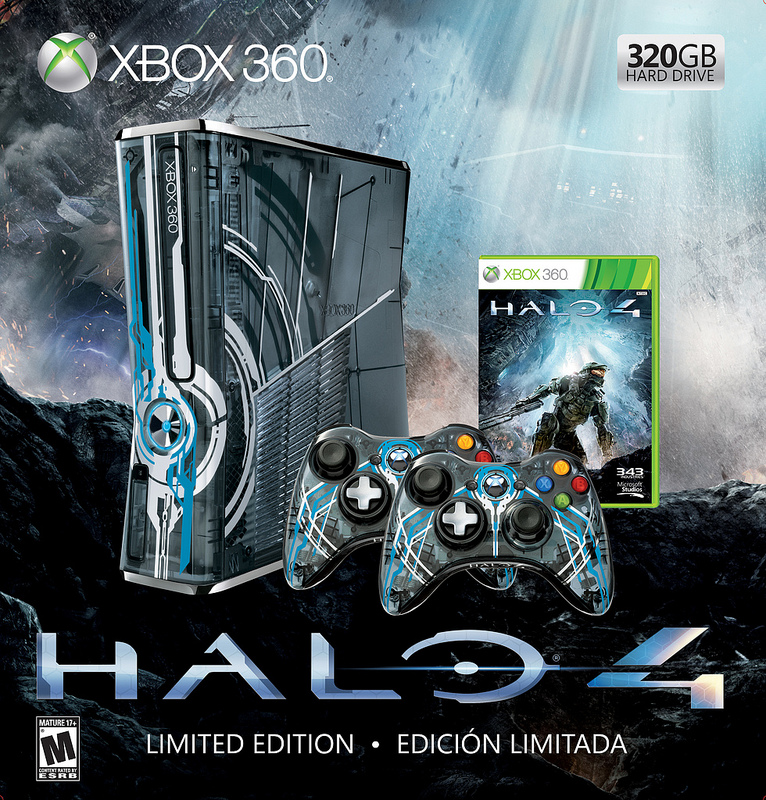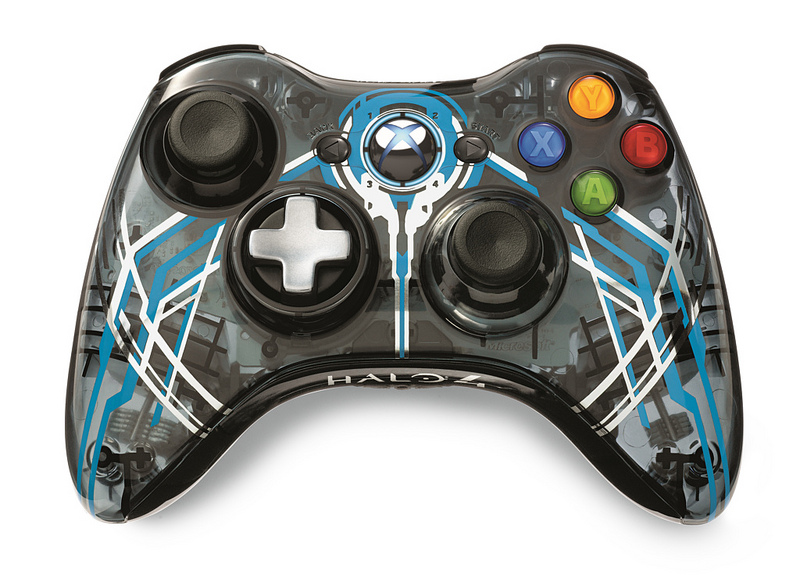 Halo 4 being developed by 343 Industries and published by Microsoft for Xbox 360 The game launched 6 november.


This is all

information I

had about

Halo 4

for the time.
Have a

nice day from:

Kark-Jocke