Behind the scenes of Assassin's Creed 3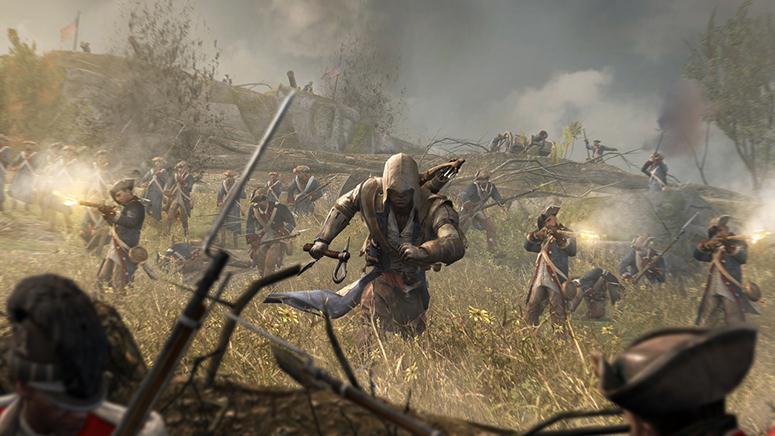 Ubisoft gives insight into the process behind the Assassin's Creed III
Ubisoft has released the first part of a video series that focuses on the development process behind the upcoming Assassin Assassin's Creed III.
Masterpiece
With hundreds of people employed in five studios, Ubisoft put the pieces together for what will be Assassin's Creed III. The new video series Inside Assassin's Creed III, we see how the different players contributing in their fields, and how it all put together in the end. And not least: A whole bunch of new info and fresh scenes from the game!
See Episode 1: Making a Masterpiece
---
Assassin

's Creed:

Initiate

?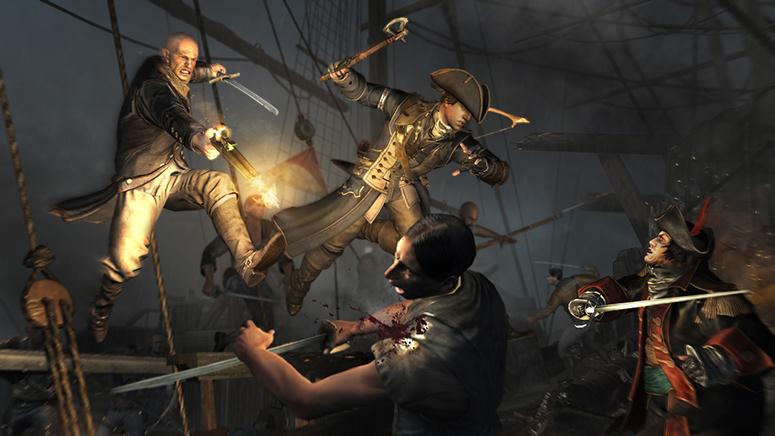 Ubisoft

has acquired

mystical

domain
Domain names are all variations of the name Assasin's Creed: Initiate, a preliminary unannounced name in the familiar assassin universe. Ubisoft have decided not to comment on the entries, and the rumor mill is thus fully. Among the most prominent rumors is the theory of a Facebook game in the run-up to Assassin's Creed II, so Ubisoft has made several times before.
(

The following

domain names are

registered

by the publisher)
Ac-initiate.com
Ac-initiates.com
Acinitiate.com
Acinitiates.com
Assassins-initiate.com
Assassins-initiates.com
Assassinscreed-initiate.com
Assassinscreed-initiates.com
Assassinscreedinitiate.com
Assassinscreedinitiates.com
Assassinsinitiate.com
Assassinsinitiates.com
(

They

will of course

back when

an official

announcement

is made

)
Assassin's Creed series developed and published by Ubisoft for Xbox 360, Playstation 3, PSP, DS and Wii U. The next game in the series, Assassin's Creed III released for 360 and PS3 31 October, the PC 23 November and at a yet undisclosed date on Wii U.