Lionhead Studios will now be closed down
Along with Press Play, advertises Microsoft
Microsoft Studios says that it is the end of Lionhead Studios and Press Play studios, and there are also projects Fable Legends and Project Knoxville canceled. But they also tell on that this is not the end of the Microsoft supported games. Xbox Wire could 7th March tell that Microsoft with the heavy heart had resolved to cancel games Fable Legends and Project Knoxville.
Meanwhile, the talks with utivklerne from Lionhead Studios and Press Play studios in connection with closures of both studios. Lionhead Studios has since 1996 been responsible for franchises such as Black & White, The Movies and, not least, Fable. Microsoft announces that it is not because of developers' talents and efforts, which is why the closures.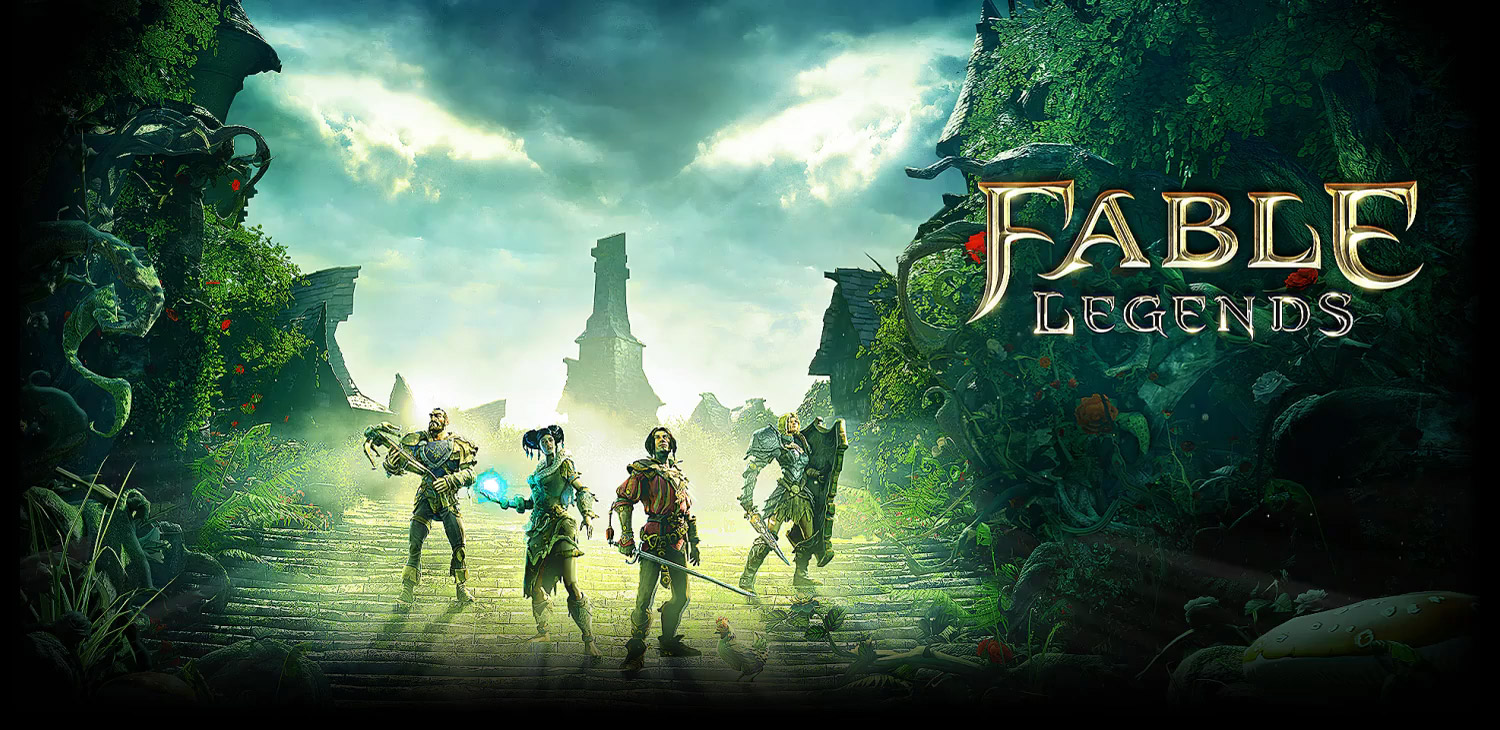 This does not mean that Microsoft Studios must stop supporting and publish games. It have been told that that they will continue to stand behind the game from all budget ranges; ranging from small indie games as the Sea of the Thieves to triple A game Quantum Break.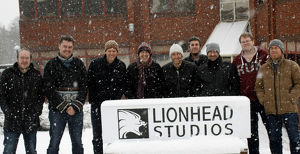 It's clearly a big loss for the gaming industry that new studios will be closed, especially those who have maintained good franchises with many faithful followers. We all can only hope that 2016 also offers more good than bad news.