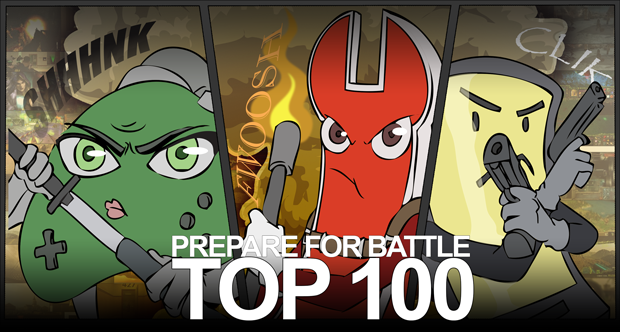 After more than 6 million visitors and 62,809 votes nominations have ended and the Top 100 is underway. Congratulations to the mods that made it in this year (see also top games and apps). But its not over yet, now another 10 days of voting begins as the Top 100 Mods battle it out to crown the 2013 winner. You have up until the 21st of December to place your votes, so get playing and get voting!
Popular picks this year include Just Cause 2: Multiplayer, SynergiesMOD , The Great War , Alpha Project, Mental Omega APYR and the kickass Duke Nukem Forever 2013.
If you were lucky enough to be selected by your fans to be in our, Top 100 this year, Be sure you don't squander, the opportunity spread the word and get your news articles published to get as many votes as you can!
Congratulations to mods that made the final count. Best of luck in top 100!