2009 the year of the singleplayer mod, so many great release and so many mods that should be in this list (if it where longer). To be nominated for an award in Best Singleplayer Mod projects need to have been updated significantly during 2009 and be Singleplayer only. Here are the Editors of ModDB's top selection of 2009.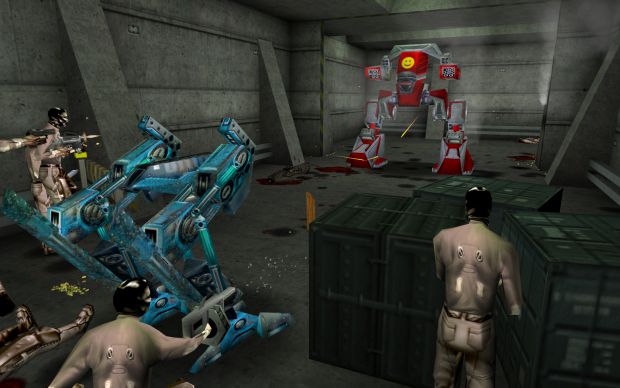 The Nameless Mod
In Forum City, the Internet is serious business. As its name implies, the city is the physical embodiment of Internet forums and bulletin boards. It's more like The Matrix or Tron than Second Life, however, as the troubles of the city are no laughing matter. Embracing the style of Deus Ex, Forum City has as much crime and conspiracy as the world of JC Denton — but most citizens would have it no other way.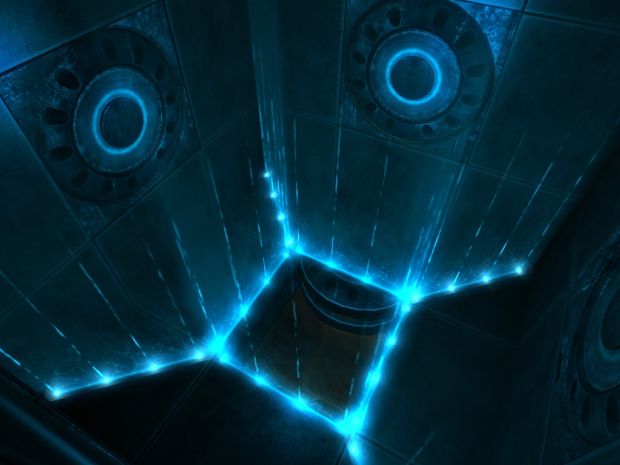 Cube Experimental
is a Mod for Fallout 3. Just started as a small test project to find out the possibilities of the Fallout-3-Engine and growth larger now. This project places a hidden entrance, of an forgotten cube complex, to the wasteland of Washington D.C.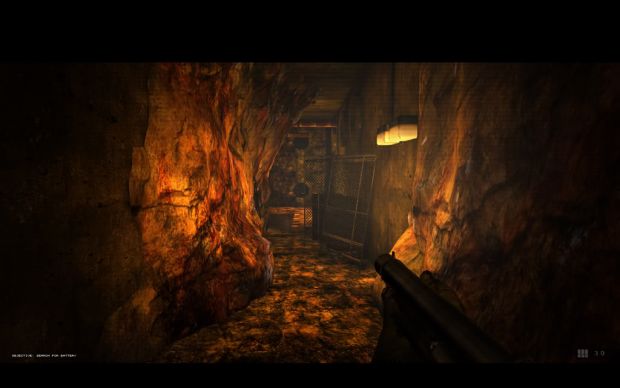 Out of Hell
A singleplayer horror experience for UT2004! Make your way through a decimated town overrun by blood-thirsty zombies! Powerful firearms and brutal melee weapons are at your disposal as you cut and cleave through over 20 grimy and blood-soaked maps!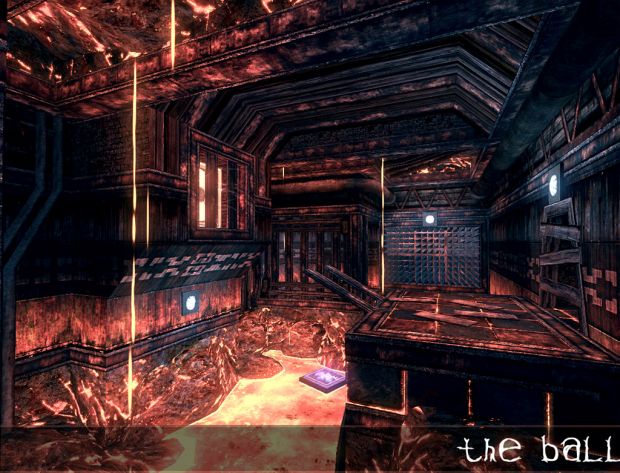 The Ball
As an archaeologist working on the slopes of a dormant volcano somewhere in Mexico, you get stuck in an underground Cavern. It doesn't take long before you realize this is more than just a cave. You reveal ancient ruins that have been hidden from outsiders for centuries and discover a mysterious artifact, a gold and metal shelled Ball.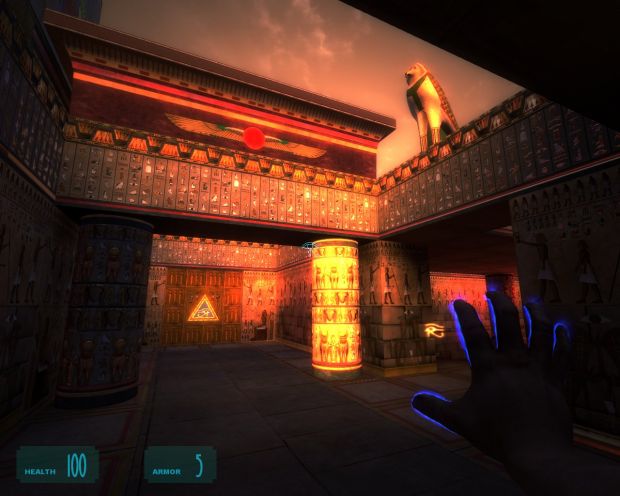 Curse: Hell Awaits
is a Half-Life 2 single player total conversion : a mix of physics based combat, puzzles and exploration. In the first episode you can explore an egyptian necropolis and kill mummies, monsters with a morning star.