Not suggesting you guys need it, The whole game is so aesthetically pleasing already, but just in case you guys ever need any logos, or characters drawn, or even just extra work thats piled up that just needs taken care of. Im just offering my services whether needed or not, as i love this game and would like to do anything i can to help. so here are some examples of my work.
This first one was done for a Mobsters 2 clan

This was done for a controller modding company call PB&J Mods

Was hand drawn using tablet for the WiiDS podcast and forum (its a UK podcast)


This was completely done in illustrator, its all done in vector, minus the glow effects and the background text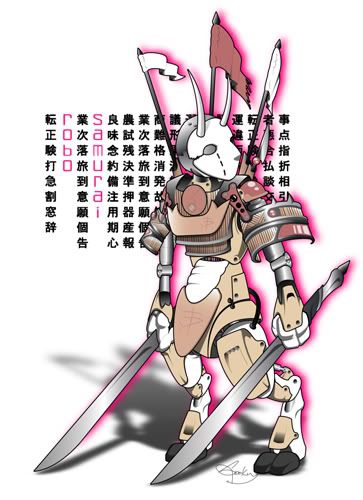 Was done in ink, then cut out with an xacto knife, and put on top of the color background that i drew for it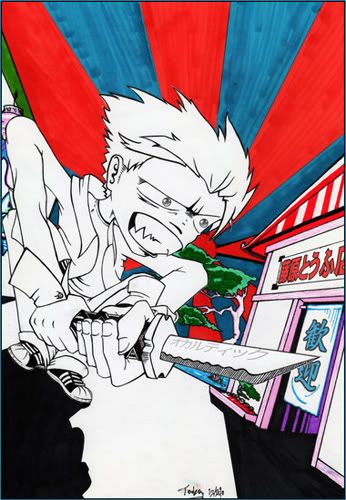 Done in pencil, scanned then all colors were done in photoshop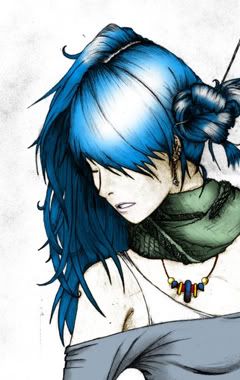 Just an illustration done in ink.

Well, those are the only examples i can think of at the time, but basically im fully trained in Illustrator and photoshop ive been drawing all my life, i have a passion for game design, i have loads of free time, and i dont mind tedious work so long as the final product is worth it, and your game is just amazing so yea, its worth it. I gotta respect you guys for keeping the game free and this is one of the main reason i really want to help. Obviously i would be doing anything you would have me do for free, i just would like to help and be a part of this/If you would like to see anything else ive done my deviantart is Spookythemayor.deviantart.com Soooo..... Juss lemme know, ill be on the game as Spooky.
Recently had a go at pixle art, this is my first one so please be gentle. I borrowed the metal color palette from the uzi and wanted to also matc the style, thats why its there



Let me know what ya think, its an RPD, an amazing lmg in my opinion