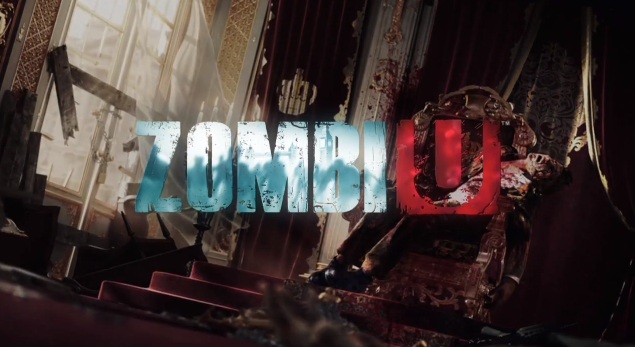 Will

Ubisoft's

zombie

games

Nintendo

Wii

U

-

Sell?
Ubisoft has released a fresh trailer for the upcoming zombie game.
ZombiU for Nintendo Wii U
Undead

Genre
When the first trailer was shown at E3, there were many who had eyes to the possibilities of Nintendo's new venture. Tablet controller or Game Pad, as it is called, is used throughout, and both the graphics and dramaturgy seems to be taken from the top shelf. Many have begun to talk about that ZombiU may end up as the main console when the Wii U seller ports on the market. Typically, the Nintendo alone is responsible for the achievement. In the new Gamescom video we see a CGI intro, before a bunch of new gameplay material shows up in all their gory glory on the screen. With the new wave of zombie-products that have emerged in the wake of The Walking Dead, it seems that ZombiU could easily be the best the genre has to offer.
Watch The Video

ZombiU developed and published by Ubisoft exclusively for the Nintendo Wii U game launches same day with Wii U, which has not yet received a release date.