There have been many visual updates to the most unfinished areas in some of the levels as well as improvements to the network performance and stability.
The game is starting to get a little bit more polish as it is being prepared for Early Access release on Steam.
Feel free to join up with the community and developer on the official ZEscape discord: Discord.gg

Sign up to join the closed alpha here: ZEscape.net

Here are a few before / after comparisons showing some of the visual updates since the last Closed Alpha back in October.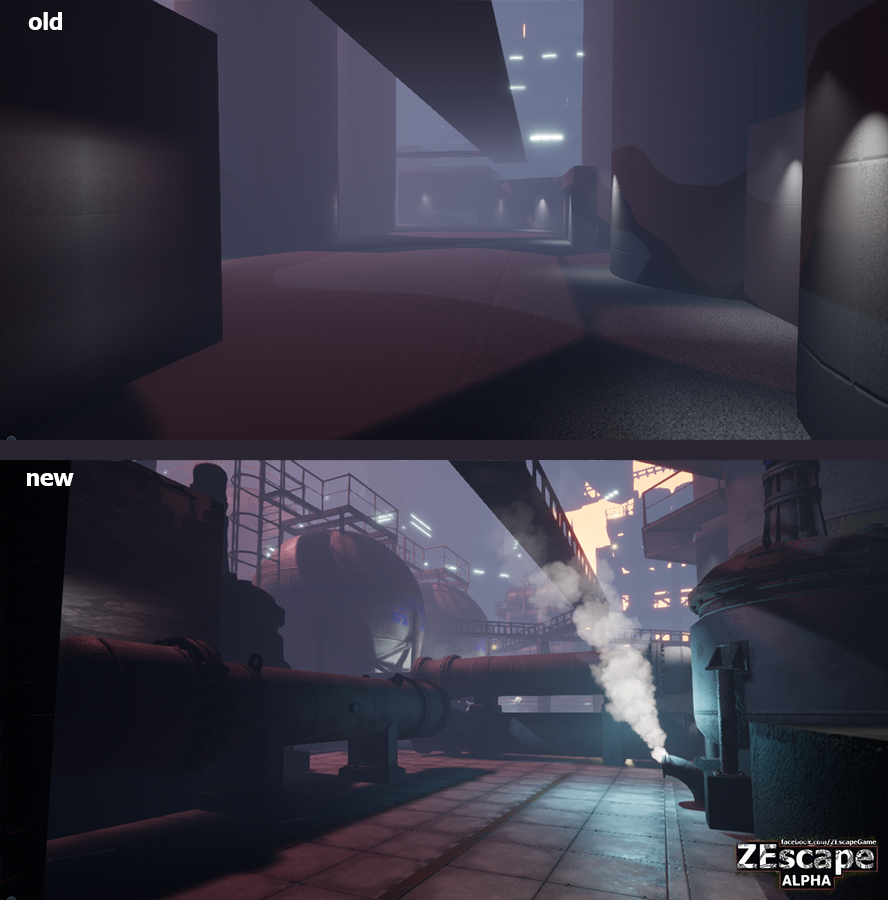 The last sections of A.T.E.R.A Stage: III before the end-boss chamber was previously all gray-boxes.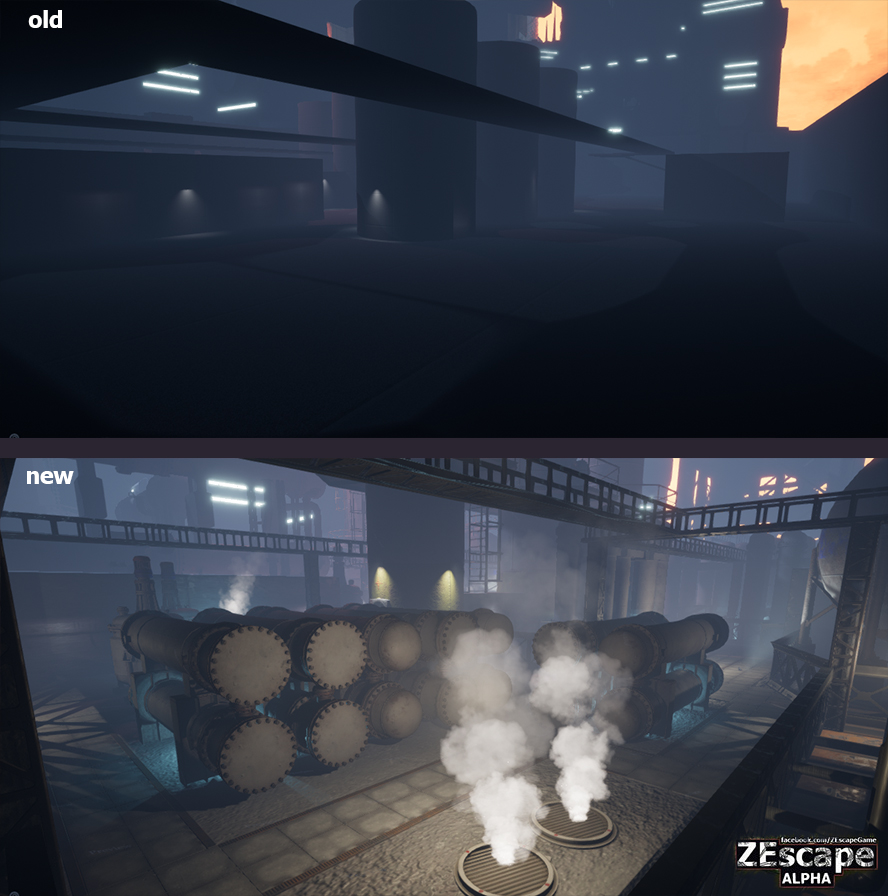 Lighting and level layout has been updated as well.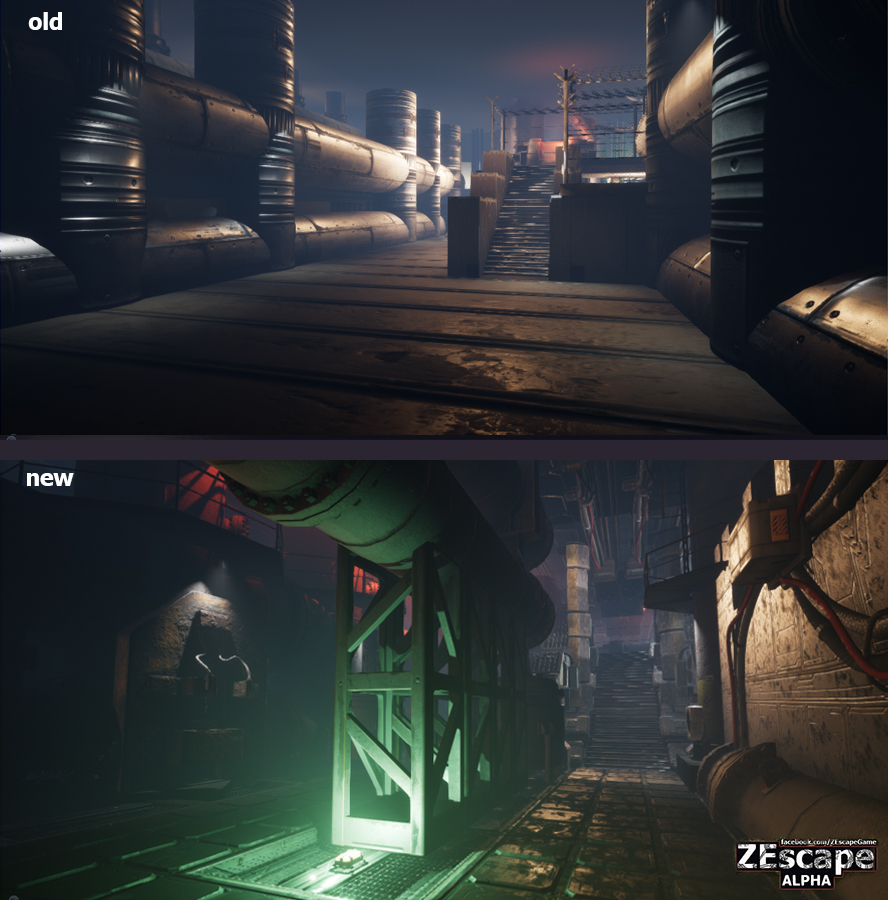 Updates to interior areas.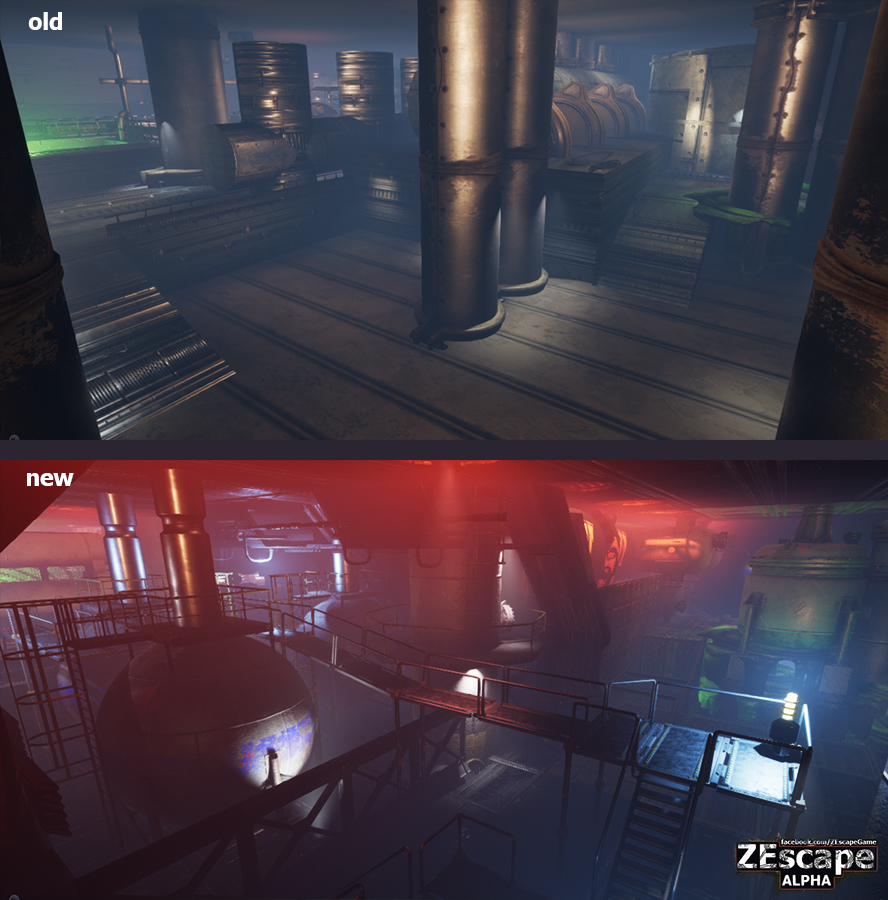 Improved lighting and more interesting layout.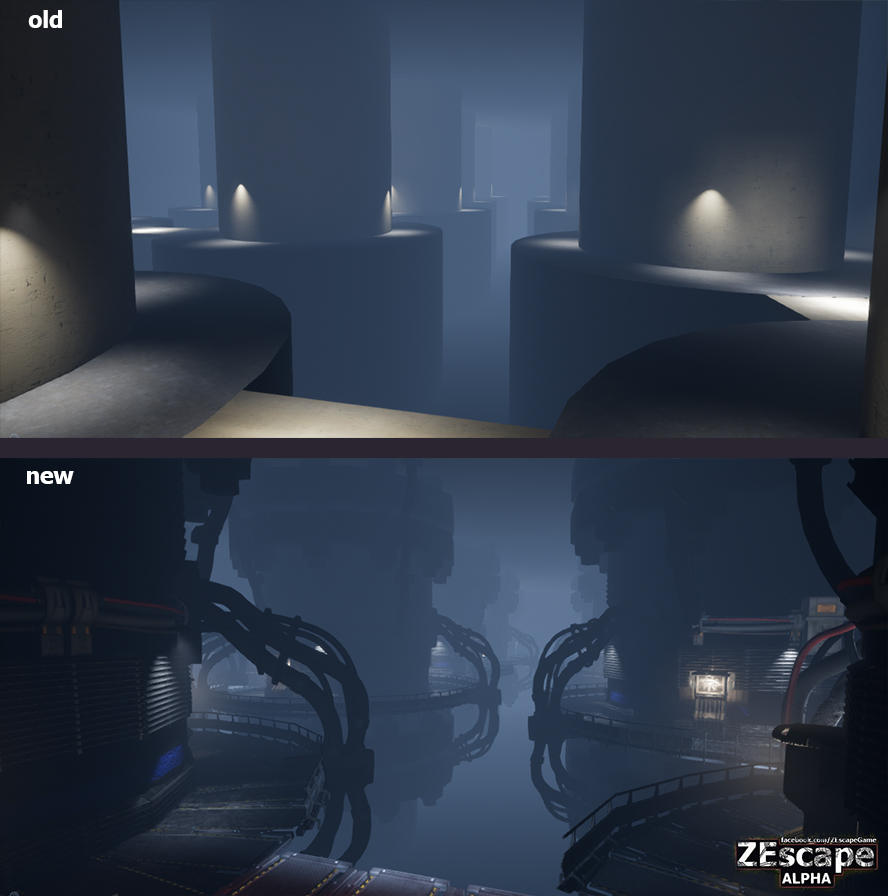 More updated "gray-box" areas now looking much more presentable.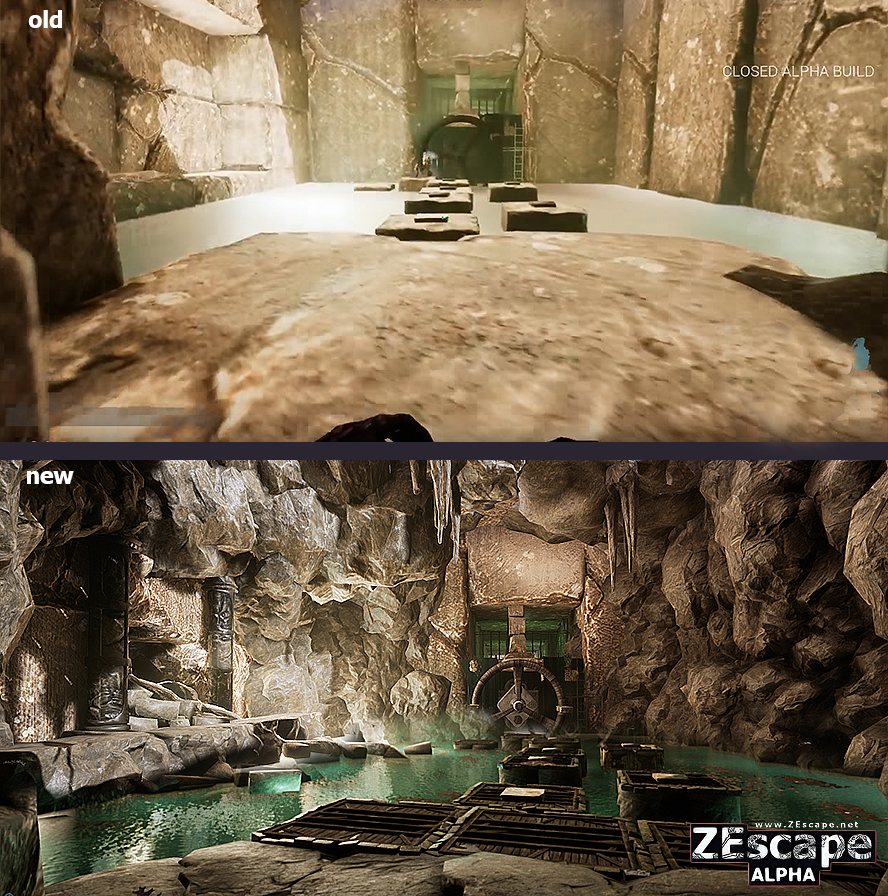 Welcome update to the "spinny wheel" cave in Temple of Death: Stage I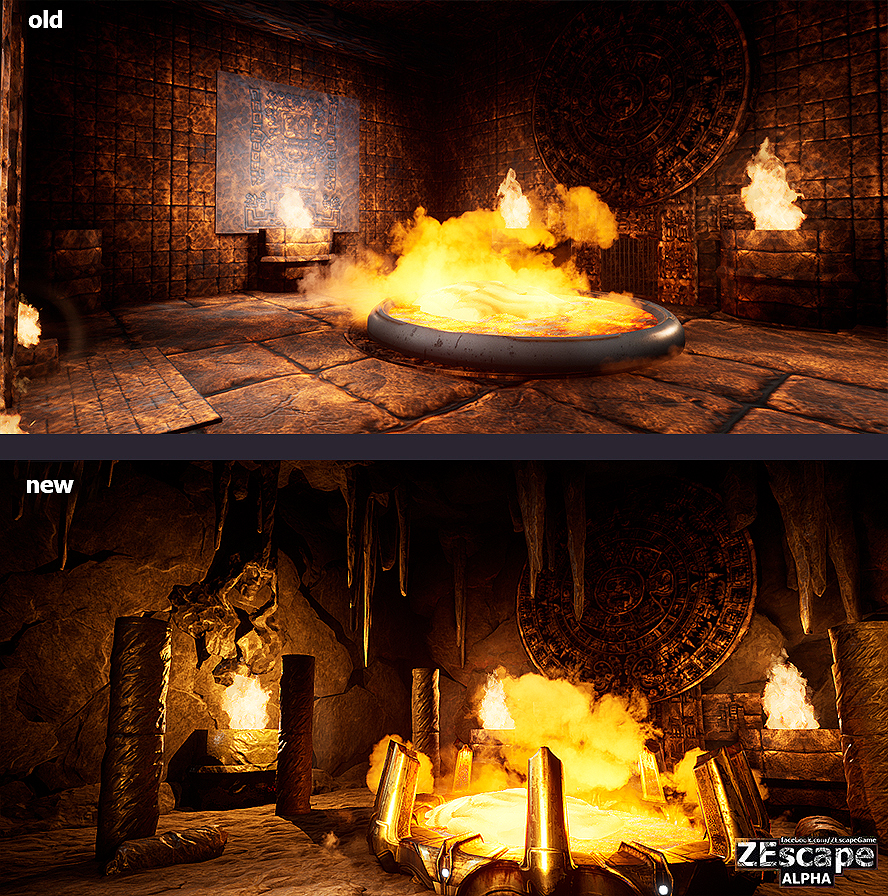 The mini-boss area in Temple of Death: Stage II now with better visuals and more appropriate atmosphere.

Stay tuned for updates on the upcoming Closed Alpha test as well as the Early Access release on Steam.
Get a key for the playtest by signing up on the official website: www.ZEscape.net

Get last minute ZEscape updates and news here:
Discord.gg
Facebook.com
Twitter.com

Have a MAD day!