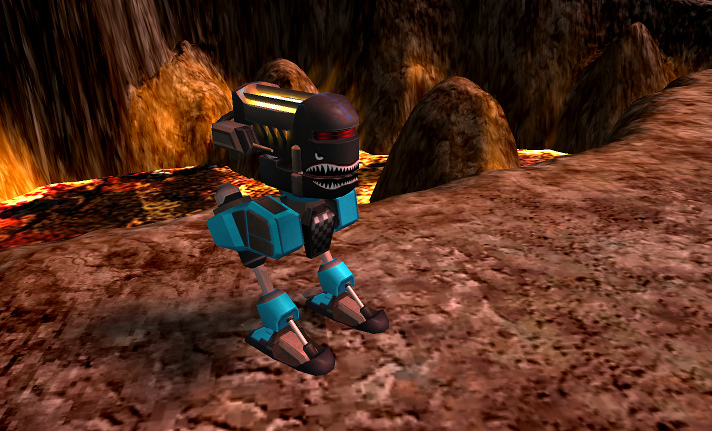 Several fixes for important bugs in this quick post-Christmas update. Changelog includes v0.9.5.1 changes.
Fixes
* Fixed bombers trying to attack with no ammo
* Fixed "Hadron collider" unit launching exploit. Buildings can no longer be placed in open factories.
* Fixed Strike Commanders always having cloak
* Jumping resets a unit's velocity again
* Chicken: Fixed resetting of tech timer to its lowest possible value each time a burrow was killed
* Slowing weapons now affect construction speed
* Fixed Storage description
* Healthbars cannot show negative health values.
Interface
* Fixed Ctrl+C selection of commanders with more than one commander
* Commanders can now have their initial fire and move state set through the menu. Game -> Unit AI -> Initial States -> Misc
* Command menu tabs can be scrolled with [,] and [.]
Balance
* Flamethrower weapons now lead their targets more reliably (as a side effect, they may look odd with LuaShaders off)
* Catapult: cost 4000 -> 3500; AoE 96 -> 128; HP 4500 -> 4000
* Thug beefier: HP 800 -> 850; Shield 1000 -> 1100; Shield regen 14 -> 15
* Tick: Param time 30s -> 25s; Damage 4k -> 3.5k
* Behemoth: cost 3000 -> 2500
* Firewalker is more accurate
* Bandit turret turns 55% faster
Graphics
* Pyro has a new model/texture
* VR Grid no longer obscures weapon effects and the like
* Behemoth has a flashier weapon effect
News from zero-k.info