Zeno Clash 10th Anniversary
Today marks a very special date that is dear to us here at ACE Team; 10 years ago on April 21st we released our debut title to the industry. Zeno Clash launched on Steam and with it we were honored to receive the support from our awesome community and the recognition of the industry that saw something unique in our first offering.

We wanted to celebrate this anniversary, so we've produced a commemorative Zeno Clash 10th Anniversary theme, developed by Patricio Meneses, accompanied by an awesome illustration developed by our collaborator; Rodrigo Gonzalez Toledo. You can access the files here or through the following links. We hope you enjoy the materials!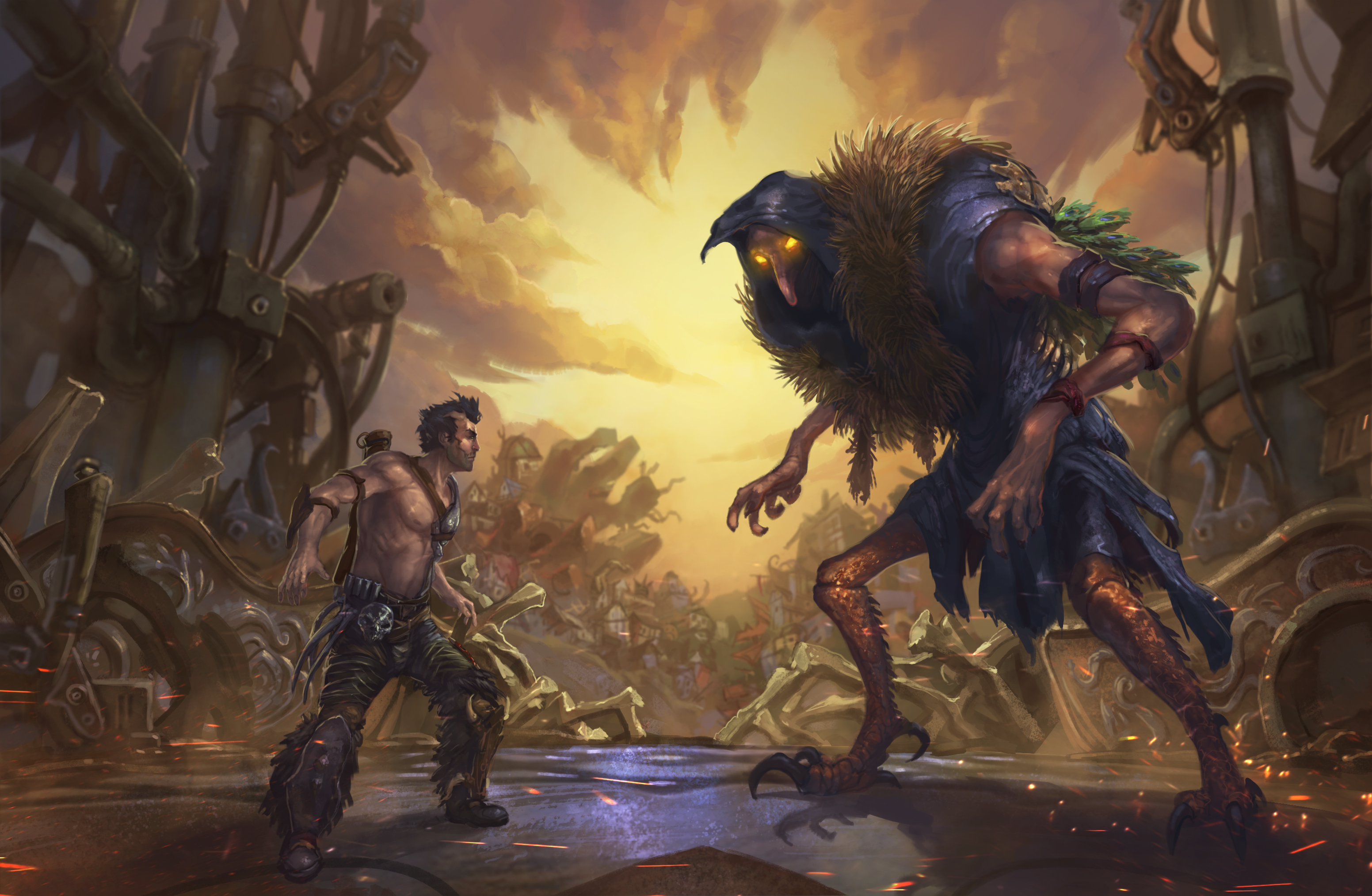 Zeno Clash 10th Anniversary illustration developed by ACE Team's collaborator; Rodrigo Gonzalez Toledo.
Music on SoundCloud: Soundcloud.com

---
It's been a wonderful journey so far. Thanks to all our supporters and stay tuned for more ACE Team developments this 2019, as we are currently working on multiple exciting new projects!
---