Dear guests and watchers of Zeitgeist, this is our belated x-mas present: a five-minute trailer video telling the story of Richard Czernys trip to England, where he arrives just minutes after a horrible attack on the Lancaster Hotel places the entire continent in jeopardy.
Curious?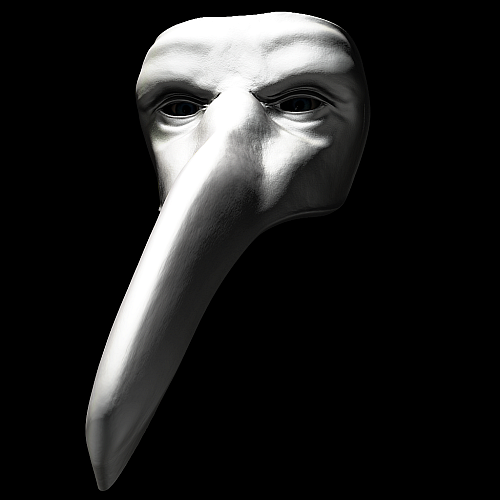 Find out more about Zeitgeist here on ModDB and on our newly created facebook page & group - www.facebook.com/zeitgeist1934 . Please feel free to join us! We are also going to use twitter - twitter.com/zeitgeist1934 - to keep those of you who wish to follow us updated on the latest developments.
In other news:
We are happy to announce that Stephan aka neahc joined our forces. He has a portfolio here on ModDB, so you can check out some of his previous work if you like. Stephan has already contributed massively to our vegetation props; sooner or later, he will supply us with static - and character models, too.
Zeitgeist has been featured by the German PC-Action magazine earlier this year. We would like to thank the editors of the magazine for their preview rating which actually resulted in a "very good" first impression. Let us hope we won't disappoint them.
So, that's it - take care in 2012 everybody and do not let icy temperatures, economical crisis or suspiciously looking men in black suits harm you; you might miss the chance to see for yourself what Zeitgeist feels and plays like.