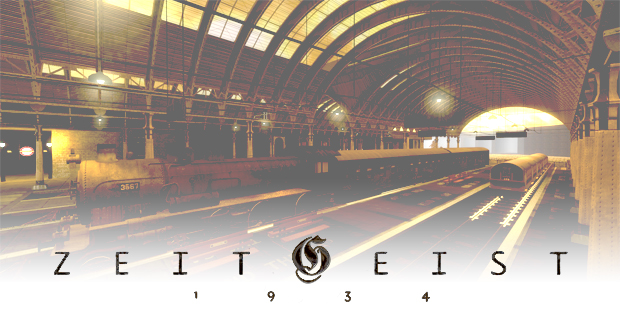 Hello good people,
this is the Zeitgeist staff with a small news post designed to prepare a number of updates to illustrate what we have been working on since april.
As the development of this mod begun in 2009 on a very outdated engine version and with even more outdated hardware, we've decided to take our levels, textures and props to the shores of modern standards. Stephan, our latest member, and Martin are working on the basic architecture. We'll inform you in detail about these improvements both here and on our facebook page.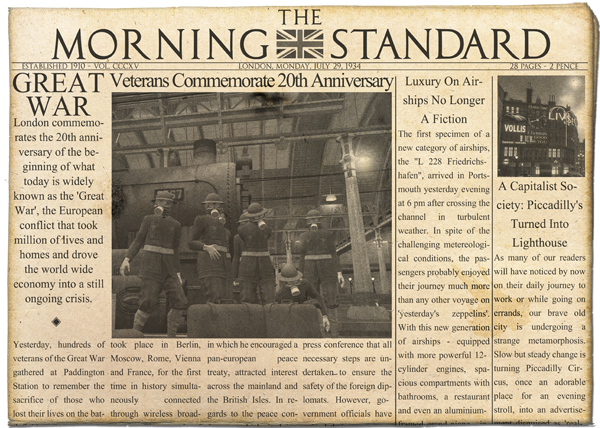 We're doing so as we're currently closing in on final gameplay elements; we want to make sure that, on release, as many of you as possible will be pleased with what they receive.
Stay tuned - we'll keep sending.
- the Zeitgeist staff