It is advent season and every day we open a new door for you in our advent calendar. Today you can find behind the 18th door another two files for Star Trek: Voyager – Elite Force.
ENTE's PadKitchen is his second PadMap, which he adapted for Elite Force. It represents a small kitchen with a breakfast table, an oven, a toaster, a microwave, cupboards and even a small area in the sewerage. The Map contains some gags and a lot of fresh textures, but differs only in a few details from the Q3A version. The map is created with a giants theme, which means that your are not bigger then a grasshopper in there. Originally, this version of the map was released on November 21st, 2000. The version in WoP today, is an indispensable part of the standalone game. Furthermore there is the adapted Padtrekkies Pack for Elite Force, which contains four alternative Star Trek alike skins for ENTE's Padman created by Angstroem. With it comes Cpt. Kork, Mr. Spuck, No. 1 and Schrottie. Originally it was released on October 17th, 2000.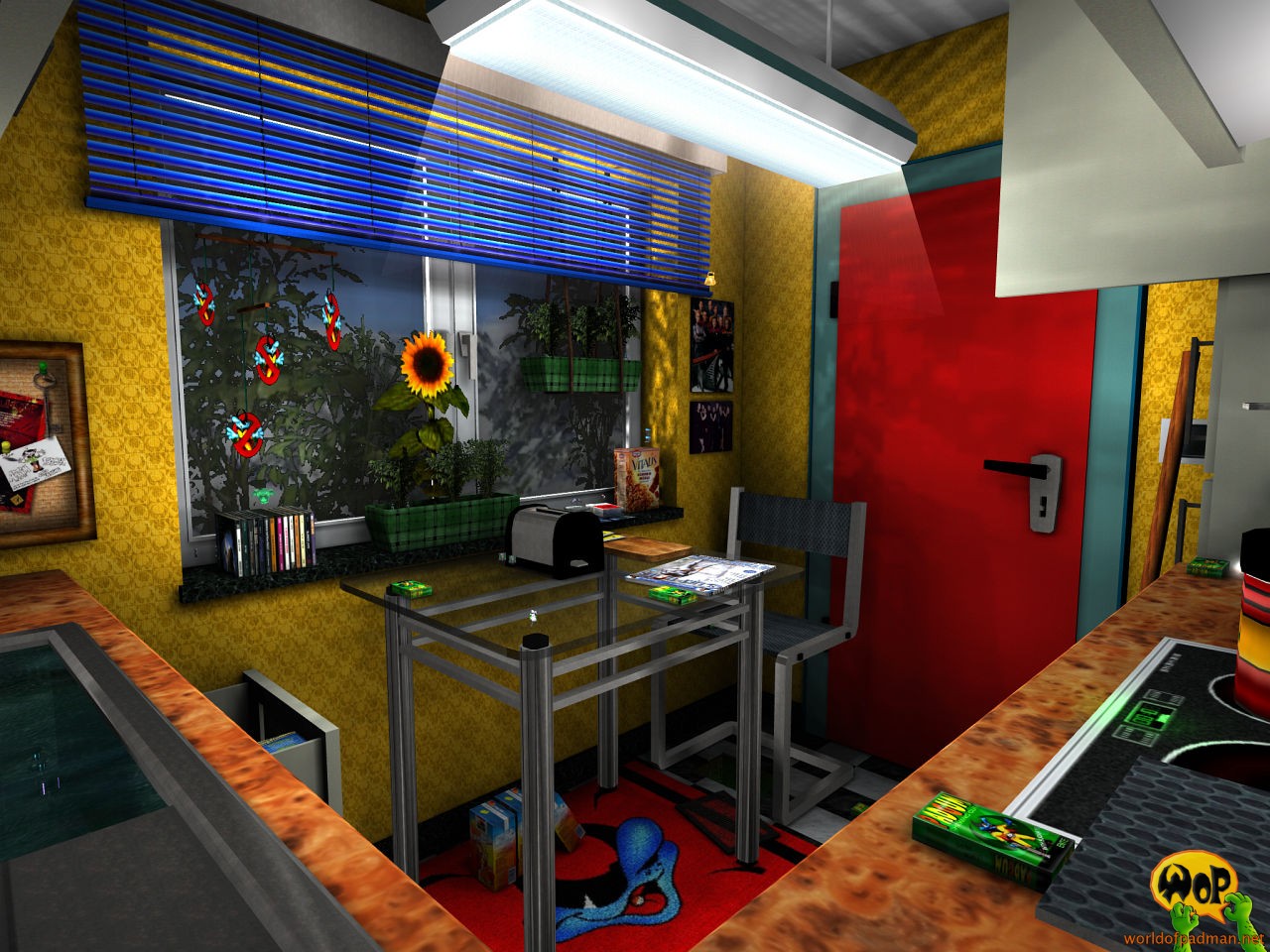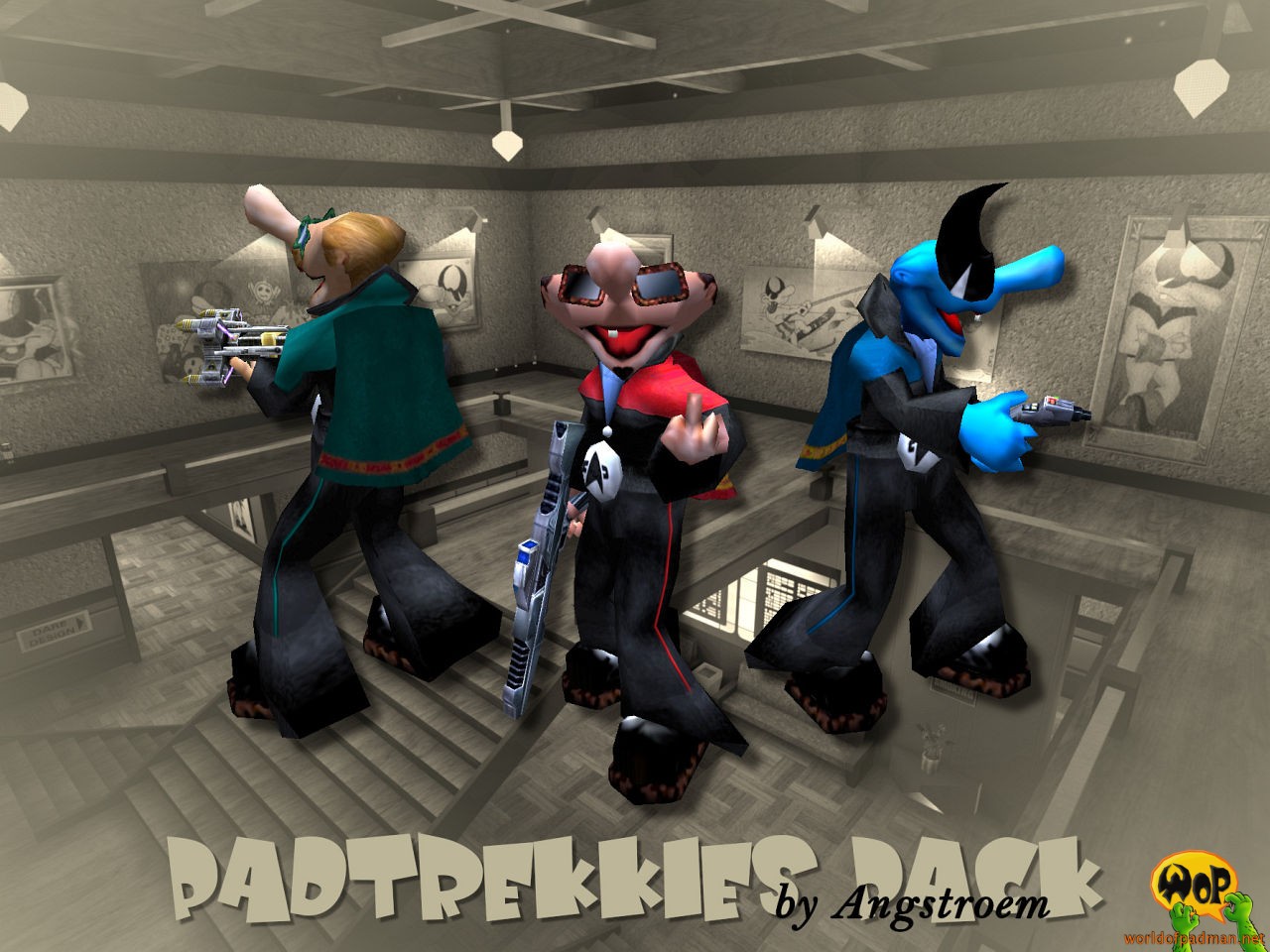 More of such PadFiles you will find on our download page for Star Trek: Voyager – Elite Force in the upcoming days. There you can find also instructions for installation.