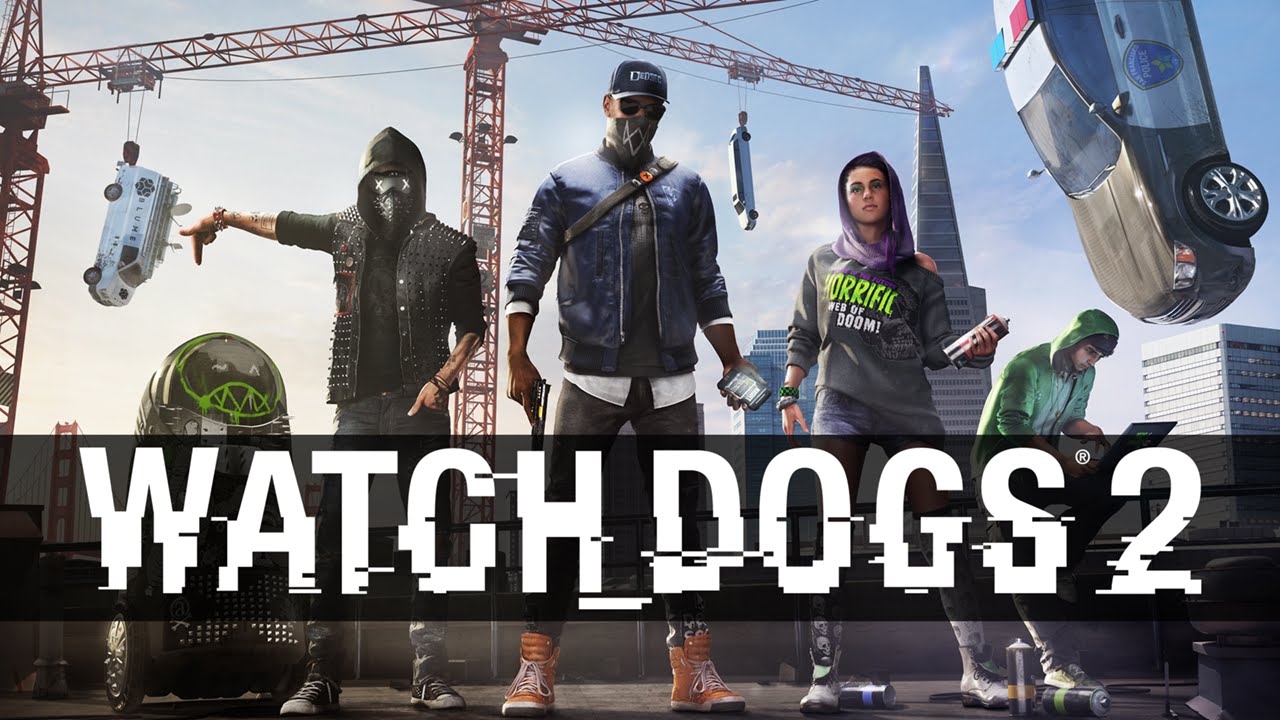 ~ Hack everything with Marcus Holloway ~

Drop the next part of Assassin's Creed because of the new Watch Dogs game!
Despite some leaks ahead of E3, it was maybe for some a little surprising that Ubisoft has decided to make a sequel to Watch_Dogs and drop what has been annual launches of Assassin's Creed since 2009.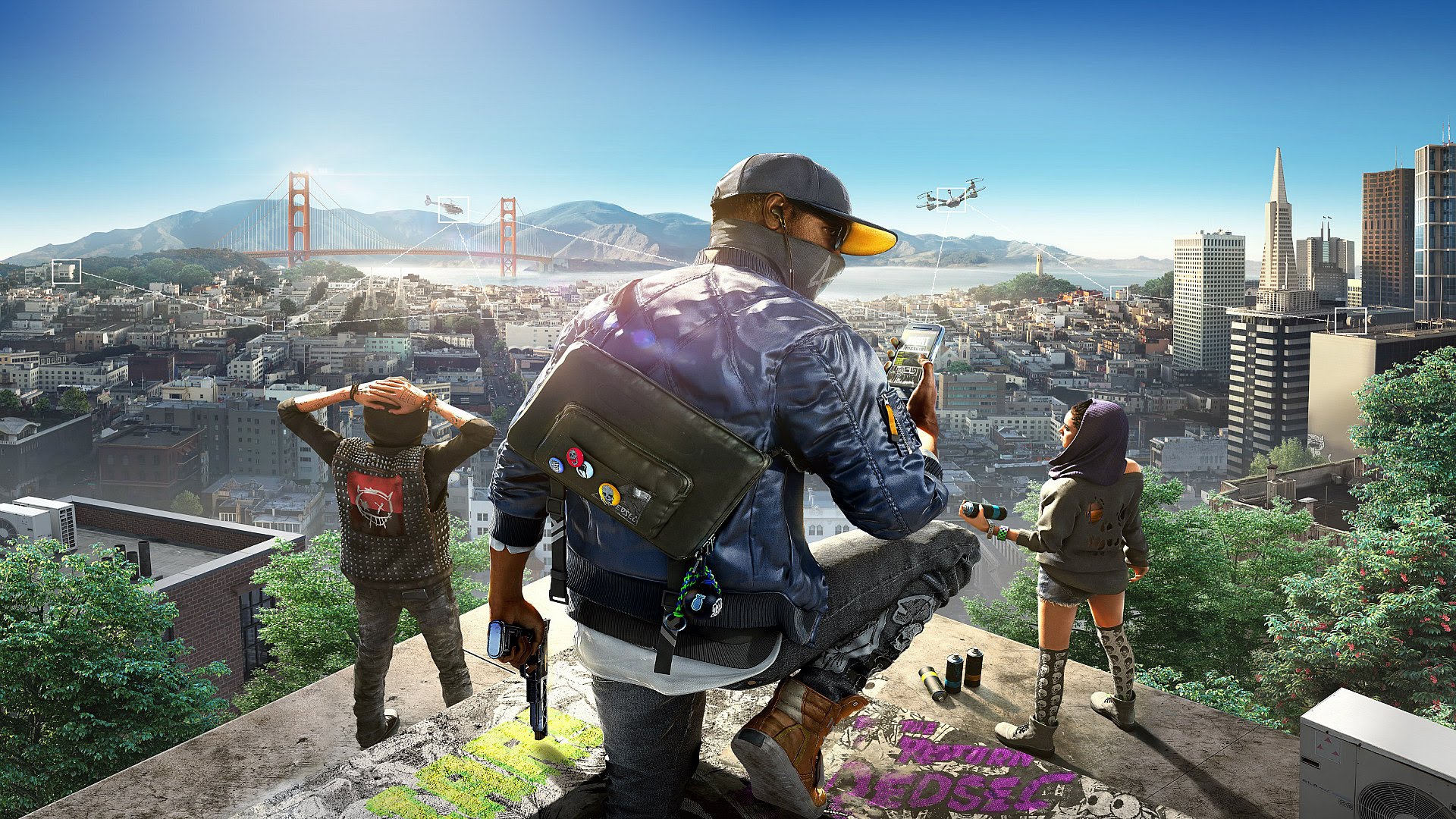 The first Watch_Dogs received a very mixed reception when it was accused of not being the "next-gen" adventure Ubisoft promised it would be, and the final result seemed like an extreme downscaling of what was showcased. Already now you can pre-order " Watch Dogs 2 - San Francisco Edition "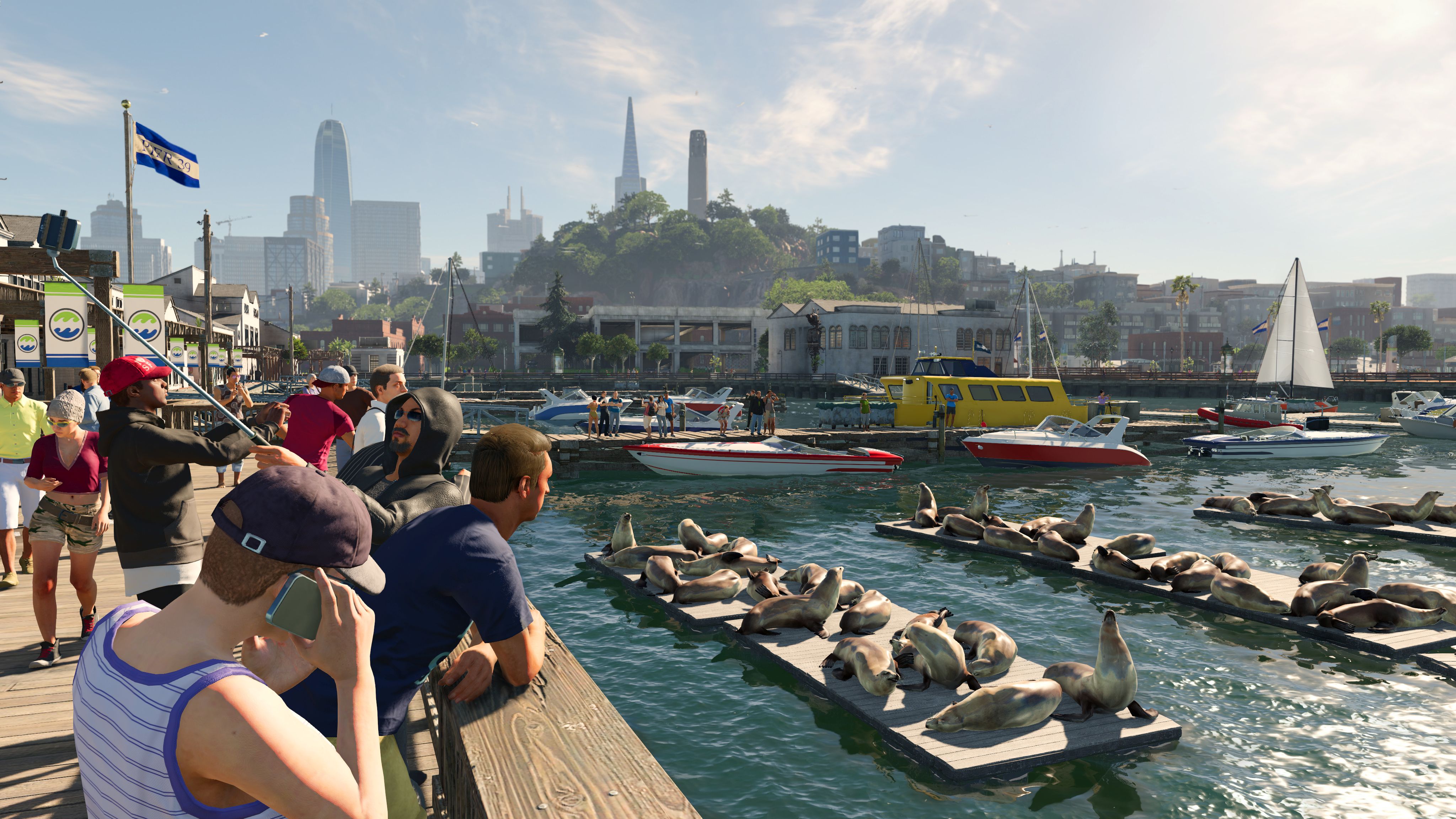 But Ubisoft has repeatedly shown what kind of magic they can do with their sequels, (Assassin's Creed 2 and From Cry 3 amongst some) and now we know what we can get. Aiden Pierce has been replaced by Marcus Holloway, and the action is set to the sunny and more colorful San Francisco.
~ Watch the newest trailer of the game here ~