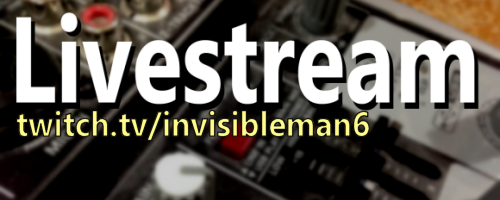 Today's game development livestream is starting at 8:30am PST! The livestream documents our work on Volund, the medieval fantasy 2D MMORPG.
Schedule
I have a few things that still need to be cleaned up from yesterday, but that should not take long. I'll then be adding a version number to the GUI.
After that? I'm unsure... I didn't schedule any other user stories for this particular iteration. The previous couple iterations had a zero velocity, so I was apprehensive about adding too many things.
But if I had to guess, I would say that I will be working on the grabbing system after finishing the version number. The grabbing user story is nearly complete as well, so hopefully it will be completed without too many difficulties.
On a different note though, the first half of this stream will last until 11:00am PST. So since it is starting at 8:30am, the first part should last for about two and a half hours. We may be switching over to Jake's workstation at that point, or going on break until 1:00am PST. It's too early to say for certain, but stay tuned!
The second half of the livestream will last until 5:00pm PST. The contents of it will likely involve adding in a new game mechanic!
Watch the Livestream
Click the play button on the following player to watch the game development livestream!